This month has been the most popular for Area 51 thanks to a page that was created on facebook "Storm Area 51: They Can't Stop All Of Us".  Over 2 million people signed up to go for the event, though only a few hundred turned up. That is still bizarre considering it is one of the topmost secret Military facility in the World.
Now it is the #1 most hot, discussed frenzy on social media and mass communication. Nothing dangerous transpired, except 2 touring Dutchmen who were cocky enough to cross the border 10 days before the event, managed to slip past security and went 3 miles into the restricted private Military facility and were shot. Sorry I mean short. Two short Dutchmen were caught and arrested on the spot for trespassing.
So throughout the recent 3 months, all panels been have bustling with speculation on the legitimacy of people actually showing up on 20th of September. And with a huge event of global speculation, gives rise to an infinite number of memes throughout social media. Have you been keeping up? Regardless here are our picks for top 5 memes on Storm Area 51 that is available on the Internet right now.
1#  This about sums up the entire storm #Area51 event this weekend. By Josh Edelson. And of course, if you want some more memes, follow the link and you'll find tonnes and tonnes of interesting stuff to your liking. All our top picks are through intensive skimming of the #Area51.
This about sums up the entire storm #Area51 event this weekend. pic.twitter.com/cK6cZ2SXDM

— Josh Edelson (@JoshEdelson) September 21, 2019
2# Why didn't they just storm it? By Jack Mobley. If you don't relate with this meme it is probably because you haven't yet watched the last season of Game of Thrones.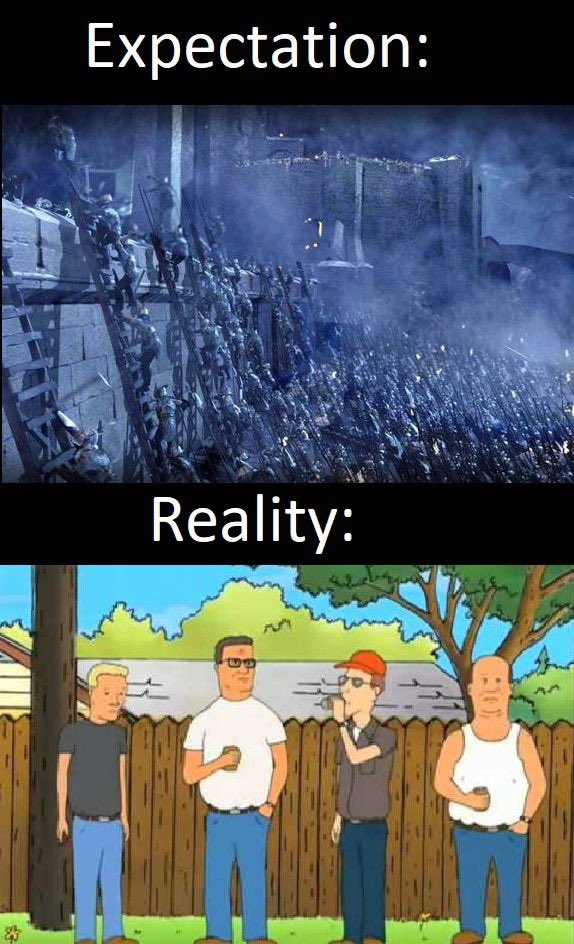 3# The Spooky MEME by Fateh_Chadha on Instagram. This meme is interesting because Area 51, in America is not just subject to alien conspiracy. There also have been numerous conspiracies of NASA actually faking the moon landing. This guy linked Neil Armstrong to Alien if you read it backward. And this meme is only stardust on the constellation of conspiracies floating around.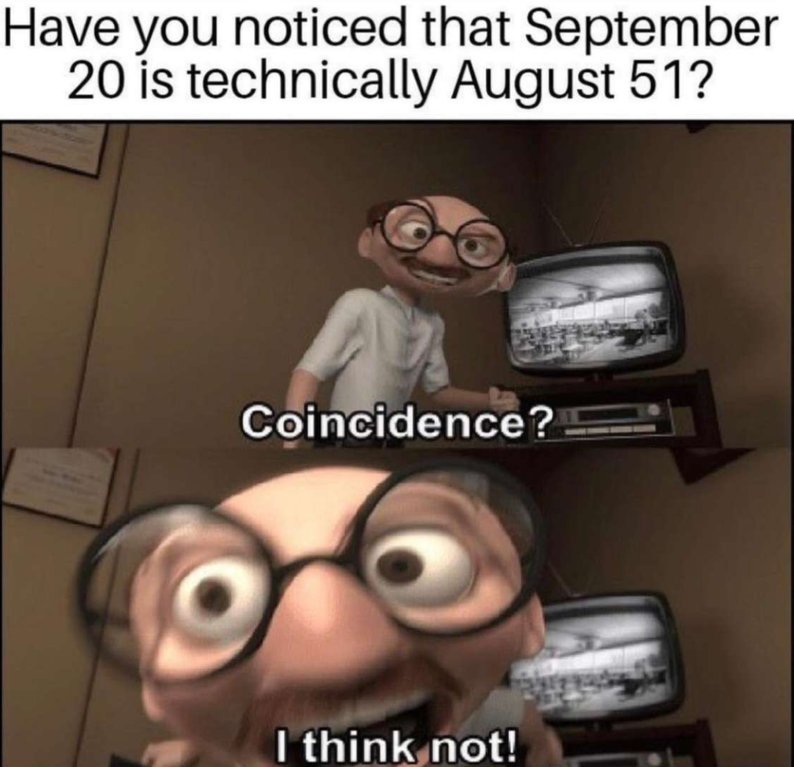 4# Guy Naruto running behind the reporter straight for the gate. It is hilarious as this was the original plan according to the page 'Storm Area 51' remember? Most people seem to have forgotten it now.
All in all, this was a success thanks to this gif. #Area51 #AlienStock pic.twitter.com/YOwz0uQCjD

— pourwhitney (@pourwhitney) September 20, 2019
#5 Sexy Meme by @DestinytoMoon on twitter. It is a little hard to track but great artwork and humor. Go give this woman a follow.