A victim has come out in open and has said that she defrauded him for £30,000 by pretending to be pregnant with his baby.
A 26-year-old, Chelsea Roberts who is mum-of-three texted the man and informed that she was pregnant after their three-month indulgence and asked him for £600 for an abortion.
Victim said that there was no reason for him to not believe her girlfriend as he thought that no woman could fall to such a level.
"At that period I had never have ­imagined a woman could be capable of lying regarding something like that." He said.
After a month later, the accused told the victim that the purpose of asking money was not for the abortion but for purchasing pram, baby clothes, and other products for her babies.
He used to give her money weekly and despite getting money weekly she continued to blackmail him.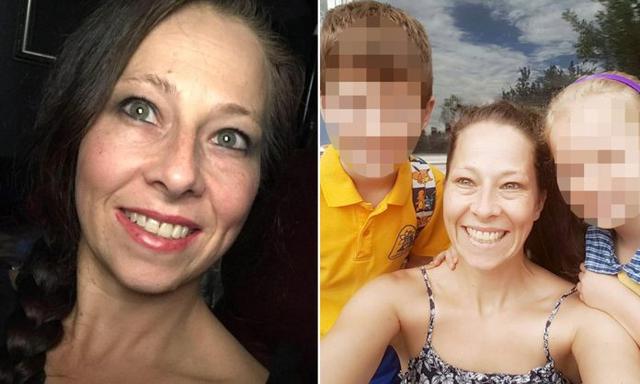 Roberts then started sending him close to 20 text messages a day full of warnings and created 20 fake Facebook ­profiles.
Months after she informed him that she has given birth to a premature baby and that she requires treatment.
The victim said "in order to go to the hospital she needed money every day. I asked if I could see my son but she told me he was too sick. When I asked for pictures she would just say no."
When he requested Roberts to see Jax, she stated that the baby had died and asked for cash to cover the funeral, and he gave her £800.
The man's girlfriend convinced him to go to the police after noticing the WhatsApp messages, as a result, she was then imprisoned for four months on blackmailing charges.