Jared Leto fetched quite the positive response from fans when he played the role of the notorious yet iconic villain, the Joker in Suicide Squad. His acting became immensely popular and he also aces the historic laughter as well. However, the actor is not to some new role and it seems like this one is going to be quite controversial as well!
Jared Leto's First Look in Morbius Revealed!
It seems like Jared Leto gets his second chance at starring in a comic book movie with the July release of Morbius. It is going to be the latest installment of Sony's Spider-Man-adjacent series that will also feature Venom and might as well ultimately include Tom Holland's Peter Parker as well. The first look of Jared's character shows a rather grotesque looking creature. The image is creating quite a stir online.
Jared Leto's role in Joker received somewhat mixed reactions from fans. Some fans were not really impressed with him as the joker. This led to his performance as the Joker in Suicide Squad proving divisive among fans, along with the constant rumors of truly bizarre on-set behavior from the actor.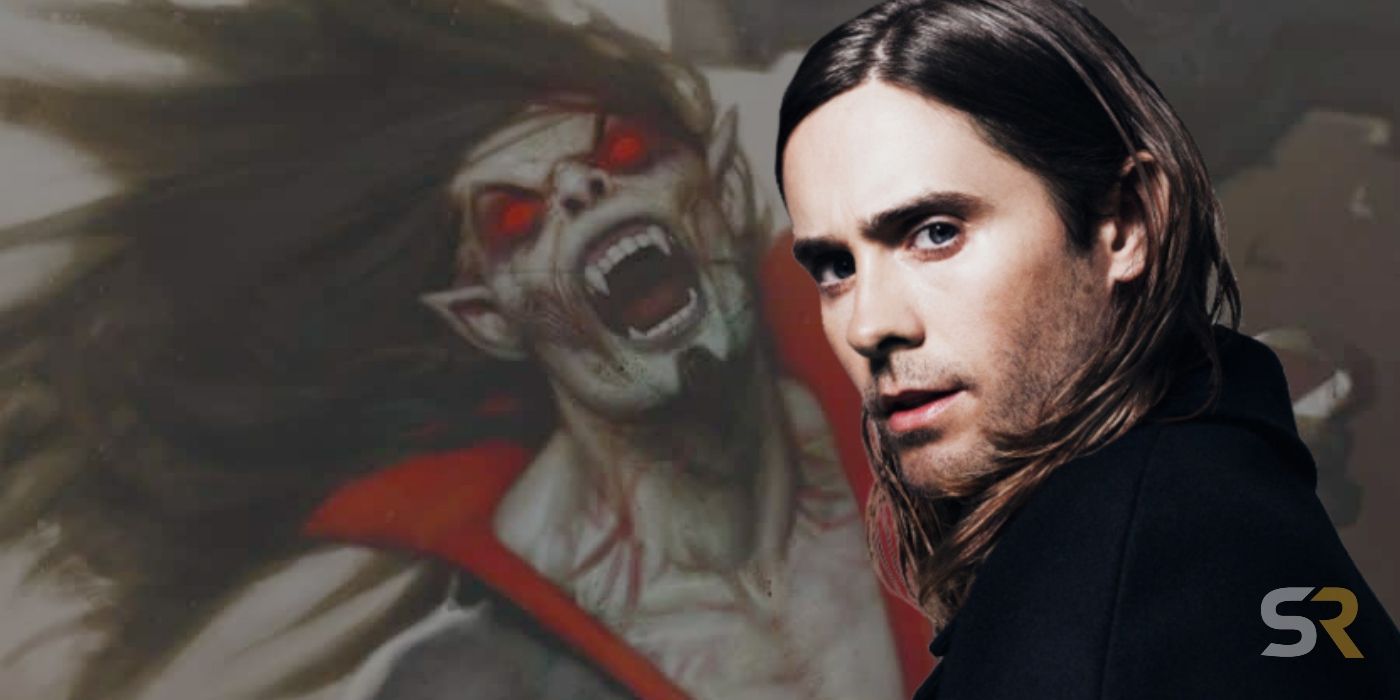 Is The First Look Creating Enough Buzz For The Film?
Furthermore, the forty-eight-year-old actor is quite done as the King of Underworld though, with the latest Birds of Prey trailer making it look as if Harley Quinn kills him off for all the good reasons. We know one thing for sure that the Academy Award Winner actor was already unhappy with DC and Warner Bros.' decision to move forward on a Joker movie without even consulting him. However, a billion dollars at the box office and a serious awards season push have proven the studio's decision to be justified. The recent casting in the form of Joaquin Phoenix might also be the reason.
Moreover, the recent casting has been well received by fans. So it is quite justified that the studios have shifted their preference to a better clown prince it seems. Until the new trailer for the film drops, we can get a good look at both Leto in action and the overall tone of the movie, but this first glimpse at the character of Morbius is quite encouraging nonetheless. Let us see how the trailer and the film turn put to be. We sure won't be disappointed after the controversial first look of Jared's character in the film.