Holy Moly Jesus's sweet baby! My fingers shiver as I type out this article. I'm going to breathe life into these articles just as the producers did into the script! Holy phantom balls, I think I just lost my soul into the eyes of Ghost Rider.
If you don't take my word for it, watch the trailer, you'll have no words to spill. This movie is a murder hill of the silent hill. Just the acting in the first snippet had me fully immersed to jump at something unexpected. The plot alone gives me something to look forward to after how downhill the stranger things is going. It's okay now that we have Joe Hill.
The cinematography, the production house has me in awe by how well each detail has been captured. If you saw the trailer, you know this might be the only thing to look forward to this year, especially if you have a busy schedule.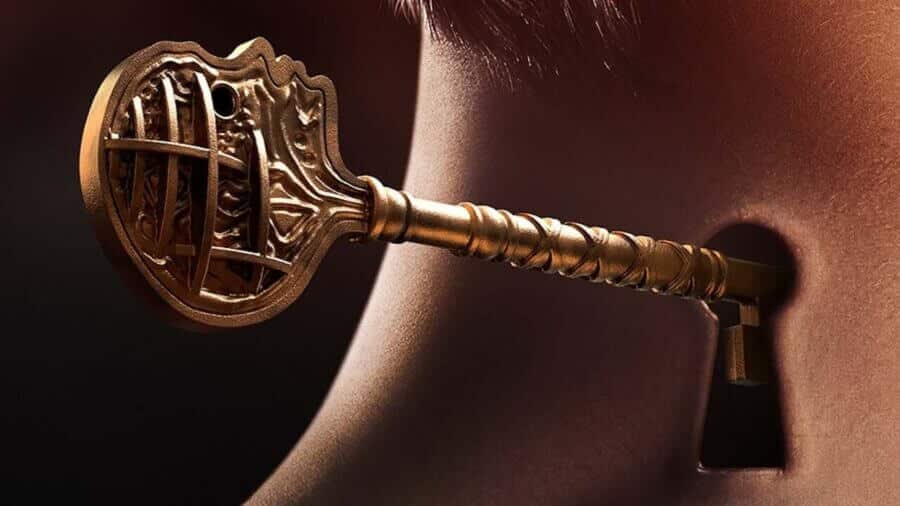 Release Date and Plot!
The sweet Aquarian's arch-enemy "number 7," that's when the show is set to release. As if there wasn't much tension inside the screen itself, I now have to watch my surroundings.
Premiering on the year of Aquarius, in the month of Aquarius inside the age of Aquarius, on its most unlucky number. The producers seem to have a firm hold on reality and facts, though they want to shake us out of ours.
The series is adopted from a comic illustrated by Chilean artist Gabriel Rodríguez and writer Joe Hill who holds a degree in psychology. So you can bet they'll be pressing just the right nerves from bloodshed, dark as it goes you won't have to chilly sauce your wounds to feel the plight.
This plot is presented in a non-chronological order. During the American Revolution, a group of Rebels, hiding beneath the future Keyhouse, discover a portal to another dimension, the plains of Leng filled with demons who can mesmerize anyone that sees them and possess through touch. Then young smith Benjamin Locke forges a variety of magical keys, including the Omega Key, which seals the entrance to the dimension.
Cast, Crew, and Major Gambit
There are exciting gizmos in this horror flick, such as the Gender Key, which opens a door that swaps the user's biological gender. It would be interesting to see how they use such tools in a gore-filled horror that doesn't even give its characters room to breathe as things turn bloody too soon.
As of now, 15 characters are hired for the whole length of the season, consisting of 10 episodes. Kevin Alves and Thomas Mitchell currently being on top in the cast summary.
Though everyone will have an equally important role, so as the things turn chiller, you'll have a favorite character to cling to see the end. I wouldn't be missing this one.