The Eternals are going to open doors of the ever-expanding universe and a whole new lot of characters. The Avengers: Endgame is the best in the series, and it has raised expectations to such a level that it will take a hell of a movie to surpass the aura created by it, and all the fans have expectations on similar lines. T
he Eternal's announcement at the San Diego Comic-con ushered in a wave of theories about the possible storyline and the characters to be introduced. The Avengers: Endgame appeared to be the end of the Avengers series, but the advent of The Eternal took a completely new turn, and now there are speculations and fan theories as to what all the possible scenarios.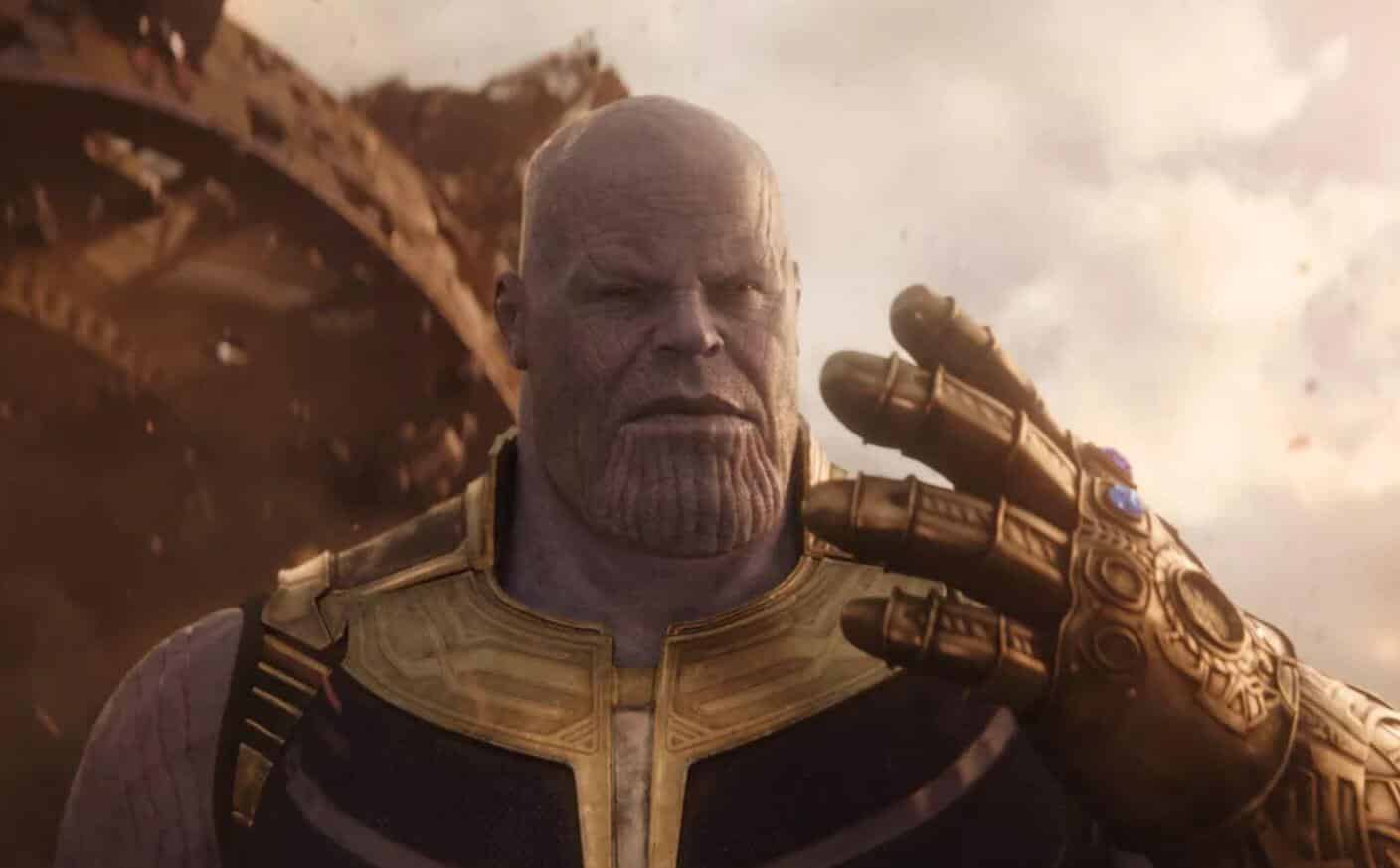 The movie is already in the process, and Marvel has ensured that not an iota of leaks could happen as the film is going to touch some unseen or unheard aspects which the fans might have missed in the endgame. Individual images have leaked, but that doesn't translate into anything concrete. The movie so far has maintained top-level discreetness, and the fans are going to see a genuinely incredible this time. The film is slated to release in November, and stories have already started to surface via unknown sources.
Kevin Feige said that the story is going to be in the present MCU, but it is going to cover the history of 7000 years, and the most fierce warriors of the universe are going to take head-on with The Deviants. The most intriguing part for the fans lies in the fact that it has some unexpected tragedy lined up for the heroes of the world.
The drama can be linked to the fight of the heroes of the universe with Thanos, and that is going to be phenomenal. The movie so far has raised bars, and the possibilities are infinite, and fans can expect new characters in the story as the expanding universe demands more characteristics.
The Endgame has opened up possibilities that can be used in The Eternals, and the best of it is the ability to do time travel. Tony Stark and Hank Pym's technology can make time travel possible, and fans can expect this thread to be a crucial one as this can help the time travel of 7000 years.
So possibilities are infinite, so do the expectations, and fans have been waiting patiently, and now they will be rewarded with a great movie. The Eternal's storyline is going to be one of the best as it will answer many unanswered aspects of the film. The producers must have planned things in a way that opens the door for the series to continue, and fans can witness an unexpected chain of events in The Eternal. Not much has surfaced so far, the moment something official pops up, we will update it asap, and you don't have to wait.