The Marvel Cinematic Universe has transformed the way people used to see movies. MCU has added such elements in its films that it has completely overhauled the cinematic experience of people across the globe. MCU took a decade time and changed the way superheroes were seen, and the best part is that it has brought comic characters on our screens, and they are as successful as the comics.
Lately, Kevin Fiege has been advocating the rights of racial parity at every level of society, and he is one of the biggest proponents of equality, and that is the very reason he was on the verge of leaving the MCU. This piece of information was lying dormant for quite a long while, and nobody thought of talking about it. But gossips do make rounds, and this time there was a revelation by Mark Ruffalo who is playing the role of Hulk in the Avengers series.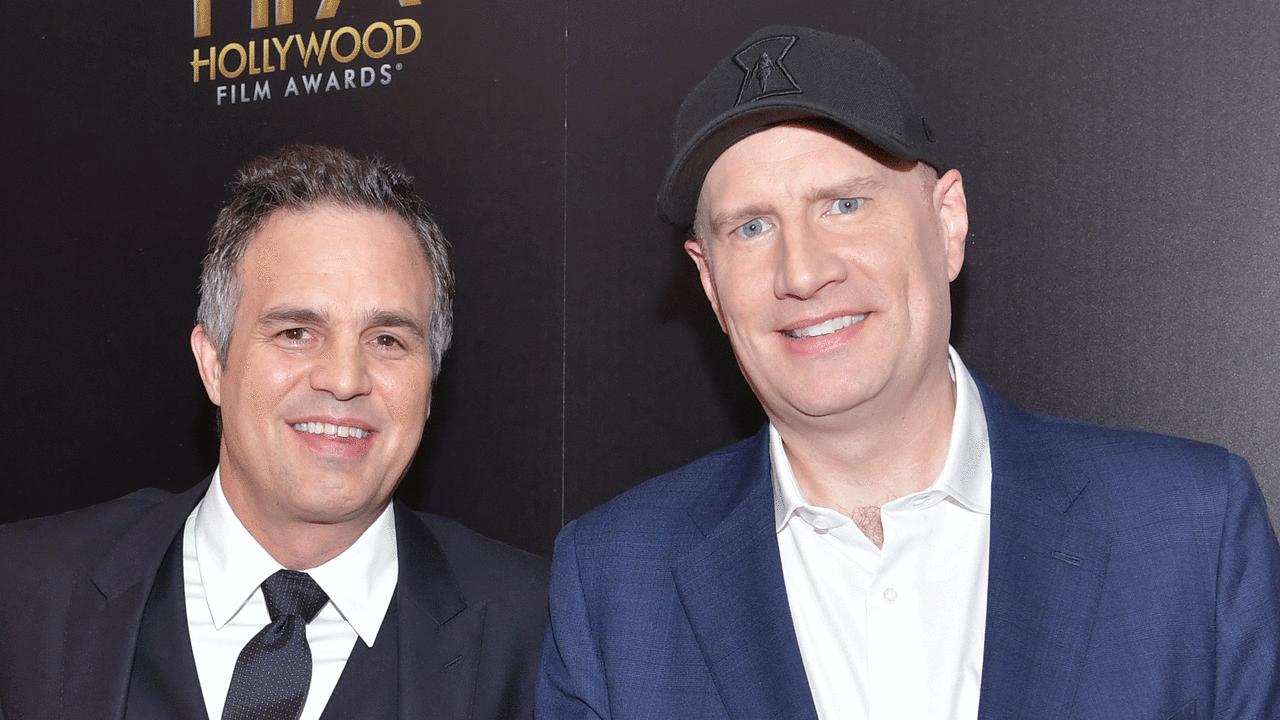 Mark Ruffalo is one of the last entrants in the MCU, and he did play an incredible role in Hulk. But the recent revelations are chilling as the news is not about some actor or any other person, but it's about the president of MCU. This does intensify the debate for social equality and if this has happened at the MCU, it is poised to raise eyebrows. There are ample grounds to substantiate Kevin Fiege's action than when he was about to leave the MCU. He has been an activist and always advocated for new entrants to be allowed to shine.
Kevin Feige's action can't be questioned as he understands the importance of new talent than most of the so-called flag-bearers of equality of opportunity. There is hardly any hit movie from the MCU or earlier with the Marvel studios. There is apprehension regarding this revelation from Mark Ruffalo, but he highlighted the bright side of Kevin Fiege.
The instance where Kevin Fiege was about to resign from the MCU was the biggest test of his ideals when he pitched for a female superhero to take the lead role. In an overtly patriarchal world, we need people like Kevin Feige to make a bold stand and get ourselves out of a male-dominated world. This case is not the single scene where he took a stand, and he has taken a similar stand for  Blacks and LGBTs. It's an elating revelation, to say the least as this is reflecting the shift in the people's mindset. Many stereotypes have grasped our minds, and it inhibits the most deserving to get what they deserve.
Also Read: Marvel's Black Panther 2: Major Updates On Premiere Date, Cast Members, And Storyline
And it's not solely confined to equality, but we can't afford to let these stereotypes take the driving seat in the 21st century. Kevin Feige's constant tussle with stereotypes has started to yield results, and now we will have a gay superhero, and we already have female superheroes. I hope this fight continues until we achieve 100% gender parity.