Fans are excited after it was announced that Robert Pattinson is going to play the role of the caped crusader himself. The film will be directed by Matt Reeves. This time the director has assured fans great; there is going to be a unique view from which the film will be made.
A New Leaked Image Of A Murder Victim Is Creating Quite A Stir Online!
However, a new image has leaked from the sets of The Batman, and this time, it is of a murder victim. This time the reboot is going to focus on the early days of Batman's vigilante career in Gotham city. A dark city inhabited by some of the iconic villains of all time.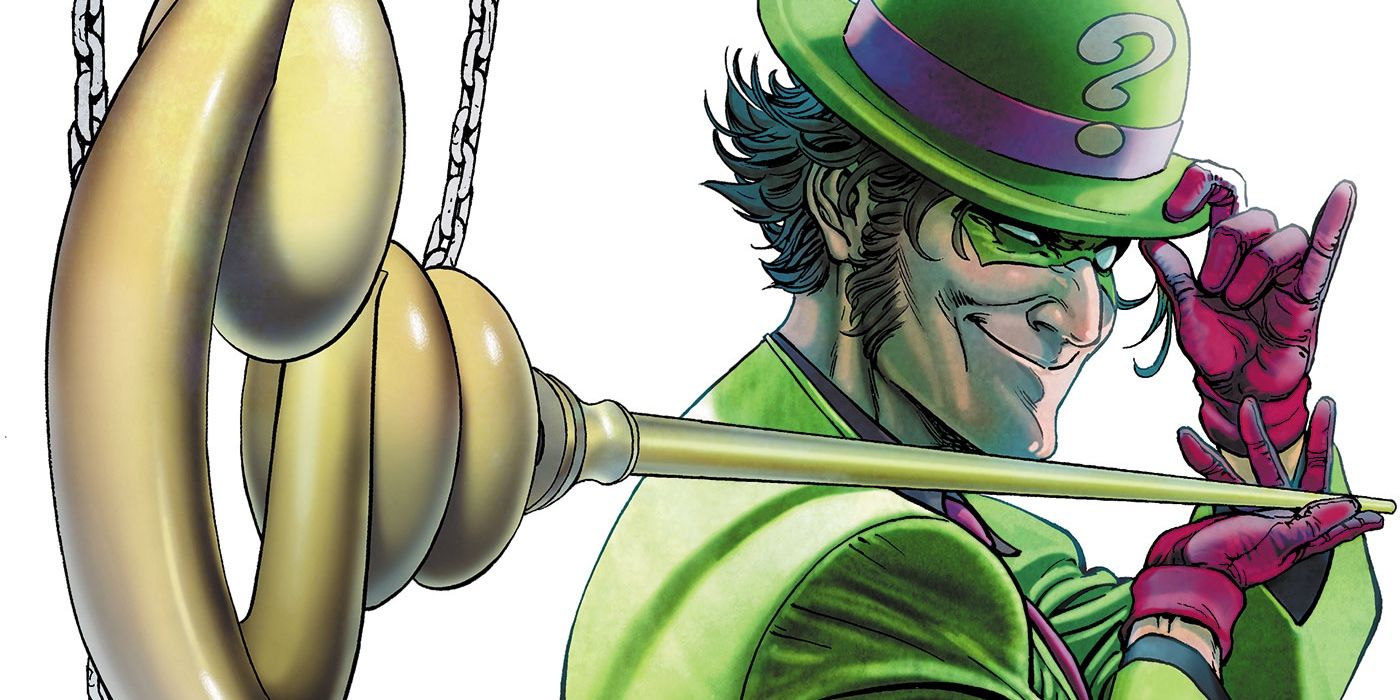 The leaked image that has managed to create quite a stir online seems to be of some who seems to be someone who has been a murdered individual sitting in what appears to be that same chair. The victim is rumored to be that of Riddlers!
Is The Murder Victim By Any Chance, The Notorious Riddler?
The Riddler has not made quite an appearance since Jim Carrey's depiction in the 1995 movie Batman Forever. The villain never had a substantial amount of role in any dark live-action movie before. He is considering that Riddler has always been curious about one thing: Batman's Identity! However, is that the only place where the Riddler will show his interest? We are sure he is going to dive deeper.
His ultimate goal is not to break Batman's identity but to break down Bruce Wayne's status at a deeper level. It is possible that instead of giving all the villains equal opportunity, maybe the director will place Riddler as the master manipulator. Will the manipulator dive deeper into things this creating newfound problem for Batman or maybe Bruce Wayne?