Since the time "How I met your mother" aired for the first time, fans were blown away with this amazing series. There are very series nowadays which survive over a decade, and the series is one of them, and till the time the show ended, it always featured among the favorites.
There is a hell lot to talk about the series, and there is no reason why any fan wouldn't want to watch the reunion of How I Met Your Mother. Multiple aspects need to be assessed before a reunion, and we will talk about them in this article, and we will discuss the odds of having a reunion at this point.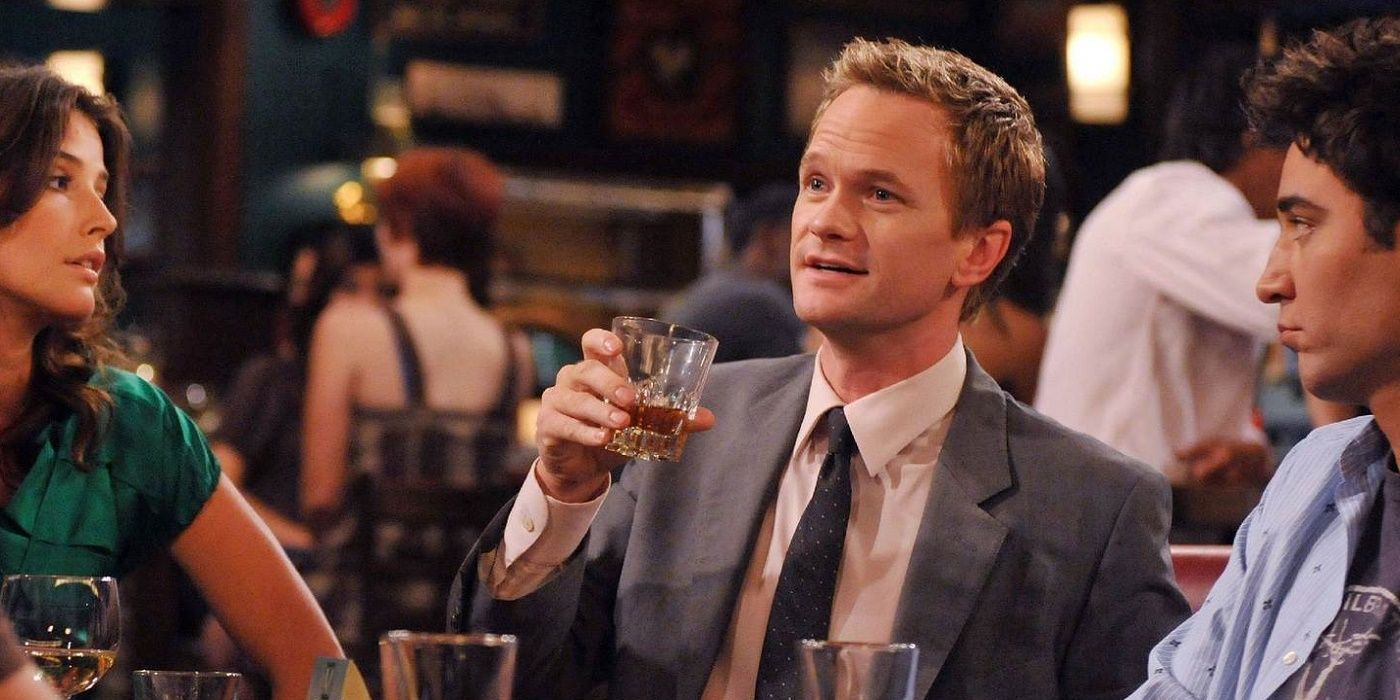 There are several reasons to ascertain that the series may get a reunion, but the possibility is way too skewed. Several factors make a show what it is, and there is no doubt that the reunion has anything to do with the fact that the series has ended. But the mere fact that the finale episode was aired way back in 2014, so there isn't a doubt that the period has been a quiet long one.
You have to keep the essence intact if you want to relaunch the show at any point in time, as this hasn't happened, so the chances of renewal shortly don't seem likely. There are other factors too, which is way beyond the production team, and that's the time slot of the actors who made the show what it is.
Actors also have their own set of commitments, and they can't appear at the producer's beck and call. They are engaged in different projects and as unfortunate as it may sound, but none of them is free as of now to become a part of the reunion series. There are several grounds where the was a possibility to have a spinoff series, but that didn't happen, and now expecting a reunion doesn't seem to be happening shortly.
How I Met Your Mother has a considerable fan base, and even if we consider the commercial aspect, this won't be commercially viable for the producers to bring back the whole team for a one-episode reunion. And on top of all this, there isn't a word from CBS, the streaming channel. So mere speculations and rumors can't ensure a reunion. Fans may get disappointed with it, but it's better to know a bitter truth than a sweet lie.
Also Read: When Will Season 3 Of One Punch Man Release? What's The Plot Of It?
We will like to clarify that we are not outrightly rejecting the very scope of having a reunion. Still, the possibility of a reunion this year or for that matter, even in the coming years, isn't possible. So it will be nice to see all the characters in a reunion if it happens. Fingers crossed, and let's hope that the series get renewed for a reunion episode. If any further details come to us, we will love to share it with you.