The Spider-Man fans of the MCU (Marvel Cinematic Universe) were completely in awe of the movie as well as of the main lead, our very own Tom Holland. And the fans are wanting more from the spider series.
Venom which is a spin-off to the spider-man franchise though produced by Sony was a global hit despite not generating good reviews from the critics. We also had information that Venom -2 had been finished off with their making and would release soon too this year.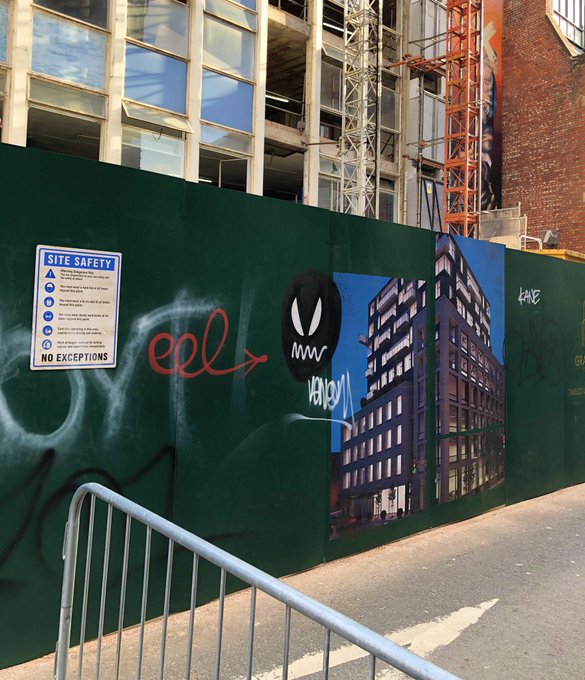 When Is The Movie Releasing 
Not only this, the Venom series too had its spin-off in the making named 'Morbius'. This movie also was slated to be released in July 2020. Unfortunately, the fans got disappointed as they will have to wait for more for the release due to the ongoing Coronavirus pandemic which resulted in the delay of Morbius till 2021.
However, what made the fans exciting and for which the movie is doing the rounds in news is that some set images of the movie had been leaked which gives a hint that the movie would have a Venom connection. As the makers of Morbius had already released a poster of the movie which has Tom Holland with a murderer written on it in the background, fans are already really curious to find out what is in store for them.
We could expect that Eddie Brock, the journalist in Venom might have returned to New York and his alter-ego would play the other part in the metropolis part. Morbius is based on a doctor becoming a vampire because he suffers from a rare blood disease. The film stars Jared Leto as the Dr. Michael Morbius.