As we all know that the galaxies are made out of billions of stars and planets. They are also known for merging with other galaxies that are located nearby. However, a particular galaxy that was captured by the space agency's Hubble space telescope and is believed to consume another galaxy.
According to the recent reports by Express, the telescope snapped an image of one spiral galaxy called NGC 4651 that is moving around the space. However, according to the scientists, this galaxy is hiding a violent secret.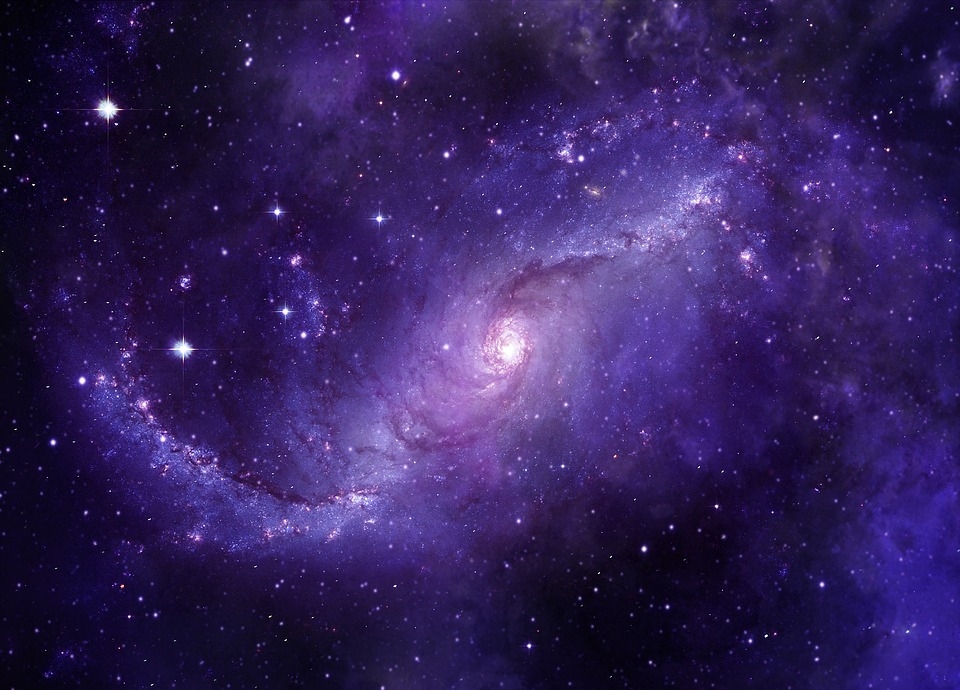 The secret behind the NGC 4651 is that the galaxy has consumed another smaller galaxy and thus could predict that why this galaxy is at this huge size when the telescope has taken the photography.
NASA added that the space astronauts and scientists can see this cannibalistic galaxy through their amateur telescope. This iconic space telescope is expected to retire this year while the James Webb space telescope will replace its place for all the future missions of NASA.
The agency hopes to launch this new space Webb telescope during March 2021. However, there are chances for the launch to be delayed due to the chaos caused by the pandemic outbreak of the coronavirus across the country.
Thus any further preparations regarding the launching of the telescope might be postponed in the meantime just to ensure the safety and health of the scientists and astronauts who are currently working with NASA.