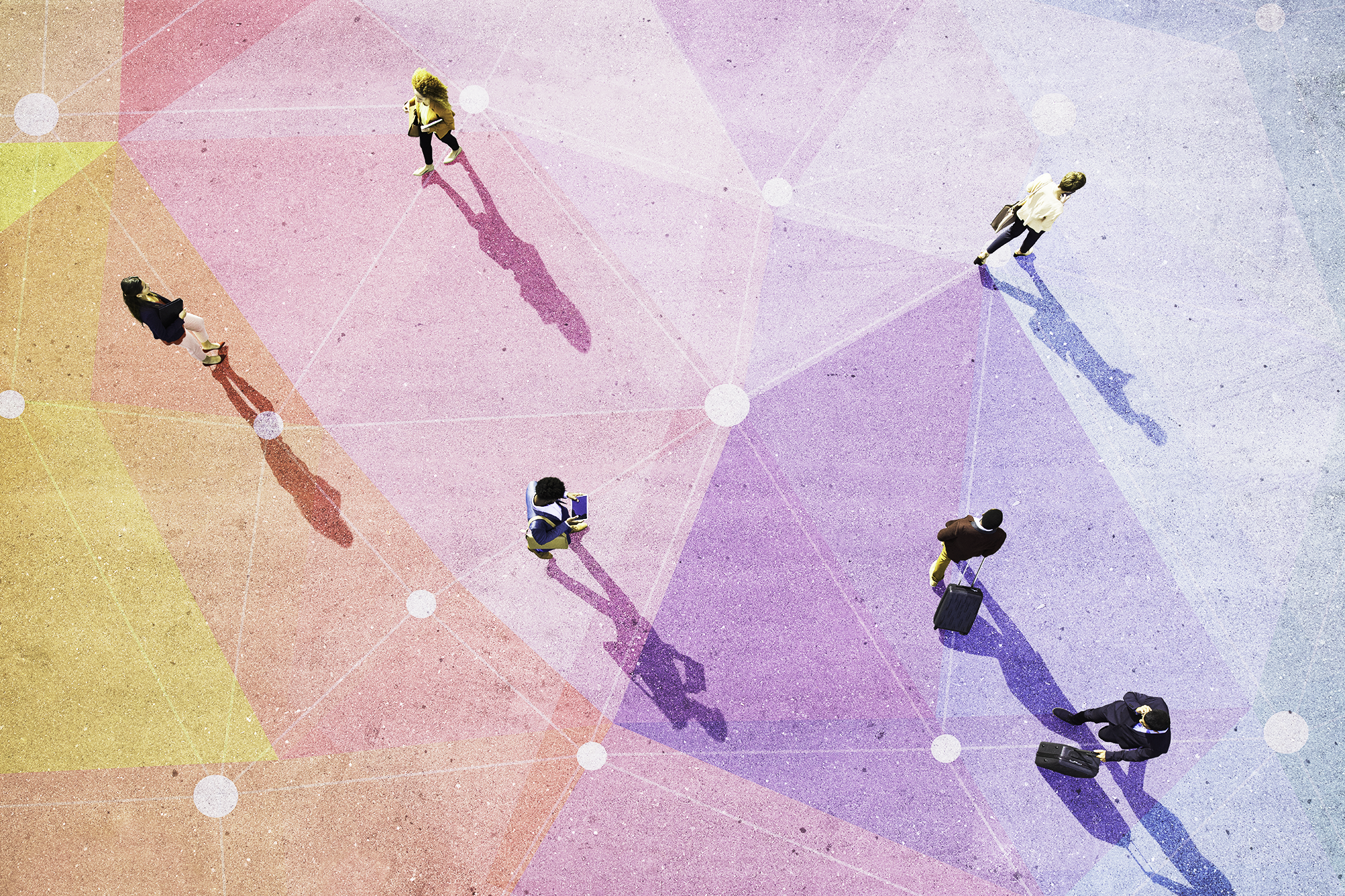 While there is already talk of opening the country back up, it is unlikely that things will go back to normal anytime soon. Even if governors do let up social distancing guidelines, it will be prudent for most people not to visit crowded places or go out when not strictly necessary. By all accounts, we can expect to be practicing some form of social distancing for another couple of months at least.
This time has been difficult for just about everyone. Celebrities may have made some tone deaf statements (and cringe-worthy videos), but even they have shown signs of wear. All the more so those of us who do not have endless financial resources available.
All the online gabble about using this time to do that project you "always wanted to" has felt forced and insensitive. After all, we are going through a kind of trauma, and it is perhaps harder than ever to get anything done unless we absolutely have to.
In that spirit, it may be a good idea to try to take on something relatively easy. If you are bored or just feel like you need to do something productive, consider one of the following 3 projects.
1. Write a blog
The idea of writing a blog will sound daunting to some. Putting your thoughts and ideas out to the world can be exhausting, especially if you are looking to profit in some way. However, for those who simply want to express themselves, a blog can serve as a kind of journal that connects you with others.
Get the technical stuff out of the way first. Take a look at these Hostwinds reviews to see what you need in web hosting. Then choose a CMS like WordPress or Wix to create a basic but attractive website.
The key to keeping this activity fun is to focus more on what you want to say than on what you want people to think. Blogs can make money, but this should not be top of mind or it will become work. So, instead of trying to write perfect prose or thinking about SEO, pour your heart out and decide how much of what you write you want to share!
2. Learn a song
If you're like most people I know, you have wanted to learn an instrument for years. This may be a specific instrument like a guitar, drums, or your voice. Or it may just be a desire to learn to play music in some form.
However, the goal of learning an instrument can be very daunting and that may take the fun and lightness out of it. Rather, choose a song you want to learn and go about achieving that goal. You will have to learn certain aspects of the instrument you are using, but you will not be mindlessly practicing boring scales or trying to remember everything.
3. Learn to cook a dish
I used to hate cooking. I never learned to cook when I was young and single, and only had to step up when my husband became the primary breadwinner. If I didn't cook, we would have only ever eaten out.
Learning to cook was no fun because I had to do it under pressure. I wasn't just making a dish – I was making dinner. I picked up skills along the way and after a few months I had a repertoire of a few dishes and actually enjoyed making them.
Learning to cook is one of those daunting activities for many people. However, if you focus on learning to cook one dish properly, you can learn to enjoy the process. This is all the more true because you have the time to go about getting it all wrong!
One thing I have learned is that it might be a good idea to ask for space from a partner who can already cook. They may not be judging you, but it is hard not to think about how they might do it differently and whether they are giving you a poor score.
Social distancing is literally no walk in the park. But it can be useful if you want to finish a few simple and fun projects. Don't push yourself – there is nothing wrong with using this time to get to grips with the situation.