After the massive success of 2019 Call of Duty Modern Warfare, now Call of Duty is working on the version of the game. But there are some difficult choices to be made for the developers to maintain the standards of the franchise.
Will Call of Duty 2020 Be Ghost 2?
Call of duty has an annual schedule, and it's pretty obvious that the next edition of Game will release this fall for sure. But what will be the name of the next call of duty releasing this year, Will it Ghosts two? or something other pops up later.
Why Ghosts 2 will be the next Call of Duty?
Call of Duty Ghosts has some unfinished plot at the end of the game, and the storyline of the game is not ringing any bells that it could end up there. So there are more chances of Cod ghosts 2 to be the next game of call of duty rather than any other series.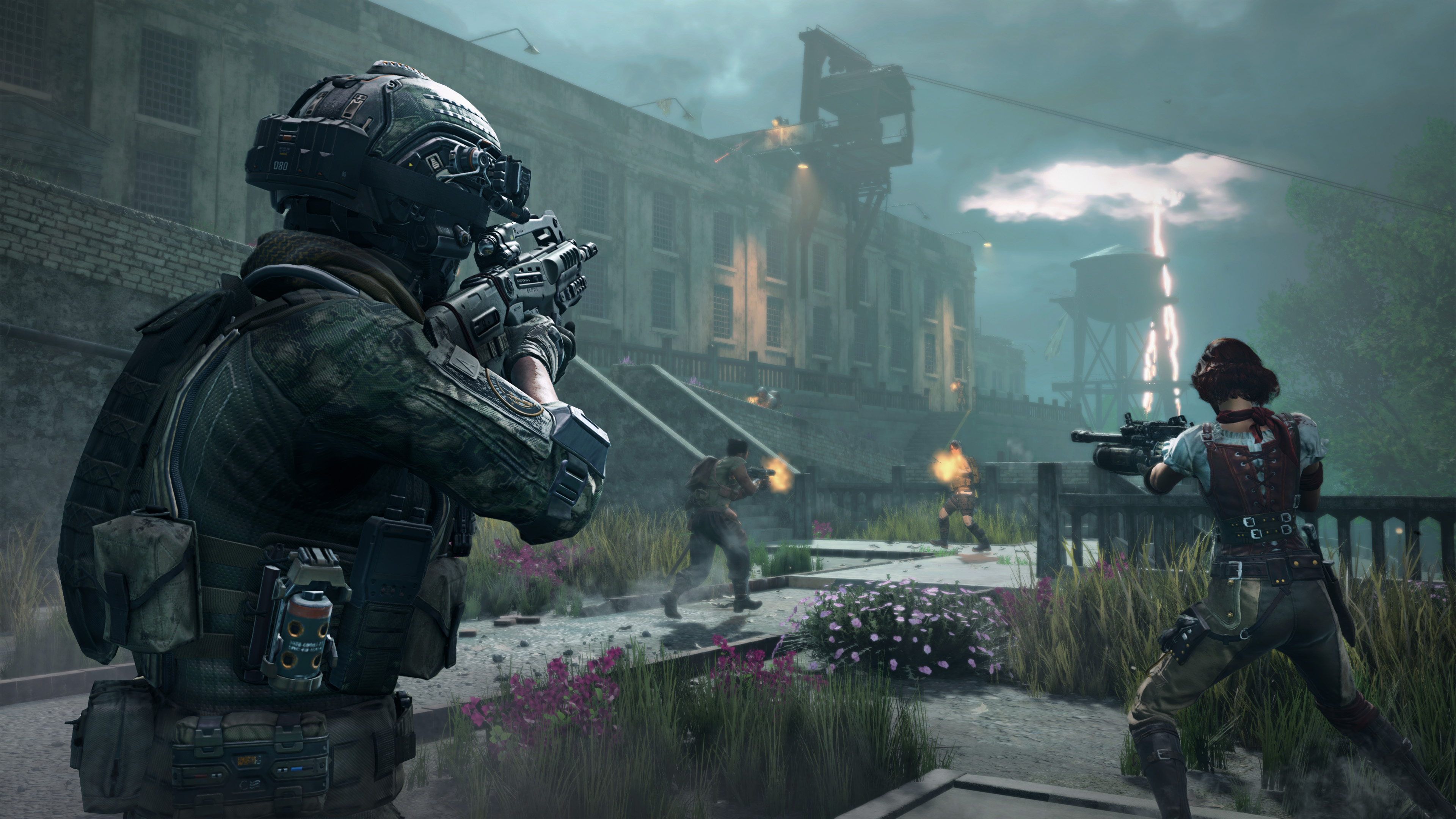 Black Ops Reboot
Call of Duty could be signaled for a reboot version of Black Ops with some more exciting storylines. Rumors are only circulating with a possible reboot version of Black Ops or the fifth edition of the franchise. Several leaks suggested that the 2020 title will most likely be related to Black Ops.
Expected Release Date 
The release date of every call of duty is fixed in October every fall, so this year, it's not surprising. But there are not any signs of trailers and announcements by the makers when the game will be in the hands of Gamers.