A brilliant adaptation of the book penned by Frank Miller and Tom Wheeler, where they have portrayed a  girl named Nimue. The series is portrayed around Nimue, which is being played by Katherine Langford. There are several instances where the lead character somewhat makes an impact but still reel behind the storyline, but this time the lead character is overtly dominating. The series depicts the story of a girl who is all set to become the Lady of the lake. The whole series will be pivoted around the adventures of Nimue.
Of late, there have been several series that have been in the same line, and it must have been a tough decision for Netflix to take another show of this genre. The storyline perhaps is the sole reason why the series was taken up, and the producers are confident that if it is executed well, then it can land among the best of Netflix originals. There has been a lot of hope from the series, and we are also expecting the series to make a grand entry in the streaming giant.
The recent pandemic has accentuated the viewership of almost all the online streaming giant. The real job is going to start when this pandemic is over, and the lockdown measures will be eased. This is something that is going to play a crucial role in the decisions by Netflix.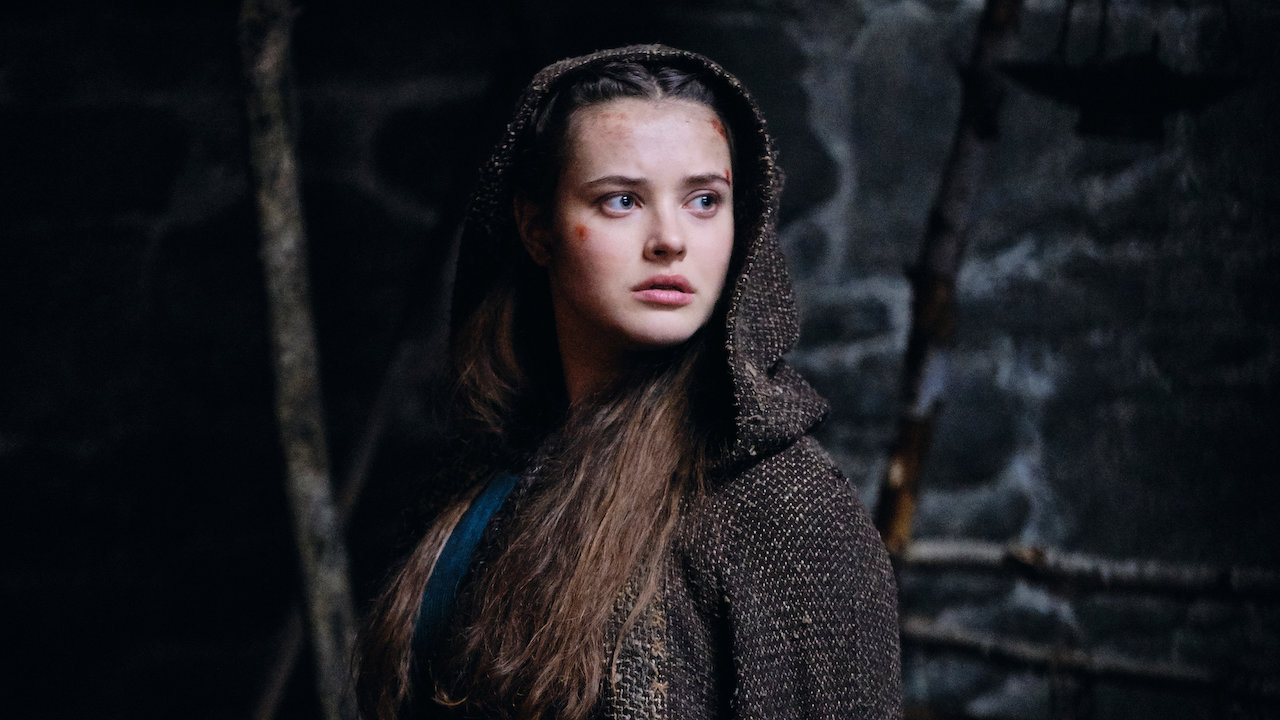 They need something substantial to avoid a sudden drop in the viewership. All the time, when people were in their houses, the only thing they did is binge watch series. So now Netflix and other streaming giants are working hard to hold the audience base, which they have made in this duration.
So an intriguing storyline of "Cursed" coupled with great direction and acting is going to take the series to a new high. If we look at the cast, the series has pulled up some excellent actors for the cast, and we can expect them to play a pivotal role in the series. The cast is going to have
Gustaf Skarsgård from Westworld as Merlin
Devon Terrell as Arthur
Daniel Sharman from the Fear the Walking Dead as The Weeping Monk
Matt Stokoe as Gawain
Peter Mullan from Westworld as Father Carden
Sebastian Armesto as King Uther Pendragon.
So this is something which is going to make the series a brilliant one. An excellent batch of actors has been cast for the series, and we are expecting them to play a memorable role. The work is expected to start once this pandemic is over. This pandemic has halted almost all the work, amid the strict norms of social distancing and isolation. There is a lot of work that has to be done to come up with a series like this, and any hurry will only jeopardize the series. Once other details are out, we will be more than happy to let you know about the details of the series.