Marvel and DC: Vincent Cassel says superhero movies are for kids
Vincent Cassel was in the third season of Westworld as Engerraund Serac, a character with the characteristics of a supervillain, but if you think about it, it seems we won't see him in a superhero movie.
The French actor and director who starred in films such as Ocean's Twelve and Black Swan was recently interviewed by Inverse, where he spoke about comedy films, noting that he considers them children:
Honestly, this is not the case. Honestly, they are no longer the movies I watch. When they discovered the technology and the fact that Iron Man or Spider-Man may suddenly seem real and not fantastic with special effects, I was interested. So it became normal. I was a big fan of comics when I was a kid. Today I think they are children's movies. And even if I think I still have something baby inside me, I would say no. I wouldn't see them.
If given suitable role Vincent would play the role:
And while he says he is not interested in the cinematic universes of Marvel and DC, he points out that he might be able to participate if offered the proper role.
Maybe if you had a great villain and did it with someone with enough intelligence and talent to give it a spin, so it didn't seem like a kiddie movie, then maybe it would. But otherwise, no. The few approaches that I had, I felt that they would have been a long time commitment for something that I would not even look to the end.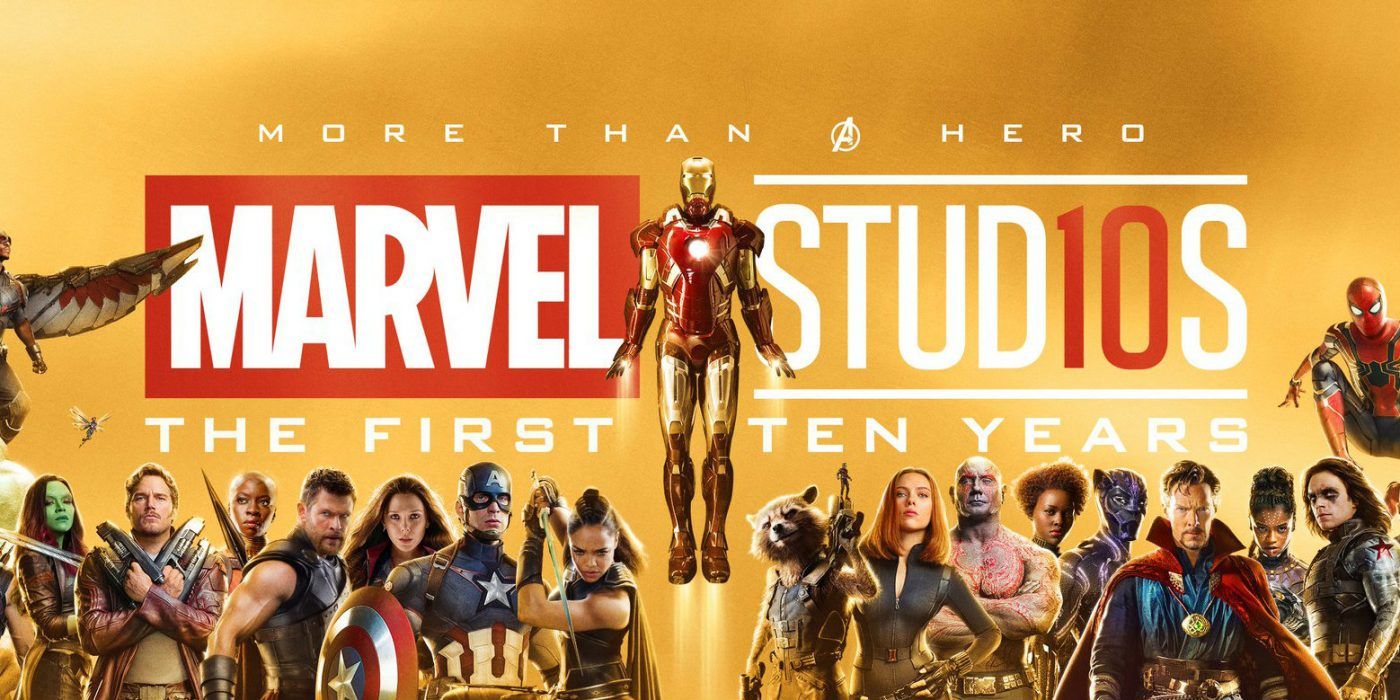 Who else criticized superhero movies?
Cassel is one more who joins the list that criticizes superhero movies since, as you will remember, in the past Martin Scorsese, Francis Ford Coppola, and David Cronenberg launched strong criticism of these films that are still the highest-grossing and most popular, such as Avengers: Endgame demonstrated last year.
And of course, they will not stop soon as Marvel has an extensive plan for its Phase 4 that will start with Black Widow on November 6, while DC is already preparing Wonder Woman 1984, Aquaman 2, and The Suicide Squad.