Henry Cavill is considered as the best Superman in DCEU because he played the role very perfectly. Last time he appeared as Superman in 2019 movie Shazam in a cameo. But now some fans are wondering, is he still the Superman? Will he return for Justice League 2? So know here everything about it:
Is Henry Cavill Still The Superman In DCEU?
Now, Henry Cavill becomes the favorite Superman of fans, and they wanted to see him in the future DC movies. But there are some still doubts about his superman role. There were some rumors that he would not return as Superman in the future.
But back in the previous year during an interview with Men's Health, he opened up about playing the superhero role, he said in a statement: 'The cape is in the closet. It's still mine… I've not given up on the part. There's plenty I have to provide for Superman yet.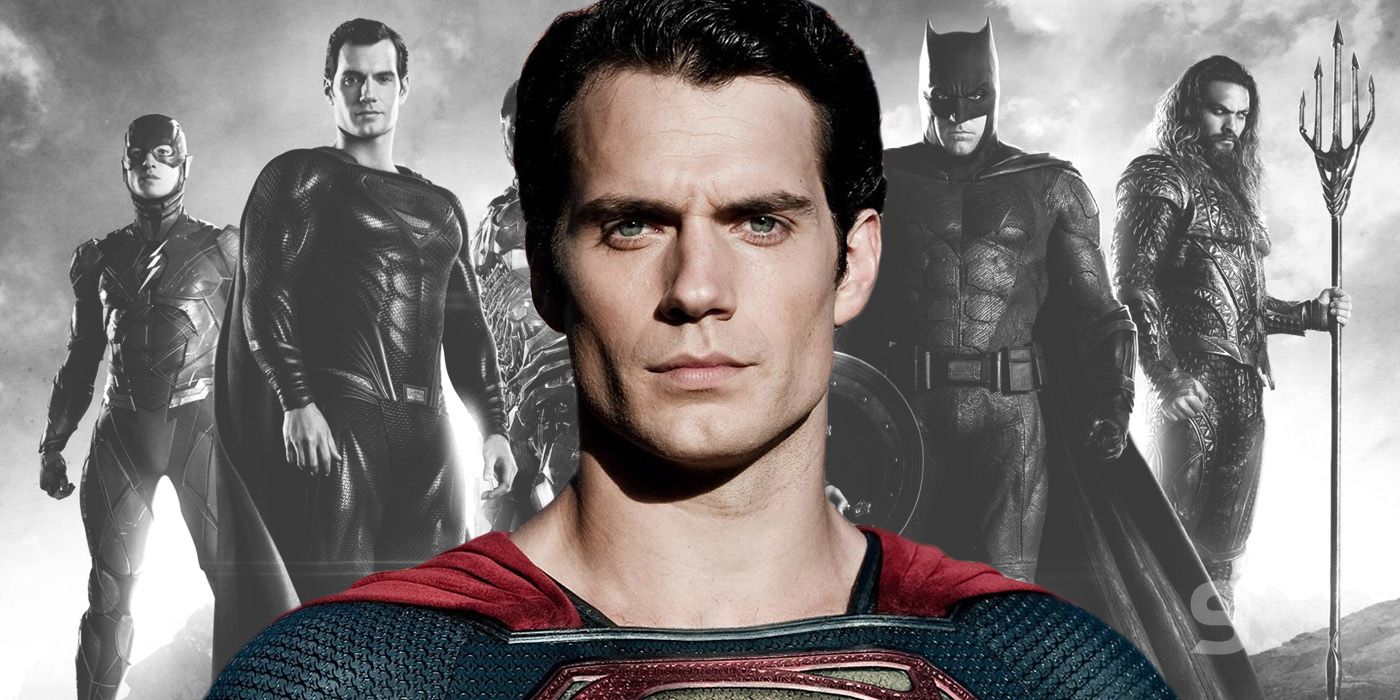 Plenty of storytelling to do. A lot of real, true depths to the honesty of the role I want to get into. I require to present comic books. That's significant to me. There's plenty of justice to be achieved for Superman. The status is: You'll see.'
Will Henry Cavill Return In Justice League 2?
Henry Cavill is still the Superman, and he already confirmed it. Earlier, he also said that he was in contract with Warner Bros. to feature in the sequel of Justice League 2. So we can expect that he will indeed return for it. Justice League 2 is on hold due to some issues, and right now, there is no confirmation when it will release in the theaters.
Some Details About Justice League 2
Justice League was a disaster movie, but there was already a sequel planned for it. Work also started, but Warner Bros. decided to delay it due to the failure of the original movie. After that, Warner Bros. decided to go forward with the standalone film, which is now successfully released includes Aquaman, Shazam, Joker, etc. This approach was proved successful for the Studio.
But there are still chances of the sequel to happen in the future. Ben Affleck will return because he left the role of Batman. So we can expect that the cast members like Henry Cavill, Gal Gadot, Jason Momoa, Ezra Miller, and Ray Fisher will return for it.