'Guardians of the Galaxy Vol. 3' is confirmed officially with the original director and the cast members. Now, we think that in the upcoming movie, a new Guardian will be added to the team, and he is our God of Thunder Thor. So, here's everything which you should know about it:
Thor As Guardian
It seems like the Guardians also hired a new team member Thor (Chris Hemsworth). In Avengers Endgame, we saw that Thor left Asgard and went away with the Guardians in the space for actually knowing who he truly is. We saw a possibility of Asgardians of the Galaxy. So we can see Thor teaming up with the members in the third installment.
About Asgardians of the Galaxy
In Endgame, when Thor entered the team of the Guardians, he humorously refers to them as Asgardians of the Galaxy. In the comics, it is a team that substituted the Guardians of the Galaxy. The team initially include these members: Angela, Valkyrie, Kevin Masterson, Throg, Executioner, and Destroyer.
There are also rumors that the third movie will be called Asgardians of the Galaxy. But later James Gunn cleared the rumors and said it's not true.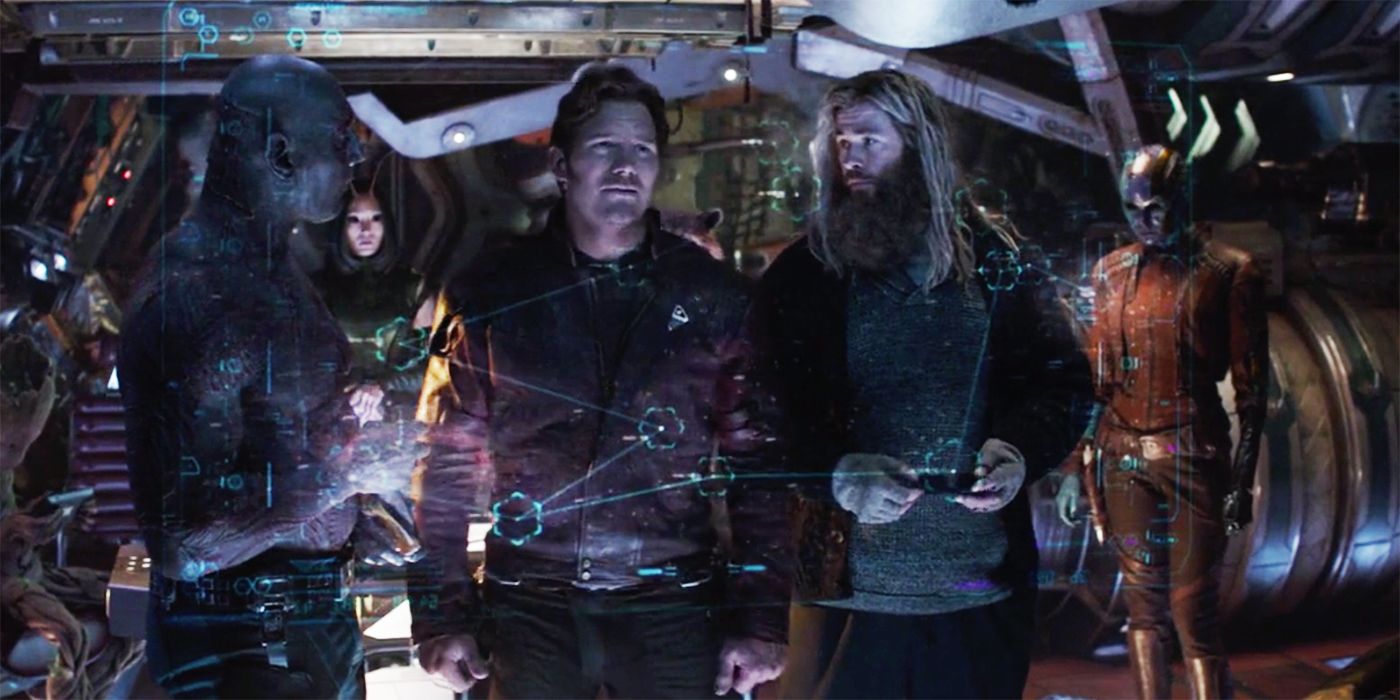 Chris Hemsworth On Playing Thor In Guardians Of The Galaxy Vol.3
The sources close to the Marvel Studios confirmed that Chris Hemsworth would appear in the third movie of Guardians Of The Galaxy but in a small role. Hemsworth also hinted earlier to be involved in the third part. But for now, there is no confirmation from the officials.
Before Guardians Of The Galaxy Vol.3, Chris Hemsworth Will Feature In Thor 4
Chris Hemsworth will first reprise his role in the MCU phase 4 movie Thor Love and Thunder. Earlier, James Gunn also confirmed that Thor 4 would release before Guardians of the Galaxy Vol. 3. We can expect that these two movies will be connected, and Hemsworth will return for the threequel hopefully.
Right now, the production is not started on Guardians Of The Galaxy Vol.3. James Gunn is operating on The Suicide Squad, so it is evident when he will be done with the DC movie, he will begin working on the threequel. A release date is also not set for it.