This year, we will see the two biggest monsters, Godzilla and King Kong, on the big screen together. Earlier, we saw both of them separately in their solo movie. Ideas for this crossover between the two powerful monsters started in 2015 when Legendary announced ideas for a shared cinematic universe. Finally, it is happening, so here's everything which you should know about Godzilla Vs Kong:
When Will Godzilla Vs Kong Release In Theaters?
The upcoming sci-fi monster movie is now in post-production. The principal photography commenced in November 2018 in Hawaii, Australia, and Hong Kong and finished in April 2019.
Godzilla vs. Kong is listed to release in the theatres on November 20, 2020. Earlier, the film was fixed to release on May 29, May 22, and March 13, 2020.
Will Godzilla Vs Kong Again Face Delay?
As we said above, the movie already faces so many delays previously. But now the situation is different, Waner Bros. recently rescheduled the release of many projects because of the coronavirus outbreak. The studio already delayed The Batman, The Many Saints of Newark, and many more.
But for now, there is no verification on its delay and if the effect of the deadly virus gets slower then Godzilla Vs Kong will release in the cinemas on the scheduled release date. If the delay happens we will update you.
Is There Any Trailer For Godzilla Vs Kong?
Till now, there is no trailer released for the upcoming sci-fi monster movie, but here's an official poster which gives us the first look at the two powerful monsters, have a look: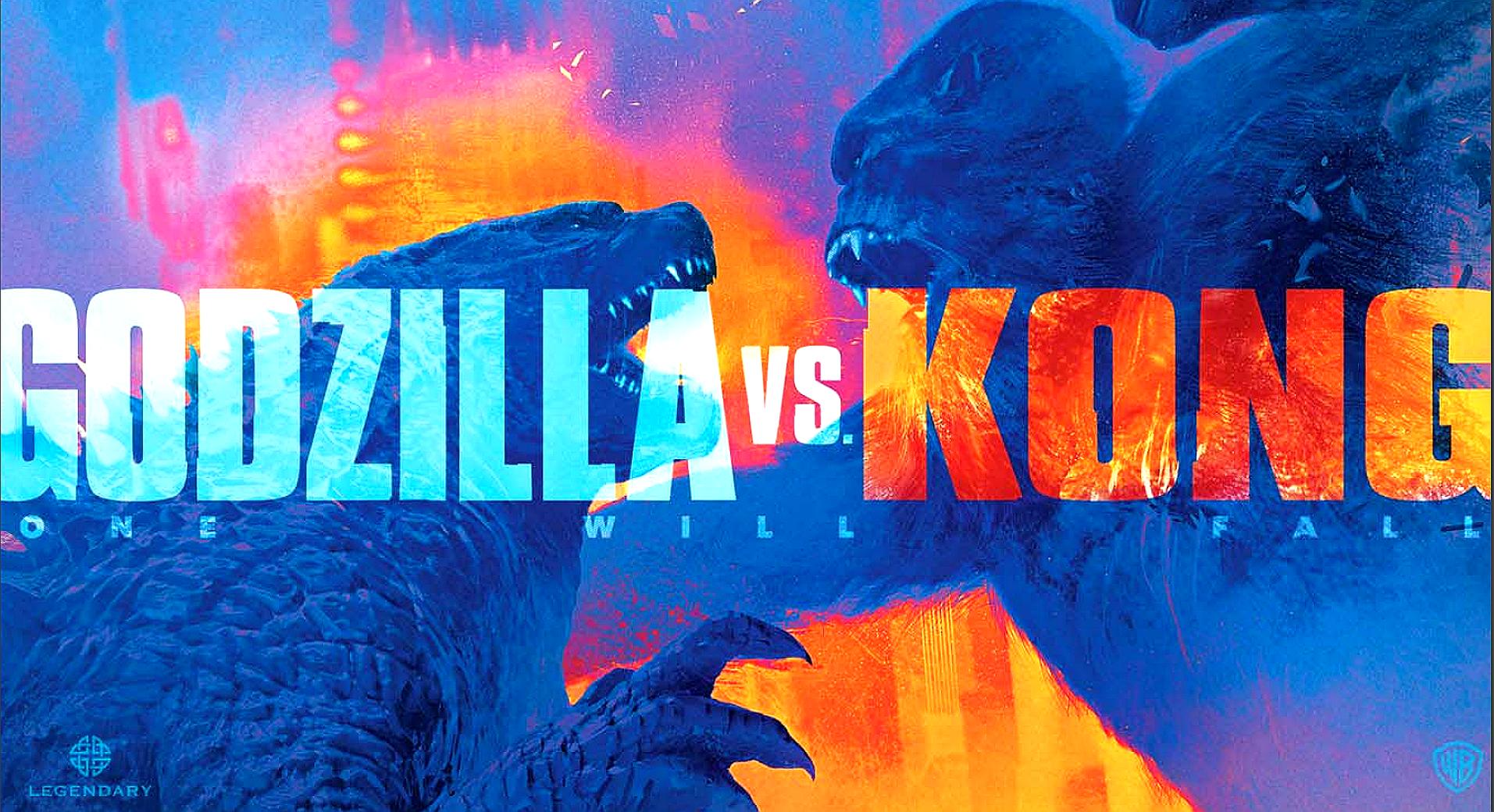 Other Details Regarding Godzilla Vs Kong
The monster movie Godzilla vs. Kong is a sequel to both flicks- Kong: Skull Island and Godzilla: King of the Monsters. It is directed by Adam Wingard and it features actors like Millie Bobby Brown, Zhang Ziyi, Rebecca Hall, Alexander Skarsgard, Demián Bichir, Brian Tyree Henry, Shun Oguri, Eiza González, Kyle Chandler, Jessica Henwick, and Julian Dennison.
In the movie, we will see the biggest battle between Godzilla and King Kong, we will get to know who is more powerful. The premise of the movie, as per IMDb, is: 'As the Kong faces the unstoppable Godzilla, the earth sees which one of them will be the King of the Monsters.'