Season 2 of the psychological thriller series Homecoming is now finally released. It is now streaming on Amazon Prime Video. Now some fans are thinking about the future of the series- will there be a third season of Homecoming and when will it release?
So here's what you should know about Homecoming Season 3:
What's The Renewal Status For Homecoming Season 3?
Amazon didn't renew the thriller series Homecoming for the third season. It is not revived already like the series received an order for both season 1 and 2 together. It will be very early for Amazon to declare the fate of the series as season 2 just released today.
First, the studio will analyze the ratings and popularity of the second season and then give the green light to new episodes for the series. So, we have to wait for confirmation from Amazon. We will give you new updates as soon as any latest news on the third season appears.
When Will Homecoming Season 3 Release?
It is tough to predict the exact release date for the third season. If the series renew for the new season, then it will not arrive soon as production is not possible at this moment due to the coronavirus pandemic. Amazon already suspended production on many projects for safety reasons.
So maybe fans have to wait for a longer time for the third season. It will reportedly release around sometime in 2022.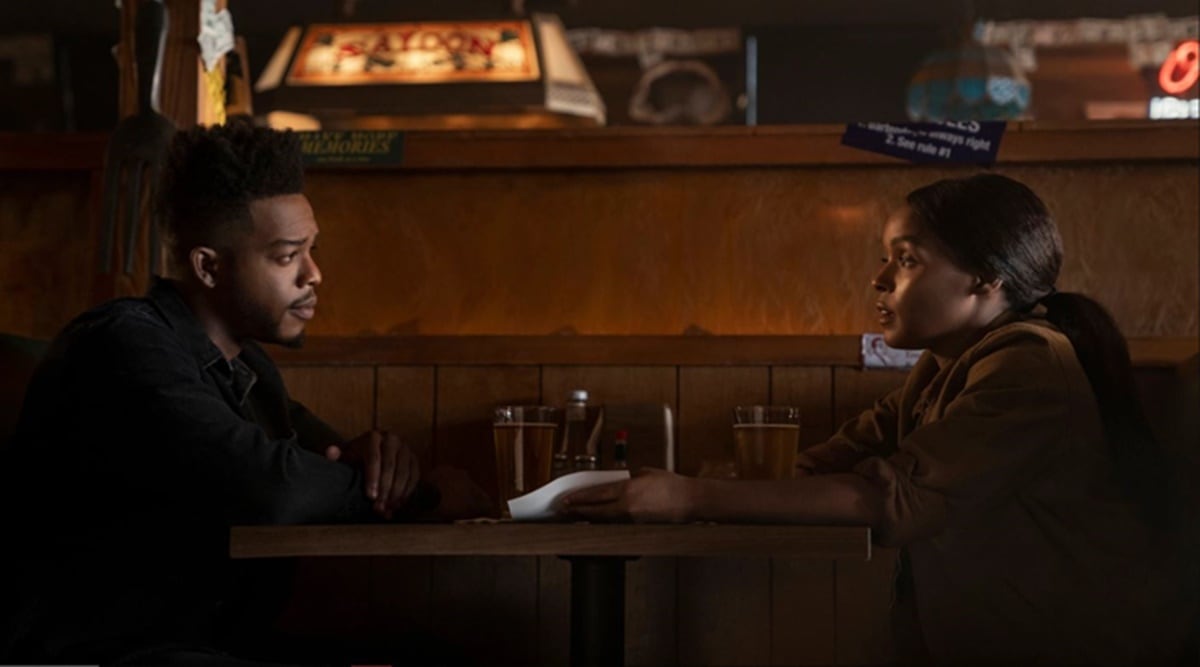 Showrunners On Homecoming Season 3
Showrunners Eli Horowitz and Micah Bloomberg talked about the future of the Homecoming series and revealed possibilities of the third season. As per Digitalspy, the showrunners said in a statement: 'Each season, we're widening out a circle and then there are whole new ways to go. So yeah, we have plenty of ideas for a third season.
So we can hope that the new season will definitely happen in future as per the showrunners, but we have to wait for it for long.
About Homecoming
Homecoming is influenced by the podcast of the identical name. It is made by Eli Horowitz and Micah Bloomberg. It received a great response from both audiences and critics. After the success of the first season, Amazon renewed it for the second season which is now released.
Homecoming focused on the story of a wellness company called Geist, and their unorthodox program, the Homecoming Initiative.