'Pirates of the Caribbean' is a franchise of Disney that consists of films, spin-offs, theme parks, etc. Till now, there are a total of five movies released in the cinemas. All the films were very successful at the box office around the globe, and now one more is arriving in the franchise.
It's been three years when Pirates Of the Caribbean: Dead Men Tell No Tales released in the theaters. It was already announced that the filming of the fifth and sixth would happen back to back, but later it can't happen. Now the sixth installment is happening, which will reportedly not feature Johnny Depp as Captain Jack Sparrow. Here's what you should know about the sixth movie:
Pirates Of The Caribbean 6 Is A Reboot 
Now, some sources declared that Pirates of the Caribbean franchise would be rebooted with the sixth film. Plans for it started after the release of the fifth movie, but the project faces so many problems that resulted in its delay. Recently, it was stated by producer Jerry Bruckheimer that the first draft of the screenplay would early be completed.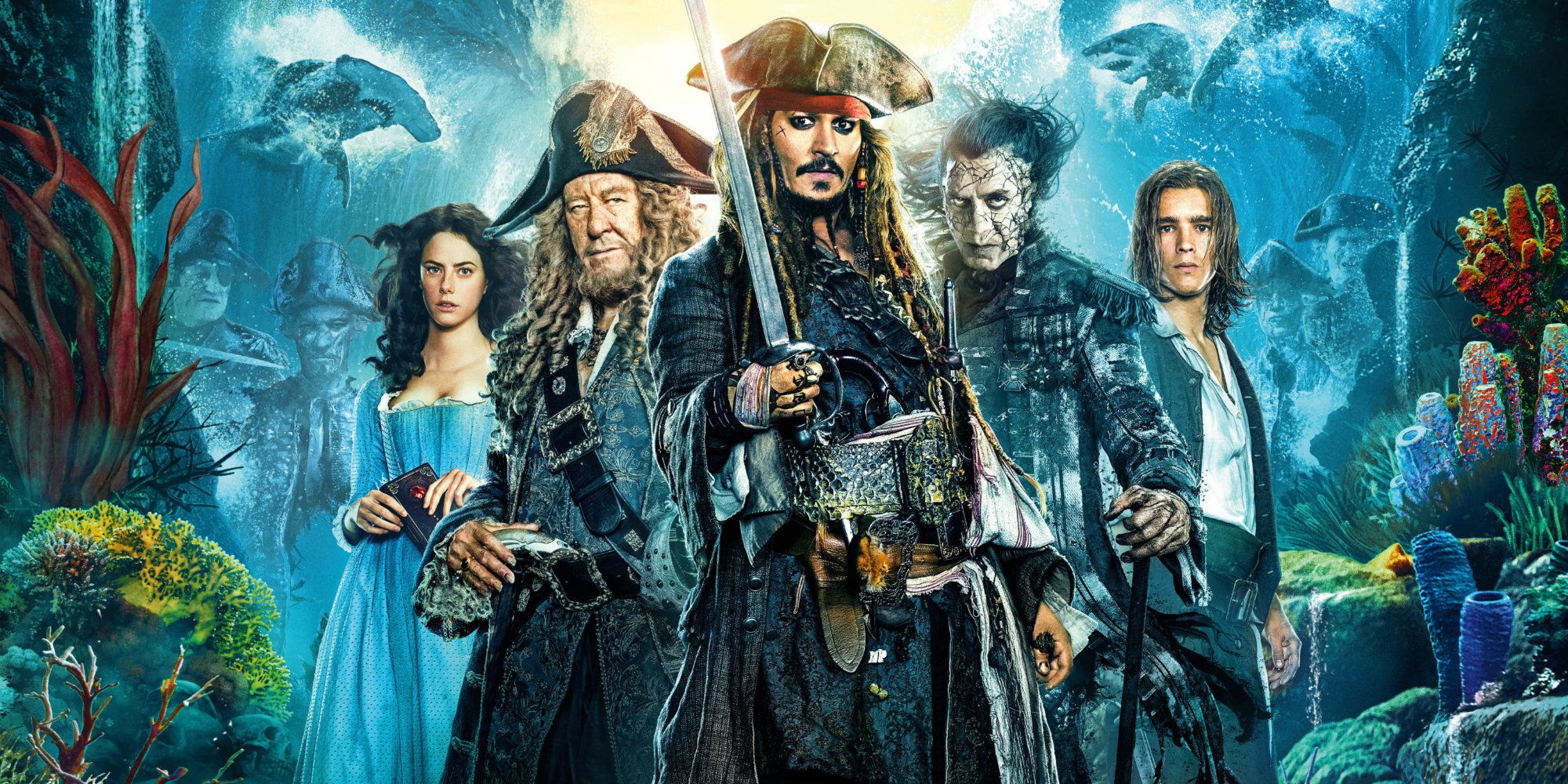 Johnny Depp Will Not Return In Pirates Of The Caribbean 6
The producer  Bruckheimer also talked about Johhny Depp's involvement with the project. While speaking with Collider, he replied: 'The one we're developing, for now, we're not convinced really what Johnny's role is going to be… So, we're going to have to see.'
By hearing this, we can understand that there are fewer possibilities of Depp to come back as Captain Jack Sparrow in the sixth part. But fans wanted to see him in it.
Pirates Of The Caribbean 6 Includes Female Lead
Earlier, it was also unveiled that a female lead is selected for the upcoming film. Disney is looking forward to picking Jumanji star Karen Gillan to perform the main lead role.
Reportedly, she will take the spot of Johnny Depp's character Jack Sparrow. So from this, we can think that Depp will not come back for the sixth part because a female lead took his place. If Disney not appointed Depp for the sixth movie, it will be profitable for the studio as his fees are around $90 million. His high pay can be another reason not to add him to the sixth movie.