The good news has finally arrived with a formal announcement of Fraggle Rock's reboot. There were many speculations on the release of Fraggle Rock's reboot, but the buck has stopped with Apple taking the realm of Jim Henson series in their hands. The deal was sealed between Apple TV+ and Jim Henson Company. The series will now get a reboot, which the fans were waiting for a long while.
Why the new reboot series matters so much to the fans?
Fans were waiting for the series, and there is a great legacy attached to the series. The series is getting a reboot after three decades and being precise, after thirty-three years. So a whole generation has grown up watching the series, and now it is all set to get renewed. The puppet show used to be the best for kids and family back in the day, and now Apple TV is all set to bring those elements of joy to you for another time.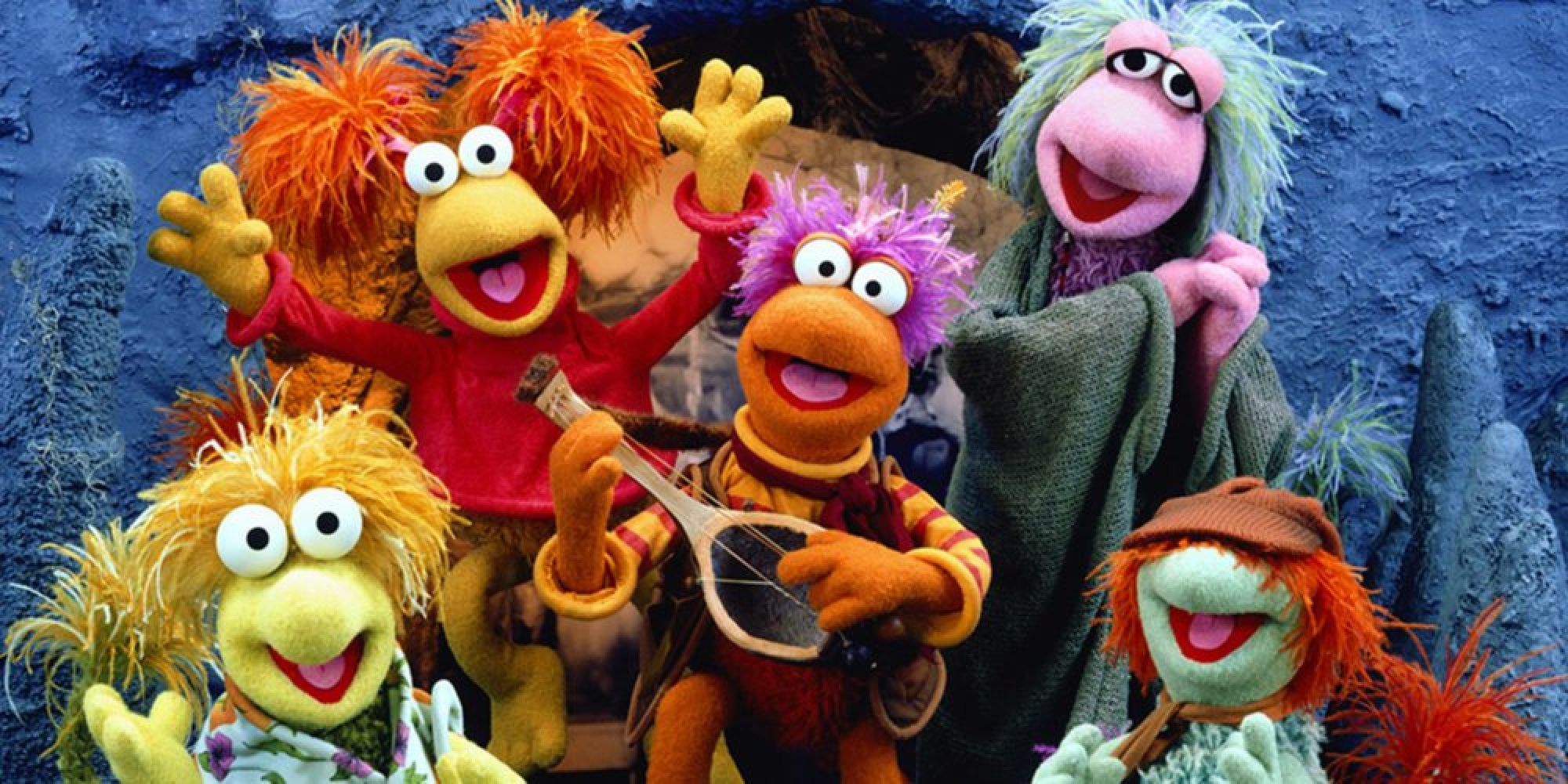 This is the reason why fans are excited. The new series is expected to encompass new elements to ascertain that the new generation wants something contemporary and relatable. This is one of the most important things the producers will have to keep in mind. Although the reboot will be directed by Jim Henson's daughter Lisa Henson and thus we can expect the elements of contemporary times with the essence of old times.
There is a lot that has been planned for the upcoming series, and this will consist of new songs and more adventures for the whole gang. Fraggle, Mokey, Gobo, Red, Boober, and uncle Travelling Mat will be part of the upcoming reboot series. This is the reason why fans are going gaga over the announcement.
Apple TV+ Have The Rights
There is another noteworthy aspect of the deal that Apple TV+ will have the rights to stream the original series too. So this is the icing on the cake, and fans are truly delighted to know that they will finally be able to watch the old series.
This will also complement the new series. The old series will make the base, and the new structure will be built with the new series. Although Jim Henson Company always wanted to include the old version with the deal as per the source of Vulture. But this wasn't incorporated in the beginning, but eventually, Apple TV+ realized that adding the old version will complement the new series.
It will be interesting to see how this new series will help Apple TV+ augment its user base. The streaming platform is facing tough challenges from the old players, and now they have also tried to step up and enter the world of OTTs with full vigor. Now the series creator will have to implement the new idea with the essence of old. Once the release date and other info are available, we will update the page with all the relevant details.