As we know Marvel Studios are going, to begin with, their Phase 4 soon, recently a fan art poster surfaced the internet and stole the hearts of all Marvel fans as we saw Galactus and Silver Surfer appear alongside the Avengers.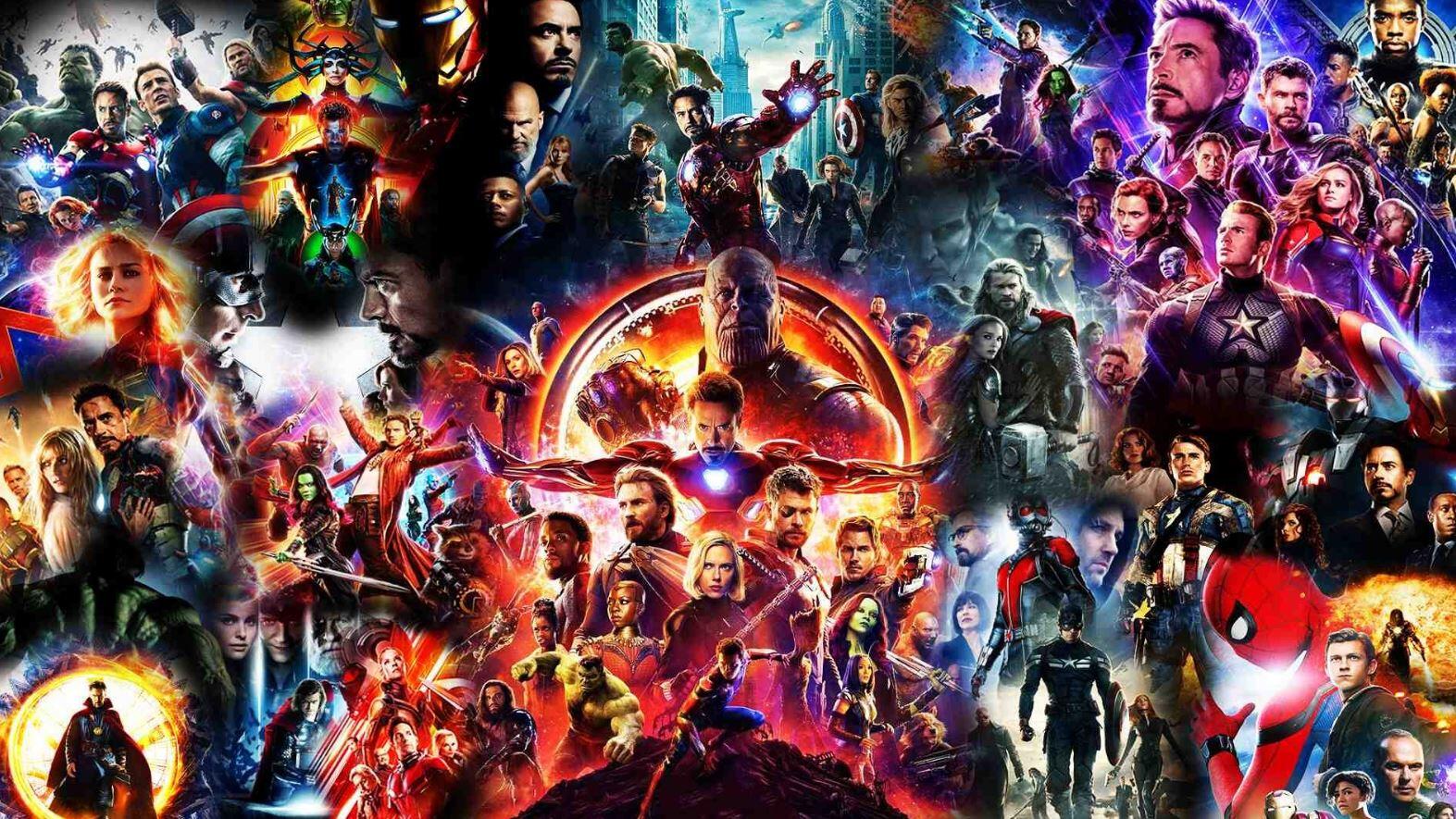 MARVEL ADDING GALACTUS AND SILVER SURFER IN PHASE 4
Marvel Comic fans know that Galactus and Silver Surfer have appeared in the comics a couple of times and are some of the essential characters in Marvel bit they have never made it to the screens that were because of the previous deal between Fox and Marvel in which Fox had the right over these characters but now that things have changed for Fox and Marvel fans may soon see these two characters in Marvel movies.
Marvel Studious ended their phase 3 last year with one of the biggest successes ever called Avengers: Endgame, fans are looking forward to phase 4, we may eventually see Galactus and Silver Surfer some or the other time in Marvel movies.
Many fans believed that we might see Silver Surfer in Thor: Love and Thunder, but director Taika Waititi debunked this theory. However, things are looking good for Marvel Studious James Gunn has also neither denied nor confirmed if we will see either of these characters in Guardians of The Galaxy 3.
RECENT FANS ART!
Until we get more news about the future of Galactus and Silver Surfer, one of the Marvel fans has created a digital poster for Marvel Studious Phase four, and we must say it looks pretty amazing, here is Camille Vialet's work!
We cannot be sure if Galactus and Silver Surfer will be included in phase 4 or phase 5, let's see how Marvel Studious has planned on placing the two new characters. Hopefully, we will see them soon.
That is all for today we will keep fans updated on the latest news about the future of Galactus and Silver Surfer in the MCU until then continue reading with us!