Superman is the most lovable character of DC that has a huge fan base. We have seen the superhero in comics, movies, TV Shows, and more. Superman has multiple versions. For many years, one version is in the talks that is Black Superman.
There are rumors that Warner Bros. is planning to make a movie on that version of superman. So here's everything which we know about it:
Will We Get A Black Superman Movie?
Warner Bros. did not confirm any Black Superman film, but there are rumors that the studio is planning for it. Also, earlier star Michael B Jordan shown interest in playing the part of a superhero. It was also revealed that the star pitched a Black superman film to Warner Bros. He also claimed that he dont want to perform the Clark Kent's superman.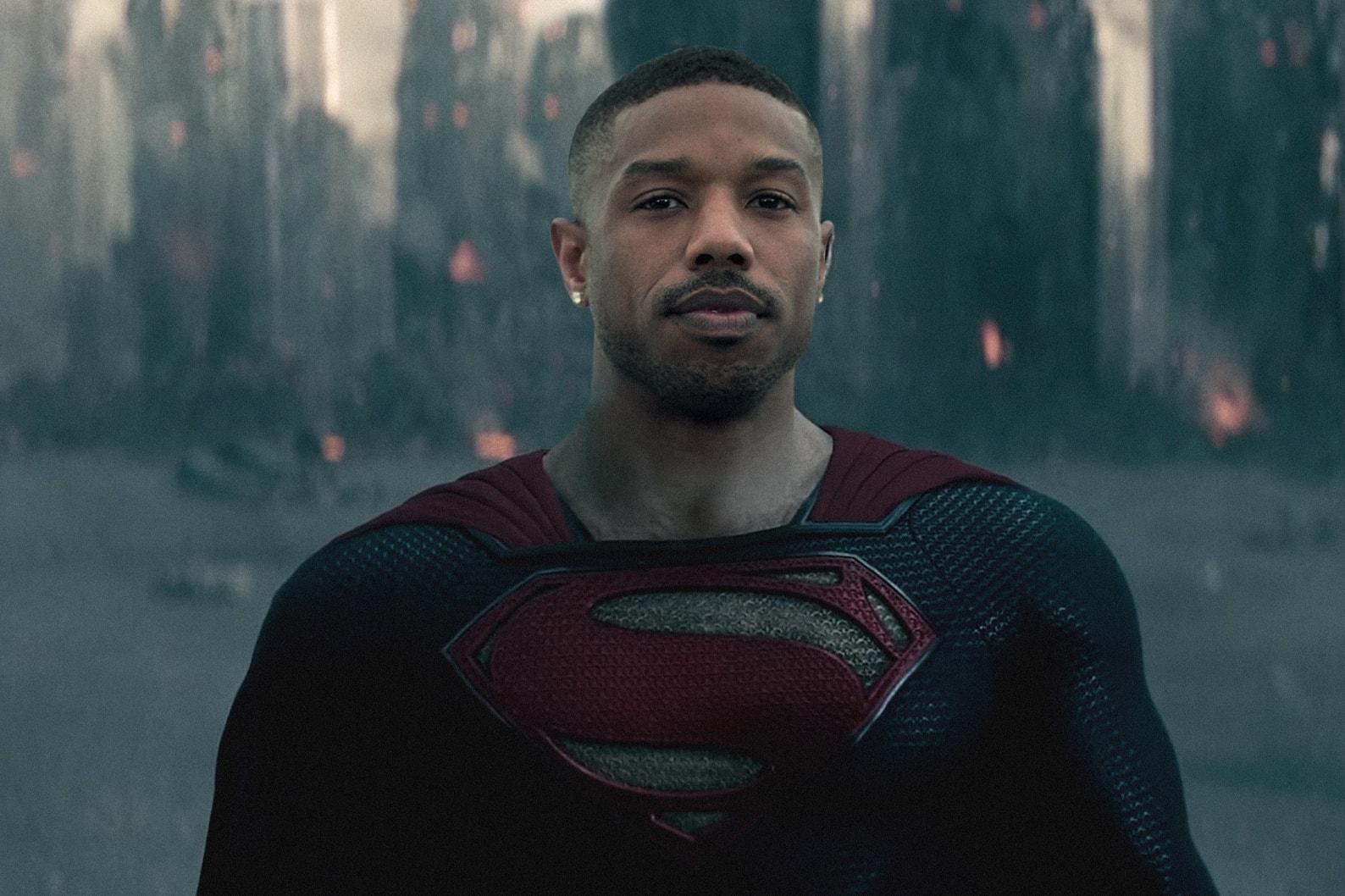 He talked about the Black Superman with Oprah Winfrey back in the previous year and said that he dont want to replace Henry Cavill and interested in playing the other version of superman that is Calvin Ellis.
Who Is Calvin Ellis? 
There are plenty of versions of Superman, and Calvin Ellis is one of them. He is from Earth-23, and the first time he appeared in the Final Crisis. He is picturized as President who works from the White House, where his personal computer Brainiac manages his work while he does his tasks as Superman. This black superman is created by Grant Morrison and Doug Mahnke. Ellis' Superman is inspired by President Barack Obama and boxer Muhammad Ali.
Dwayne Johnson On Black Superman
Dwayne Johnson has also earlier opened up about this version of the superhero. Earlier during the promotion of Hobbs and Shaw, someone asked him about the Black Superman. Then the star talked about his upcoming movie Black Adam that is inspired by another DC character, and very cleverly, he labeled his character as Black Superman. He said in a statement: 'Oh yeah, I believe they are performing a great job. Maybe 1 day we will notice the black Superman. Ahem. You're looking at him.'
So for now, there is no official confirmation on a Black Superman film. We know that Black Adam and the Black Superman are different characters, so we can still hope that we will get a Black Superman solo movie in the future.