Justice League released in the theaters in 2017, but it failed to impress the DC fans. It was failed at the box office and also suffered criticism. It happened because, at the time of post-production, Zack Snyder departed from the project due to his death of his daughter. Then another director Joss Whedon appointed to complete the film that makes it worst. Later we got to know about the Snyder's cut, which involves the never seen before scenes. Fans want to watch the new version of the superhero movie.
Now Warner Bros. confirmed that Justice League Snyder's Cut is coming up on HBO Max. Now the fans are very much excited about it. Director Zack Snyder recently gave some significant updates for it. Here are the things which you need to know regarding it:
Snyder Cut Can Reveal About DCEU Robin's Death
Recently Zack Snyder revealed that in the cut, we could see about the death of DC Extended Universe's Robin, Dick Grayson. We got the hints about his death in Batman Vs Superman movie as something was written on Robin's armor that reads 'Hahaha joke's on you, Batman.'
So from this, every fan understood that Robin was killed by Joker. He dont gives confirmation and just gave a hint for it.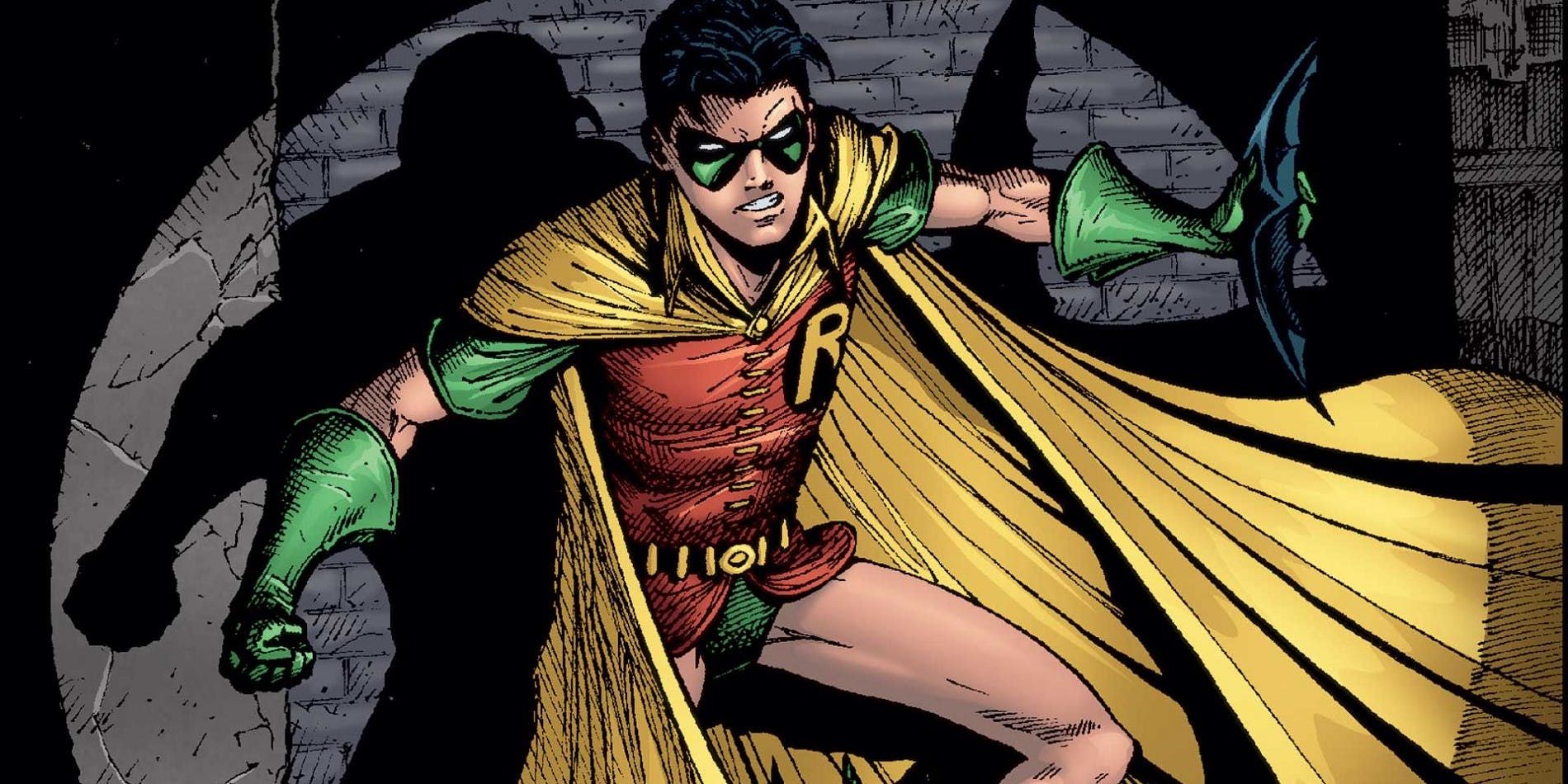 Zack Snyder On Robin's Death
He revealed everything about Robin's death during an interview with Vero through Heroic Hollywood. He was questioned if we will see any scene regarding Dick Grayson's death. Then the Snyder replied, 'A hint in JL." 
Now, this thing increased the excitement more for the Snyder Cut. Robin does not appear in DCEU right now, and we are also expecting him to make an appearance.
More About Justice League Snyder Cut 
After the campaigns of fans, cast members' requests on social media, and plenty of efforts, now the Justice League Snyder Cut is officially happening. It will be a four-hour-long movie or many TV episodes. It is scheduled to release on HBO Max in 2021. The original team of the post-production crew will unite to finish things like dialogue and visual effects. Right now, Snyder's cut is rough, and it will be developed.