Netflix's Wizard season 1 is the next installment of Tales of Arcadia. It is a science fantasy television series created by Guillermo del Toro and produced by DreamWorks Animation. The animated series trilogy had first two installments called Trollhunters and 3Below. Finally, the third and the final series of the trilogy Wizards: Tale of Arcadia is set to release in July 2020.
Tales of Arcadia revolve around the residents of the small suburban town of Arcadia. In this town, live several supernatural creatures and also the young heroes who fight against the evildoers who remain hidden in the shadows. With Wizards, the trilogy anthology series will end.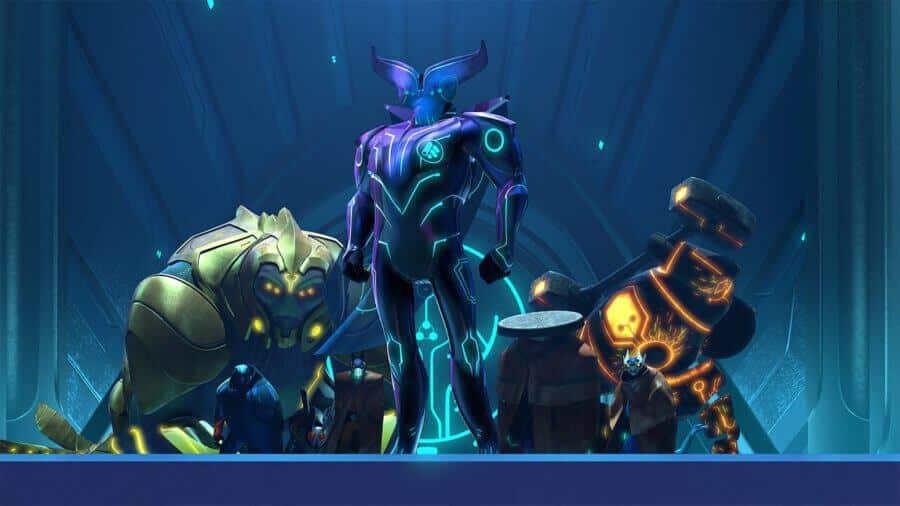 What Are Trollhunters And 3Below About? What Will Happen In Wizard?
The first installment Trollhunters is about a teenage boy Jim Lake. Jim is the first human Trollhunter who, with the help of his friends, protects both the humans and trolls from evils that lurk in shadows. In the next installment, 3Below two royal extraterrestrial siblings Aja and Krel escape their home planet and crash land on Earth in Arcadia. They must work alongside human friends (and one troll) to save their new home from invasion.
The third and the final chapter Wizard will show all the characters of these shows. They will team up to save Arcadia and the whole world from some of the unknown enemies.
What Is The Release Date For Wizards: Tales Of Arcadia?
The premiere date for the Wizards: Tales of Arcadia is not yet known as neither Netflix nor DreamWorks has announced the confirmed date of release. However, the release is expected this fall. Trollhunters has three seasons, and 3Below has two seasons. Whether Wizards will have more than one season or not, it is not known yet.
Cast of Wizard
Most of the characters from Trollhunters and 3Below are expected to reunite in Wizard. The main cast includes Aja (Tatiana Maslany), Blinky ( Kelsey Grammar), Claire (Lexi Medrano), Varvatos Vex ( Nick Offerman), Jim (Charlie Saxton) and Krel (Diego Luna). The cast will also include the inhabitants of Arcadia, who did minor roles in both series.