A selfie on Instagram and the news is blown out of proportion. This is something which is going to take sometime before anything official comes to us, but the selfie has a hell lot of things to say. Trevor Daniel posted a selfie with Selena Gomez, and the subsequent comment by DJ snake, "can't wait," has taken the fans by their nerve, and there could be a new collaboration.
The pic was posted on Instagram, and since then, it has been shared by fans on all the social media platforms. The fuss began with the selfie, and now it may end up in collaboration.
What's the fuss all about?
As far as the fuss is concerned, the selfie may end up giving a new album. Selena Gomez is all set to launch her new album, "Race," and fans are excited about it. So there is no doubt that she may have tried for collaboration with Trevor Daniel and DJ Snake. Her new album is already making headlines with a set of intriguing tracks, e.g., "Lose You To Love Me" and her title track.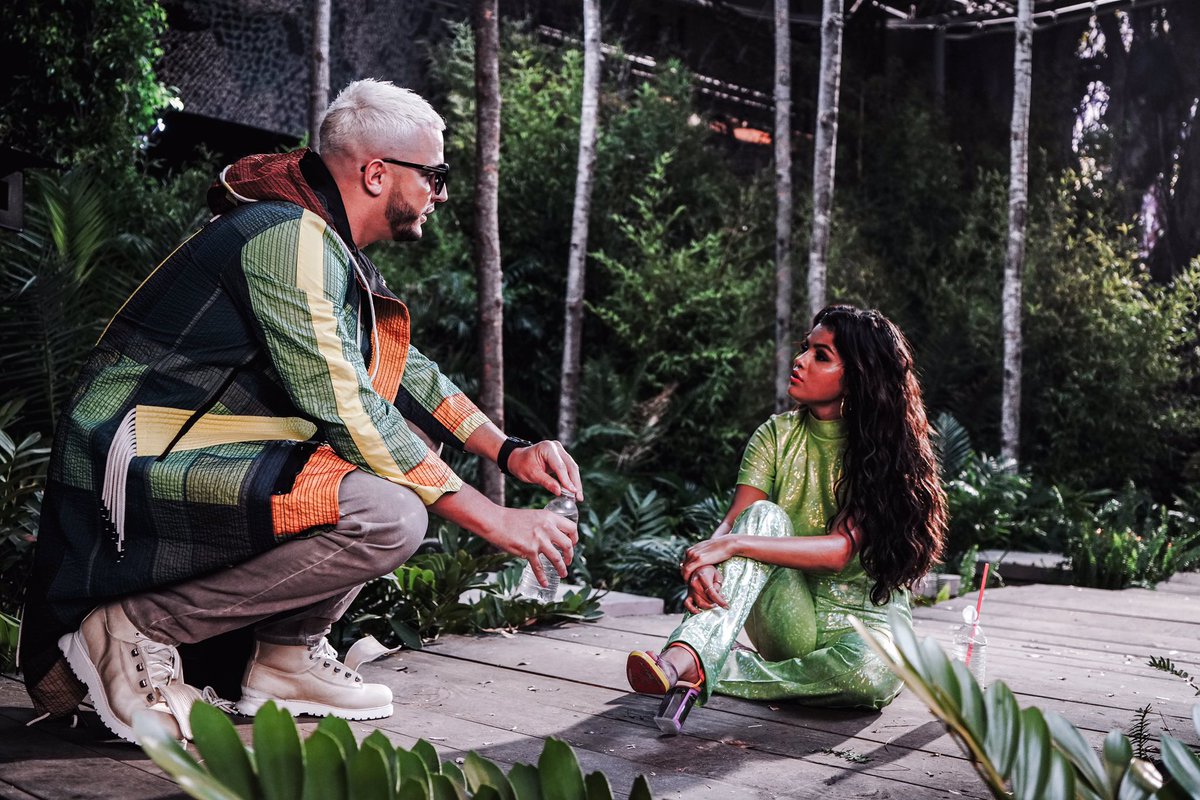 So this is something that is going to be an excellent opportunity for the fans to see these talented artists in a single frame and song. Fans were delighted to know that there might be a collaboration coming our way. Though this is not officially a flurry of speculations, it has made it real in every sense.
The probability of getting this artist together is high as Trevor Daniel not only tagged Selena Gomez in his selfie; even Selena Gomez posted his Instagram post in her story. Of late Trevor, Daniel has been on fire, and his recent song titled" Nicotine" is a big hit, and fans have been going gaga over it. His song "Falling" is also one of the first songs on a billboard. So now, let's focus on DJ Snake as his last collaboration with Selena Gomez, "Taki-Taki," was a global hit.
What The Official Update
So there is a hell lot of possibility of their possible collaboration. These are indications to stir up the mood of the public, and I think fans have every reason to see a fantastic collaboration that has DJ Snake, Selena Gomez, and Trevor Daniel in one song. We have been waiting for a great collaboration in a long while, and finally, we are expecting to get one.
Anyway, the official announcement is yet to be made in this regard, but fans are enjoying the speculation as much as they will enjoy the song. It is unclear whether it will be a single or part of Selena Gomez's new album. The possibilities are open, and we don't have the details on it.
Fans have flooded Twitter and Instagram with a post on the new song. But if anything is to be trusted, it has to come from those who are at the center of all this, i.e., the artists. So we have to wait till any of them say something on a possible collaboration.