Chiwetel Ejiofor will be returning in the multiverse of madness in Doctor strange two as Karl Mordo and this movie will be going to release in 2022.
Here's What Chiwetel Ejiofor Revealed About His Appearance
Chiwetel Ejiofor was talking to screen rant about his role in the Netflix film 'the guard.' At that time, only this British actor confirmed that he would be playing a role in the sequel of Marvel Movie Doctor Strange, which was released back in 2016.
He also states that the work on Doctor strange two will start soon. This is the only thing he can tell the audience right now. The 42-year-old actor also states that he is excited about his role and can's wait anymore for this and also very excited.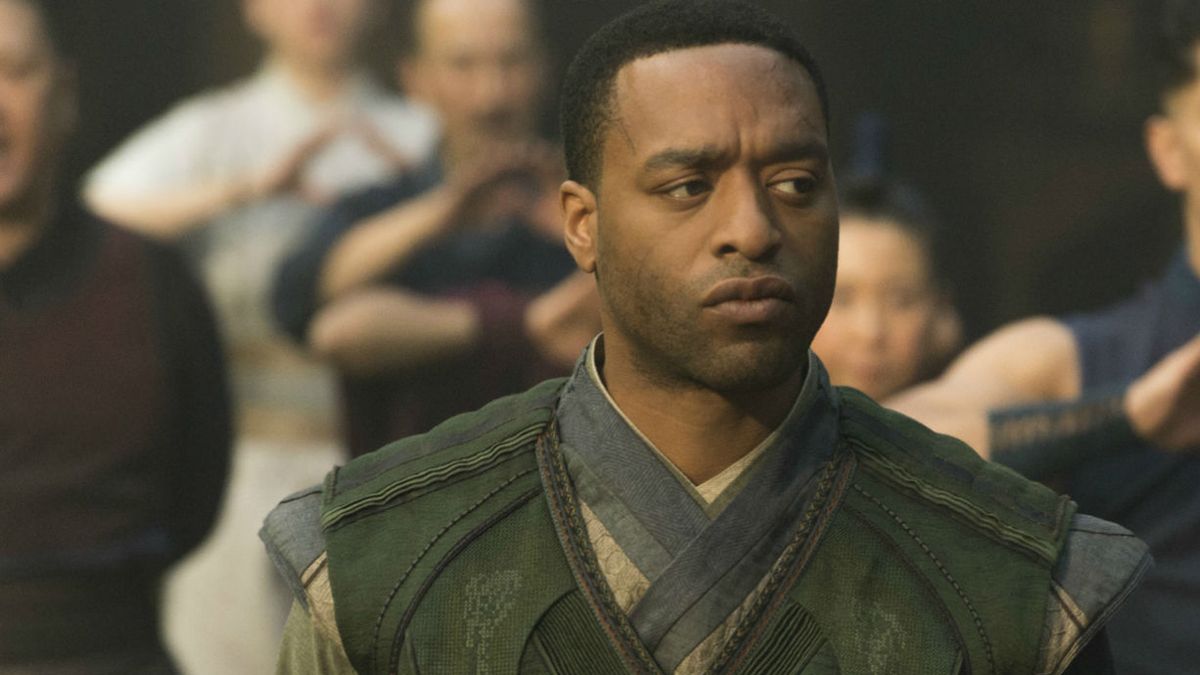 When Will The Movie Going To Release 
Marvel Studios is currently working on completing its first few projects because these projects become complex due to the COVID-19 pandemic, and it is also developing various other movies. Marvel announced that this movie would be going to release in 2022 last year, but the marvel cinematic universe has altered the dates many times due to pandemic, but there is no movie of marvel that changed as much as the movie doctor strange 2 changed.
Chiwetel Ejiofor will be returned as Karl Mordo in the marvel cinematics Universe's movie Doctor strange two that will hit the screens in 2022.  This movie released with 'spider-man,' which is directed by Sam Raimi. Sam Raimi took over this movie from Derrickson because Derrickson left the project due to some creative differences.
Who Else Will Return In Doctor Strange 2
Benedict Cumberbatch is all set to return as Doctor Strange in Doctor Strange 2. This is his very first big-screen outing since the release of Avengers: endgame. Elizabeth Olsen will also play an important role as a Scarlet witch, and her name was Wanda Maximoff in the movie, reprising her Marvel Cinematic Universe. She is tying her into the events of the sequel of Doctor strange along with her Disney+ show WandaVision.
Rachel McAdams played the role of Doctor Strange's girlfriend, and he4r name was Doctor Christine Palmer in the first movie, and she is not thought about retur8ing in the sequel of Doctor Strange.