Tekashi 6ix9ine, aka Daniel Hernandez, is a controversial rapper who is now released from prison and completing his remaining sentence in his home. He was earlier imprisoned for his involvement with a deadly street gang called Nine Trey. Some people are still wondering how he managed to talk with everyone on social media and releasing album despite the legal issues. So keep reading to catch all the details about it:
Tekashi 6ix9ine Released From Prison
Tekashi 6ix9ine earlier imprisoned for two years and could have been confined to decades in prison for crimes that included a gun-firing in which an innocent was injured. He declared guilty to charges for joining the gang. But then he becomes a witness and later testified against his gang mates. The testimony supported in the arrest of two Nine Trey Gangsta Bloods members.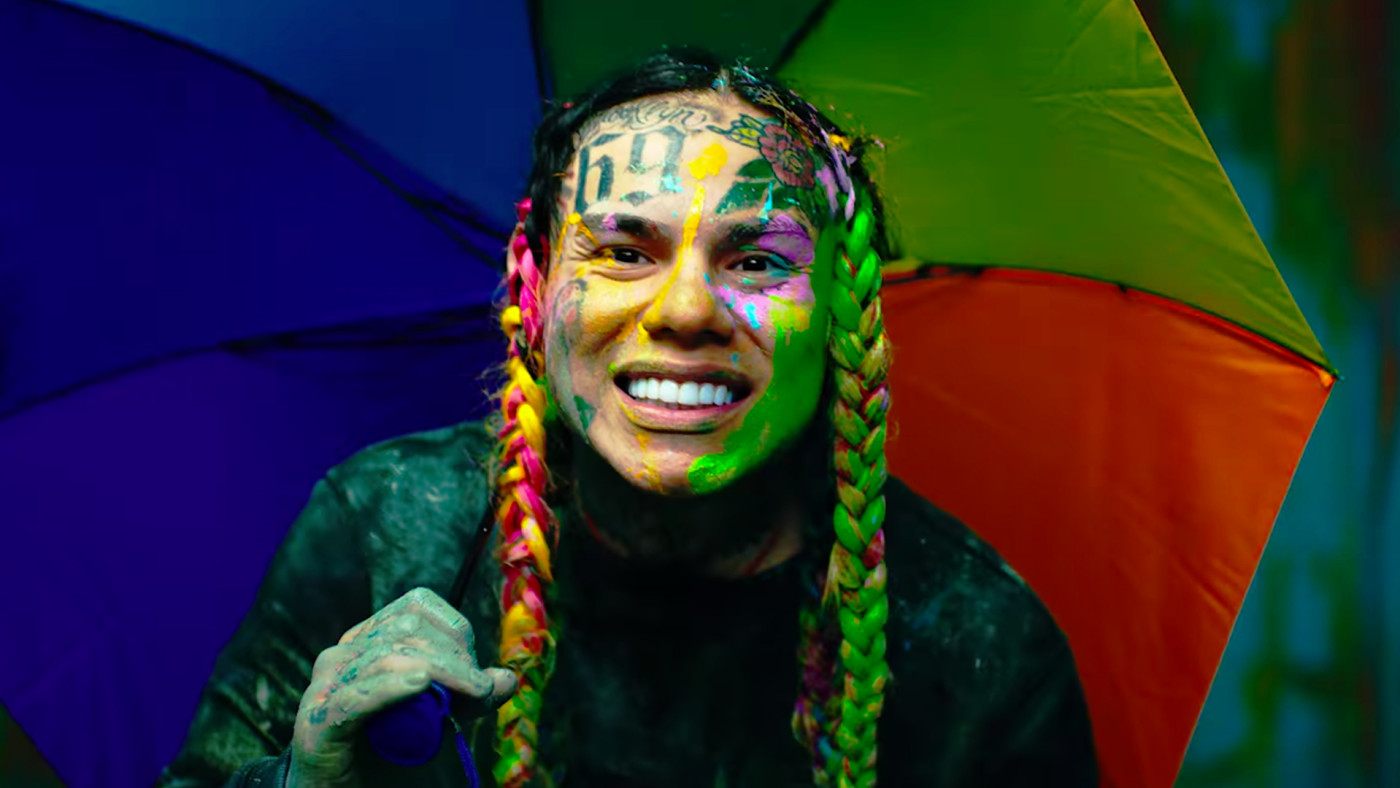 During the coronavirus pandemic, the rapper urged the officials to be released soon from the jail as some patients of coronavirus appeared inside New York's prison. Lance Lazzaro, the lawyer of the rapper, begged to Manhattan federal Judge Paul Engelmayer that he should be released from jail early as he is not feeling well and insist that he is a patient of asthma. Then the officials accept the request of the rapper, and now he is completing his sentence in his home.
Restrictions On Tekashi 6ix9ine
6ix9ine is now facing some restrictions after discharging from the prison. He cannot go outside of his house until his sentence is completed. A GPS monitoring device is fitted on the rapper so that officials can keep an eye on him.
Tekashi 6ix9ine Free To Access Social Media
The officials have allowed the rapper to use social media, and he already signed a new record deal with 10K Projects, which costs around $10 million for two albums. So being locked in his home he can still make songs and earn money. Tekashi recently released his song Gooba and he collaborated with rapper Nicki Minhaj.
That's the reason Tekashi 6ix9ine is using his Instagram account. He's permitted to use the internet. He is not facing many restrictions and he is allowed for many things while staying in his home.