Twitter flooded with tweets when news of an alleged physical assault surfaced on the cast of Riverdale. This took the fans by nerve, and the concerned actors were also responsive in refuting such claims. Cole Sprouse and Lili Reinhart were accused of physical assault by some unknown twitter accounts.
Know About The Matter
These accusations outraged people on twitter, but the best part came when a calm and mature response came from the Cole Sprouse and his ex-girlfriend Lili Reinhart. These claims were unsubstantiated, and the actors were mature enough to give an appropriate response to it. It is indeed saddening to see actors being dragged into this.
Apart from Cole Sprouse and Lili Reinhart, Vanessa Morgan and KJ Apa were also accused of physical assault. Cole Sprouse tried to explain his end of the story, and he said this in a series of tweets. He tweeted that he is taking these accusations seriously, and he will be exploring his options to get in the core of the problem.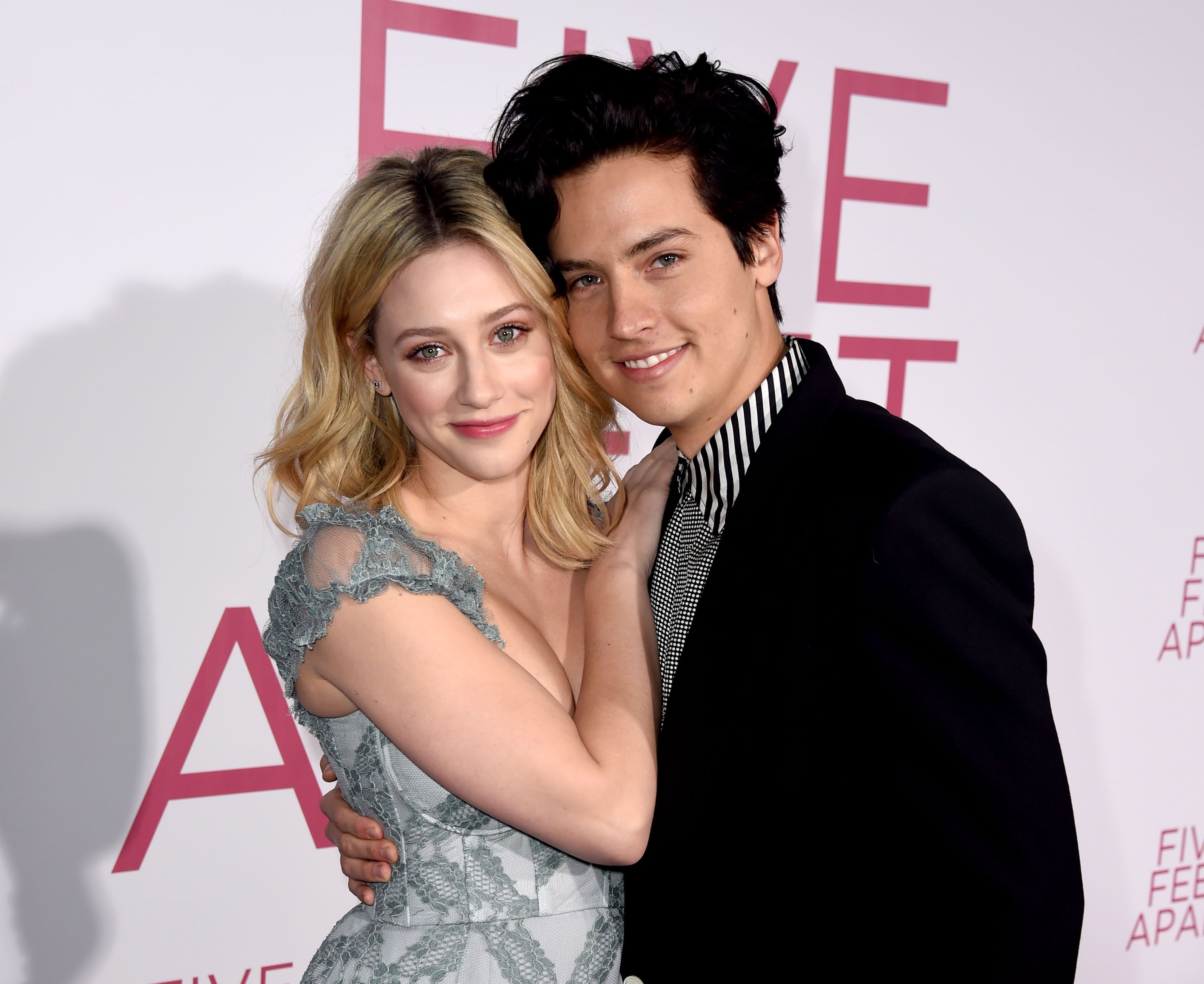 This was the first of a series of a tweet
This was the beginning of a series of a tweet he put out as his reaction to the accusation leveled against him and his co-stars.  He talked about an important aspect related to these accusations where a celebrity has to unnecessarily suffer, and this makes a dent on the real victims of these assaults. A generalization attempt should be avoided to ensure justice to the one who has suffered from an assault.
He also advocated an individual's liberty to speak up against such assault as he said in his tweet, "False accusations do tremendous damage to victims of actual assault. Furthermore, I would never seek to silence anybody.". It goes on to prove his sense of responsibility towards any such action by anybody.
He also said that the accusations were factually incorrect, and this is something that makes his statement durable. He called out for a self-assessment of these accusations, and he tweeted, "I encourage that people look into the accusations themselves, as the events detailed were factually untrue."
Know About The Tweets Controversy
While retweeting Cole Sprouse's' tweet Lili Reinhart went on to tweet that she always takes these accusations seriously, and these accounts were created to peddle false stories on the cast of Riverdale. This is a strong statement for sure, and she even said that they were taking legal actions against the perpetrators of fake news, which accuse them of the physical assault.
This is something that is going to bring a substantial amount of change in the way these cases are pursued. Even after presenting her aspect of the whole incident, she also said that she doesn't want real victims of physical assaults to keep mum over such incidents.
The claims of physical assault were made by an anonymous twitter handle @Victori6680029. The anonymous account accused Cole of physical harassment at a party in 2013 at New York University. If anything else comes on this, we will update the page with relevant details at our disposal.