FRIENDS is a series that is possibly one of the most-watched romcom series. There is a hell lot of stories and moments which can be quoted from the series, which can make you go into the FRIENDS nostalgia. The series aired over a decade, and there is a gigantic fanbase of the series with the number of fans running into millions. The series which was premised on the life of youngsters who did all the intelligent to stupid stuff in their life.
About The Series
The series has had a unique blend of the storyline and the cast. Needless to say, they complemented each other, and the way the story moved, it kept the fans hooked with the screen for a freaking decade. So this is no less of a feat for the fans to get back to those scenes which would have rolled you on the floor laughing.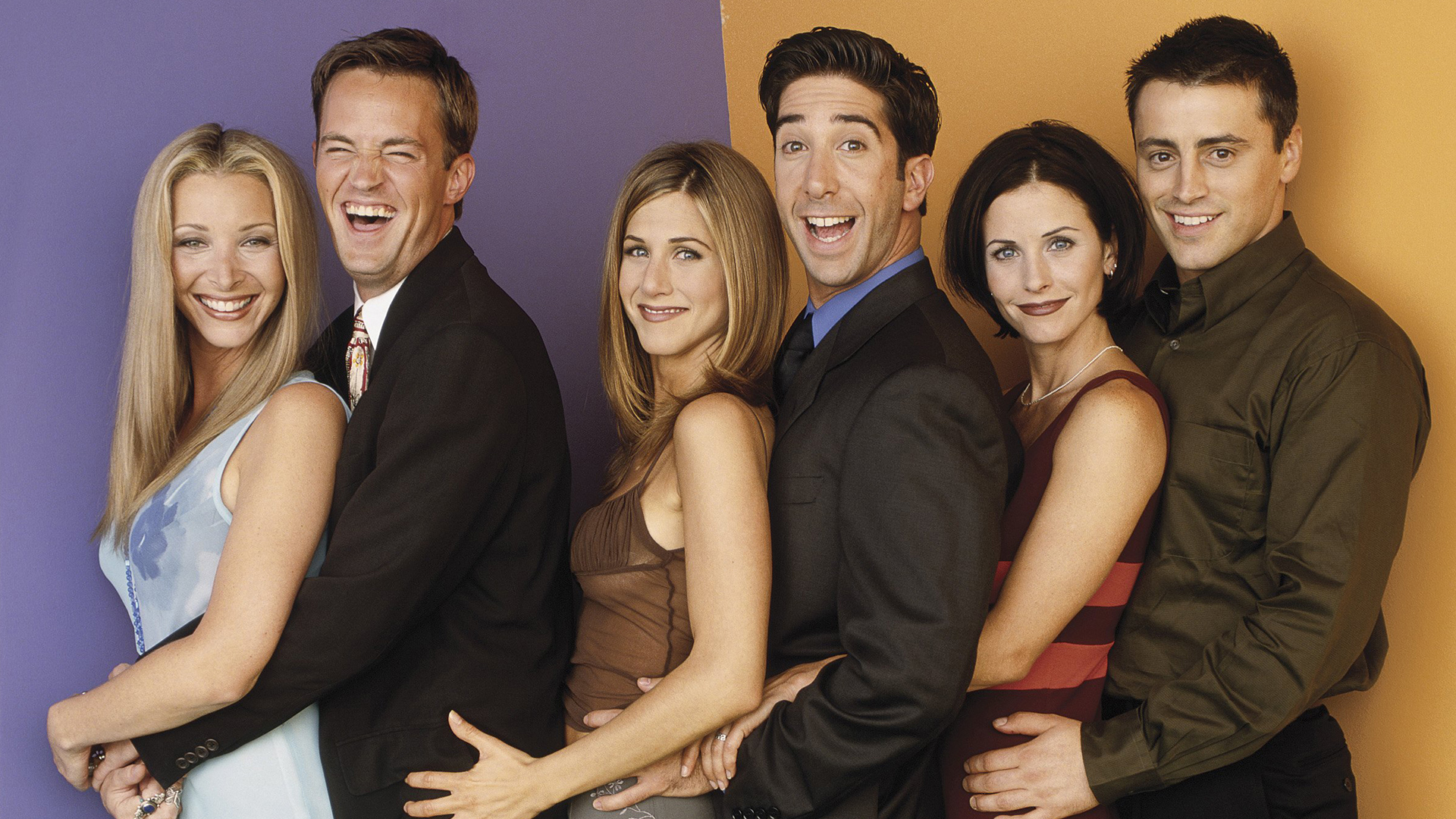 A lot of things used to happen in FRIENDS, and there are different moment which may be considered as their favorite. But still, a select few were the greatest moments that a true fan can't forget in his entire lifetime. These moments were the actual essence of the series. If we start sorting them on the scale of humor, there would be 100s of the clip which can be labeled as favorites, but for now, we will be focussing exclusively on a select few moments which we consider as hilarious.
Any true fan of FRIENDS wouldn't like to miss these moments. Some of them are embarrassing, and some are funny as hell. So we have tried to encompass the best possible moments to bring back a smile on your face while you revisit those scenes in the back of your head.
Five memorable scenes from FRIENDS
Monica and Chandler were in bed
Some moments could have been easily anticipated, but this was something that no fan would have possibly imagined. But it did happen when Monica and chandler slept together.
Monica's hair
A lot of over the top stuff used to happen at the FRIENDS, but this was something that blew away the fans. This occurred in the second season when Phoebe had the opportunity to show her skills on Monica's hair, and she did it with the best of her abilities by completely distorting her hair.
Ross and Rachel intimacy
Fans knew this would happen, but they were unsure when and this arrived at the right place and under the right circumstances. The Juice box, which was at the core of their first instance of intimacy was a hell of an episode for the fans.
Joey sandwich love
This was one of the instances when the series proved that it has unbeatable comedy. Joey prioritized his sandwich over his friend's life when he heard a sound from the car, which he thought was a gunshot.
Ross's secret
It was a hilarious moment when the secret was revealed that Ross can't eat tacos.