Titans is one of the best superhero series of DC Universe that is inspired by the comic books of DC titled Teen Titans. Akiva Goldsman, Greg Berlanti, and Geoff Johns developed the series for DC Universe. First, it was supposed to release on TNT, but that was canceled later. That's the reason the live-action series of Titans delayed for so long. It features stars like Brenton Thwaites, Teagan Croft, Anna Diop, Curran Walters, and Ryan Potter in the lead roles. The series tells the story of a team of young superheroes who fight with evil and other dangers.
Its been a very long time when the second season released back in 2019, and now the die-hard fans are demanding for additional episodes. They are asking if the third season is happening or not. So below is everything which you should know:
Renewal Status
The excellent news is DC Universe has renewed the superhero series for a third season already. The announcement of the renewal appears when the second season not finished airing episodes.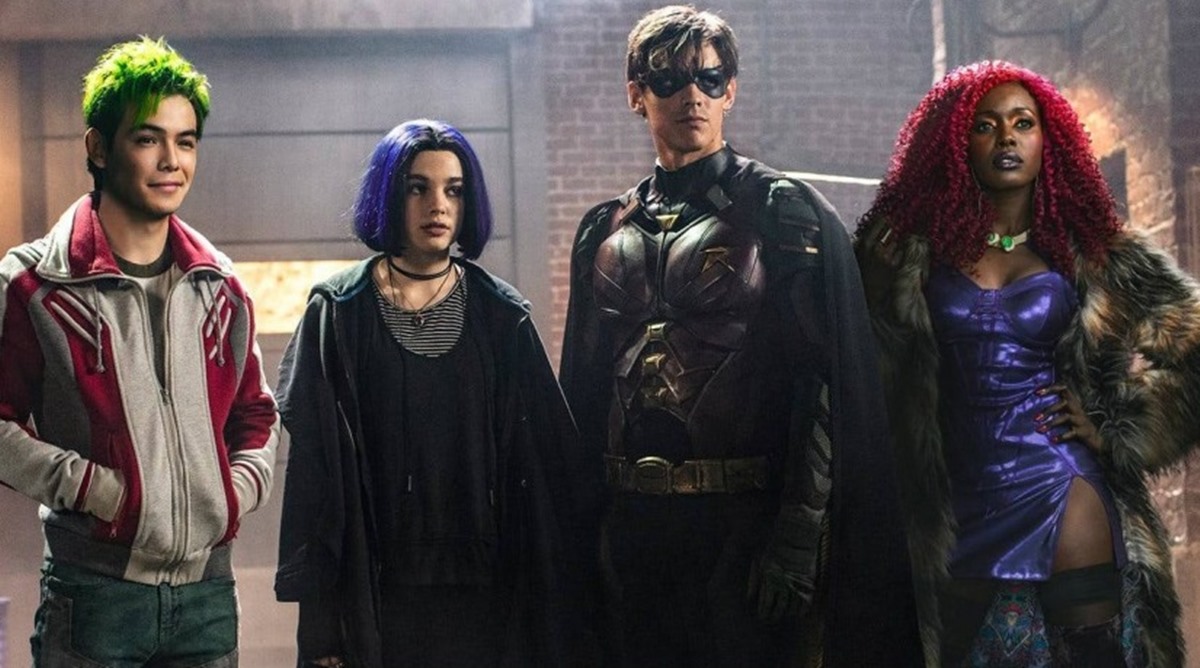 Production Status
Warner Bros. decided to start the filming of the third season this year, but the studio had to delay it because of the coronavirus outbreak. It is not a single project that is impacted by the dangerous virus; Warner Bros. already delayed filming on many upcoming shows and movies for which fans were waiting for a long time.
Back in May 2020, creator of the series Akiva Goldsman claimed that filming would commence soon. He talked with Collider about it but he didn't exactly provide a date for the start of filming.
Air Date
Due to pause in production, maybe the third season cannot release this year. The third season is still in the early stage of development so that is delaying the release of season 3. As per the sources, now the new episodes of the superhero release will premiere sometime in 2021.
Other Details
We can expect these stars to feature in the new season: Brenton Thwaites as Dick Grayson, Alan Ritchson as Hawk, Minka Kelly as Dove, Anna Diop as Starfire, Chelsea Zhang as Ravager, Joshua Orpin as Superboy, and Chella Man as Jericho. There are no plot details for the third season as it is kept secret by the creators.