This year, Netflix came up with the third season of the teen drama series titled On My Block. We noticed that the friends were abducted and ordered by the Santos group to discover the mob's founder Lil' Ricky.
The series is created by Lauren Iungerich, Eddie Gonzalez, and Jeremy Haft. It features the stars Sierra Capri, Brett Gray, Jason Genao, Jessica Marie Garcia, and Diego Tinoco. The teen drama series has received acclaim from the critics for cast performances, story, and direction.
Now after binge-watching, the third season fans are still wondering if the fourth season of On My Block is happening or not. So keep reading to know everything about the new season:
Will We Get A Season 4?
So its been a long time when the season 3 released and still Netflix not renewed the series for a season 4. The streaming giant neither cancelling nor renewing the series after the release of season 3. But we are still hoping that we will surely get a season 4 in the future as the series is very popular, received great ratings and love from the audiences around the globe.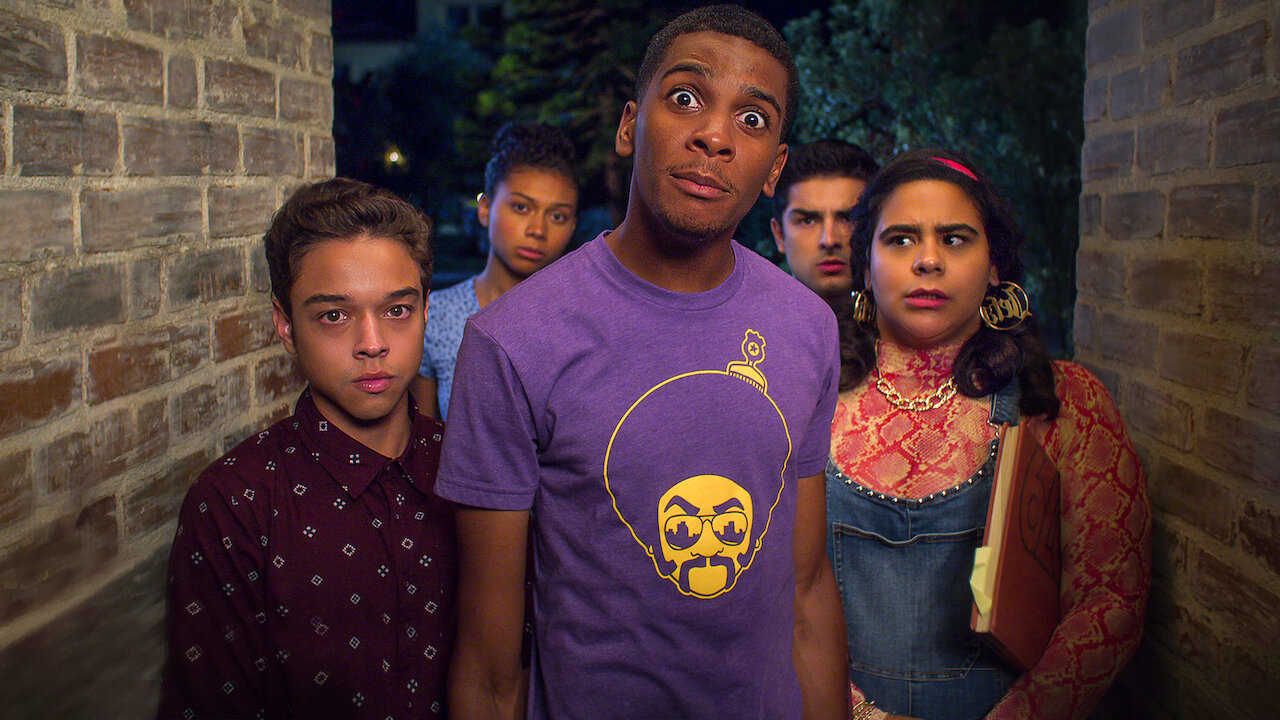 Also, Lauren Iungerich, co-creator of the series already signed a multi-year deal with Netflix, so we can expect that On My Block season 4 is also included with it.
Air Date
If it gets renewal for the fourth season still it will not appear early on Netflix. The streaming giant is focusing on limited projects to move forward due to coronavirus pandemic. Already production on many upcoming shows is shut down for the safety reasons.
As per the sources, we still have to wait for the fourth season nearly 2022 for the new episodes.
Cast Details
If a fourth season happens, then we can expect these talented stars to feature in it:
Sierra Capri as Monse
Diego Tinoco as Cesar
Jessica Marie Garcia as Jasmine
Jason Genao as Ruby
Brett Gray as Jamal
Julio Macias as Spooky
Plot Details
Unfortunately, there are no plot details as even it is not renewed for a fourth season and the creators also not shared anything about it. We will inform you if anything officially announces for On My Block season 4.