This movie is based on the DC, and its different action universe will be the fascinating ones. Warner Bros keeps changing its actions and dealing with lots of thriller and action in the movie. The first movie did very well in the theaters, and now the directors of the film are all set to produce the movie's second part. Fans get to see a lot of creatures in the film, and the beauty of the film will be mesmerized the audiences, and this is the reason, fans are going crazy for the sequel because of the action drama of the first part.
The release date of aqua-man Spin-Off The Trench
The director of the movie said that the fans and the Audiences have to wait till 2022 as this movie will be back in 2022 with a more exciting story and twists and turns. The date of this movie is not confirmed, but the year is established.  It is rumored that the movie will be going to hit the theaters in late 2022. There are various adventures that the fans and audience will have to watch in this movie.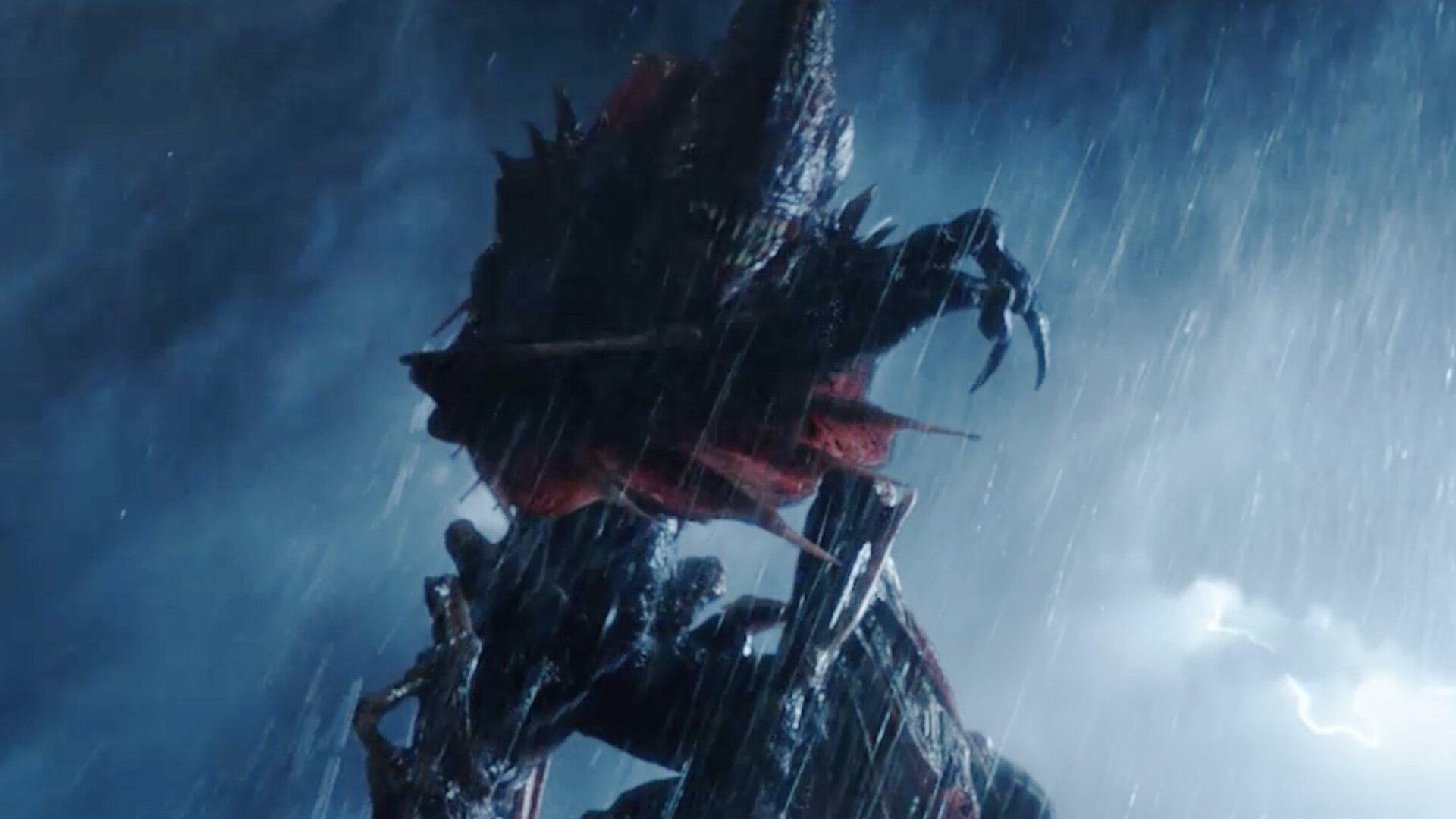 The movie revolves around the story of man and women, and there is the protagonist of the film who is the real hero, and in this movie, the audience will go to watch the world of Atlantis again as they waited in part 1 of the film.
The producer and the director's adventure in the second part
The director of Aqua man, James Wan, and the producer of the movie, Peter Safran, are busy in developing a horror-tinged spin-off this time and will use horror effects in part 2. So all the audience have to stay tuned to The Trench.
The director and the producer will be focusing on the different creatures who tormented Aqua-man and Mera (real-life name is Amber Heard). The first movie engrossed a whopping amount of $1.31 and the producer Safran expecting that The Trench will be making more money and it will hit the big screens before Dec. 16, 2022.