The ongoing health crisis Covid-19 has led to the push back in the release date of many movies and TV shows. Phase 4 of the Marvel Cinematic Universe is set to start in the upcoming month with the release of The Falcon and the Winter Soldier. It will release on Disney Plus followed by Marvel's Black Widow which will be on screens this November. Marvel has revealed details about the six Infinity Stones used by Thanos at the end of Avengers: Infinity War.
Fans might have been wondering in real comic book fashion if Marvel would bring the stones back one day. The answer to this is no. Marvel Entertainment on Instagram confirmed that the Infinity Stones were destroyed by Thanos at the end of Avengers: Infinity War celebrating t6he release of Avengers: Infinity War on Disney Plus. It means that there is no existence of Infinity Stones in the Marvel Cinematic Universe.
Celebrating the arrival of Avengers: Infinity War, Marvel shared a series of short videos that highlighted the six stones. The upper left portion of every video recaps the status on each stone. It confirms the destruction of all six stones. Initially, the statements made by Infinity War and Avengers: Endgame directors Joe and Anthony Russo were "Thanos only reduced the stones to the atomic level."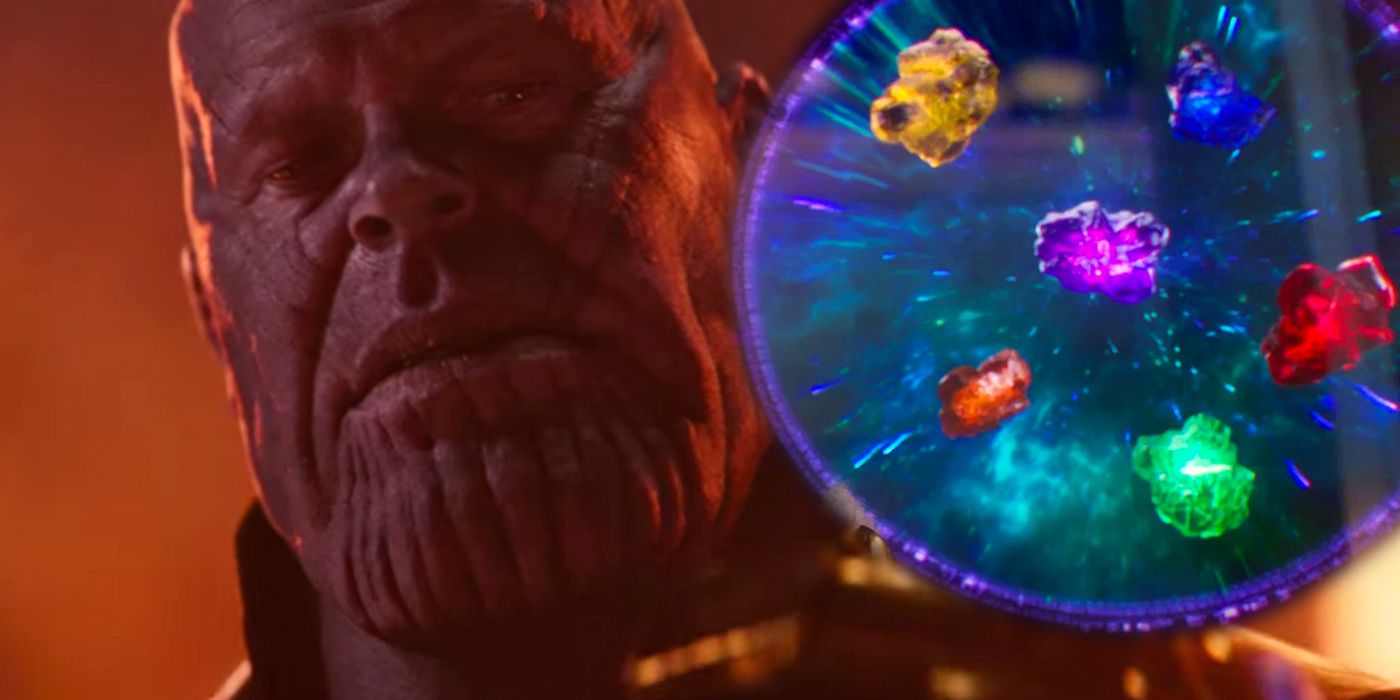 The post on Instagram contradicts these statements made by the directors in the Month of May. The videos posted only refer to those stones in the current MCU timeline. This means that stones from the past are in existence. All because of Captain America, returning them to their proper times at the end of Endgame.
Who Is In The Cast?
Avengers Infinity War stars Chris Evans, Tom Holland, Chadwick Boseman, Zoe Saldana, Vin Diesel, Chris Hemsworth, Mark Ruffalo, Scarlett Johansson, Robert Downey Jr., Jeremy Renner, Paul Bettany, Benedict Cumberbatch, Dave Bautista, Bradley Cooper, Josh Brolin, Tom Hiddleston, Chris Pratt, Anthony Mackie, Paul Rudd, Elizabeth Olsen.
It is streaming on Disney Plus and available on Digital HD, Blu-ray, 4K UHD. The film series has been directed by Joe and Anthony Russo.