Back in the year 2018, Netflix appeared with a comedy-drama series titled The Kominsky Method. It is created by Chuck Lorre and features actors like Michael Douglas, Sarah Baker, Alan Arkin, and Nancy Travis. The series tells the story of an aging actor who becomes a coach after being a very successful star and had fame. After its release, the series received positive reviews from both critics and audiences for the story, acting, and direction.
The series also won many awards including  Golden Globe Awards. Its been a long time when the second season of the comedy-drama series released on Netflix.  Now fans are demanding more episodes and asking if the third season is happening or not. So below are all the latest updates for season 3:
Renewal Status
Fans were asking for season 3 since the second season appeared on Netflix. So recently, the streaming giant renewed the comedy-drama series for a third season. But we have also bad news for all of you as it will be the final season of the series. Netflix revealed that they decided to wrap the series with the third season.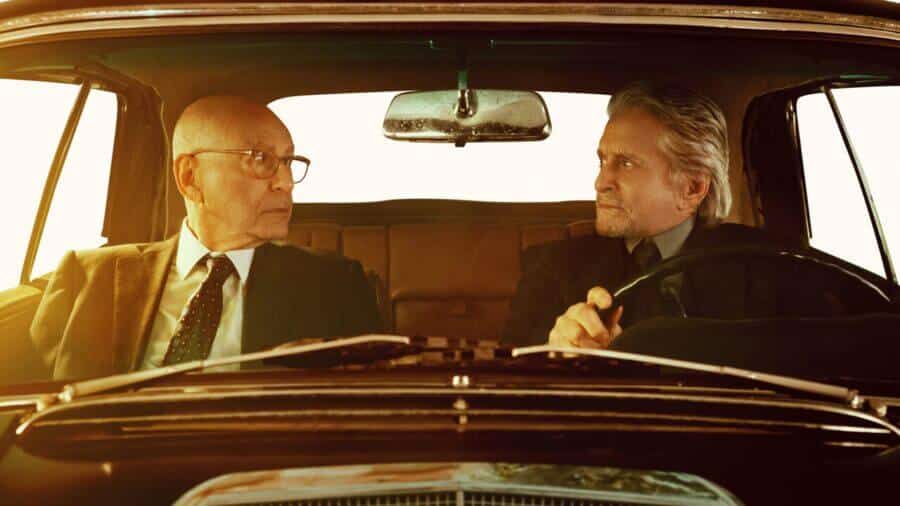 The creator of the series named Chuck Lorre said about ending the series with season 3 that The Kominsky Method has received great responses from everyone and excited to finish the story of the series.
Air Date
There is no premiere date declared for the third and ultimate season of the series. Netflix has not set the date for the project, and it is in the early stage of development, and it will take a lot of time to appear on the streaming giant. We know there is already filming stopped on many projects due to coronavirus pandemic for the safety reasons.
Also, the shooting on the third season of the comedy-drama series will not begin soon due to the pandemic. As per the sources, we can expect the final season to land on Netflix around late 2021 or at the start of 2022.
Other Details
We can expect these stars to come back for the last time for the third season: Michael Douglas as Sandy Kominsky, Alan Arkin as Norman Newlander, Sarah Baker as Mindy, Nancy Travis as Lisa. We are not sure about the return of other stars. Also, there no plot details for the third and final season as it is in the early stage of development, and the writers are reportedly working on its script.