James Cameron appeared with the sci-fi movie Alita Battle Angel that is directed by Robert Rodriguez. The Saturn Award-winning film was successful at the box office as it grossed $404.9 million globally. It features Rosa Salazar as Alita with Christoph Waltz, Mahershala Ali, Jackie Earle Haley, Keean Johnson in the supporting roles. The film follows the story of the manga named Gunnm by Yukito Kishiro.
The flick tells the story of a cyborg named Alita, who not remember anything about her past life after she was revived, and then she tries to discover about herself. Now, after the success of the film, fans are expecting a sequel of it. They are asking if it is happening or not and the release date for it. Keep reading to know more about it:
Will The Sequel Happen?
Unfortunately, the sequel of Alita Battle Angel is not officially confirmed. But don't worry, there is already plenty of chances for its happening. Earlier, Cameron and Rodriguez confirmed that they have plans for many sequels of the film. The original movie previously ended with a cliffhanger and set up the story for the sequel.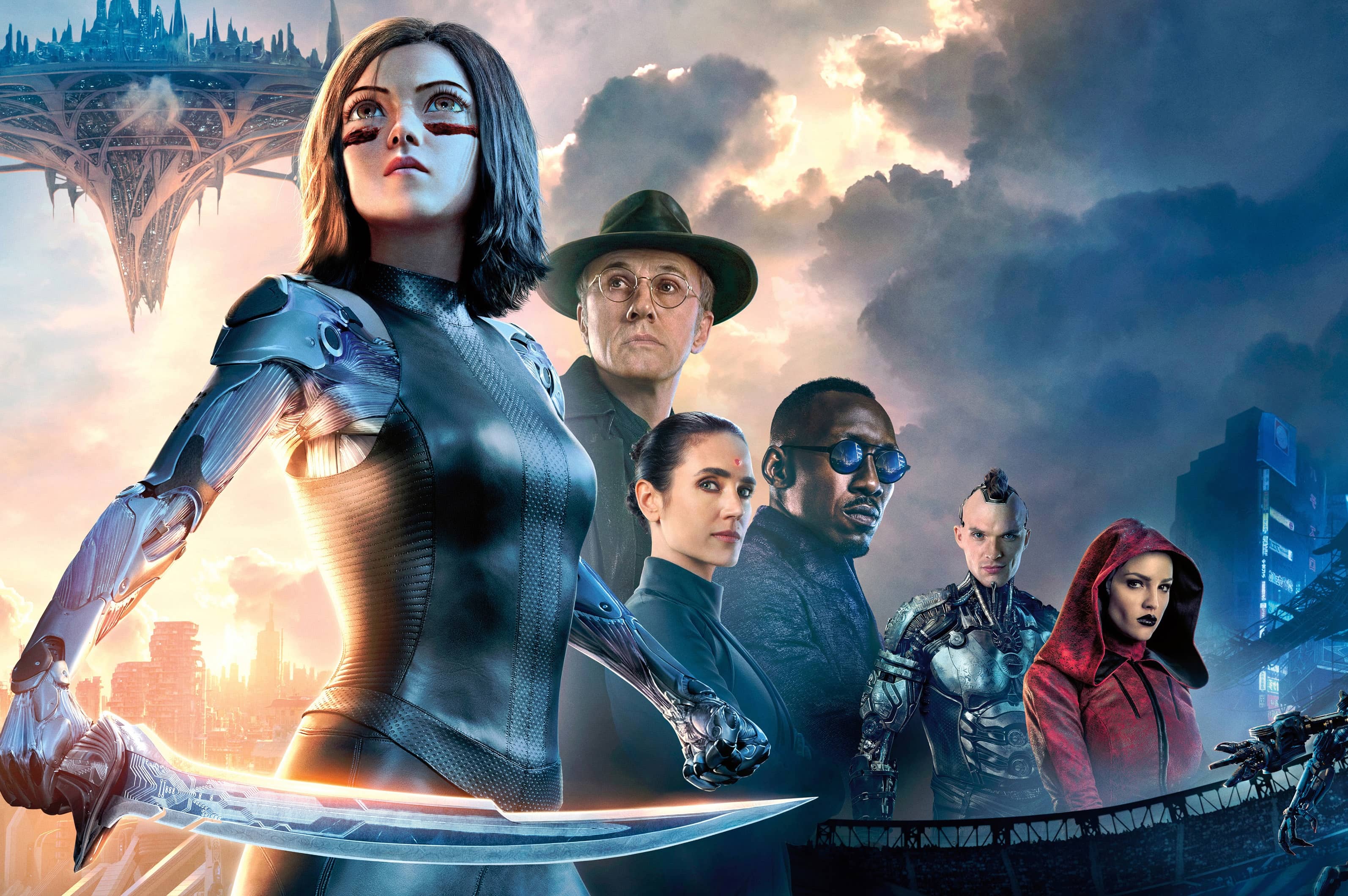 Also, there is plenty of material for the sequel as the film is inspired by the manga series so that we can expect a sequel in the future. Even the fans already started campaigning for the second film, and the cast members also have shown interest to come back. But now Disney has the rights of the movie after the acquisition of Fox so that the studio will decide for the sequel.
Release Date
As the sequel is not officially confirmed, so it is tough to tell a release date. The original film also took many years to happen, and maybe the sequel will also release after a long time. Now Cameron is also busy on Avatar sequels so it will impact the future of Alita Battle Angel. So the sequel will take more years to appear.
Other Details
If the sequel happens then these stars will surely appear in it: Rosa Salazar as Alita, Edward Norton as the enigmatic Nova, Christoph Waltz as Dr. Dyon Ido, and Rick Yune as Master Clive Lee. We will not see Jennifer Connelly as Dr. Chiren, Ed Skrein as Zapan, Mahershala Ali as Vector, and Jackie Earle Haley as Grewishka because they died in the original film.
The sequel will center on Alita appearing as a motor ball champion and then arrive in the city of mysteries, Zalem, and take revenge from the leader Nova.