Thor: Ragnarok was a masterpiece; it broke all the records on the box office and managed to impress the marvel fans. Now after its big success, the duo of director Taika Watiti and star Chirs Hemsworth is coming back for the fourth film titled Thor Love and Thunder. It is the most anticipated film of MCU phase 4. We will see Natalie Portman as a female Thor in the upcoming movie, which is creating more excitement in the fans.
The film has created a buzz already among the fans, and they want to know more about the flick. So we have collected all the information regarding the fourth film of Thor below:
Production Details
This year, it was declared that the filming of the fourth film will begin from August 2020, but now there are fewer chances for it due to the ongoing coronavirus pandemic. Marvel has already stopped filming on many projects to ensure the safety of the cast and crew members.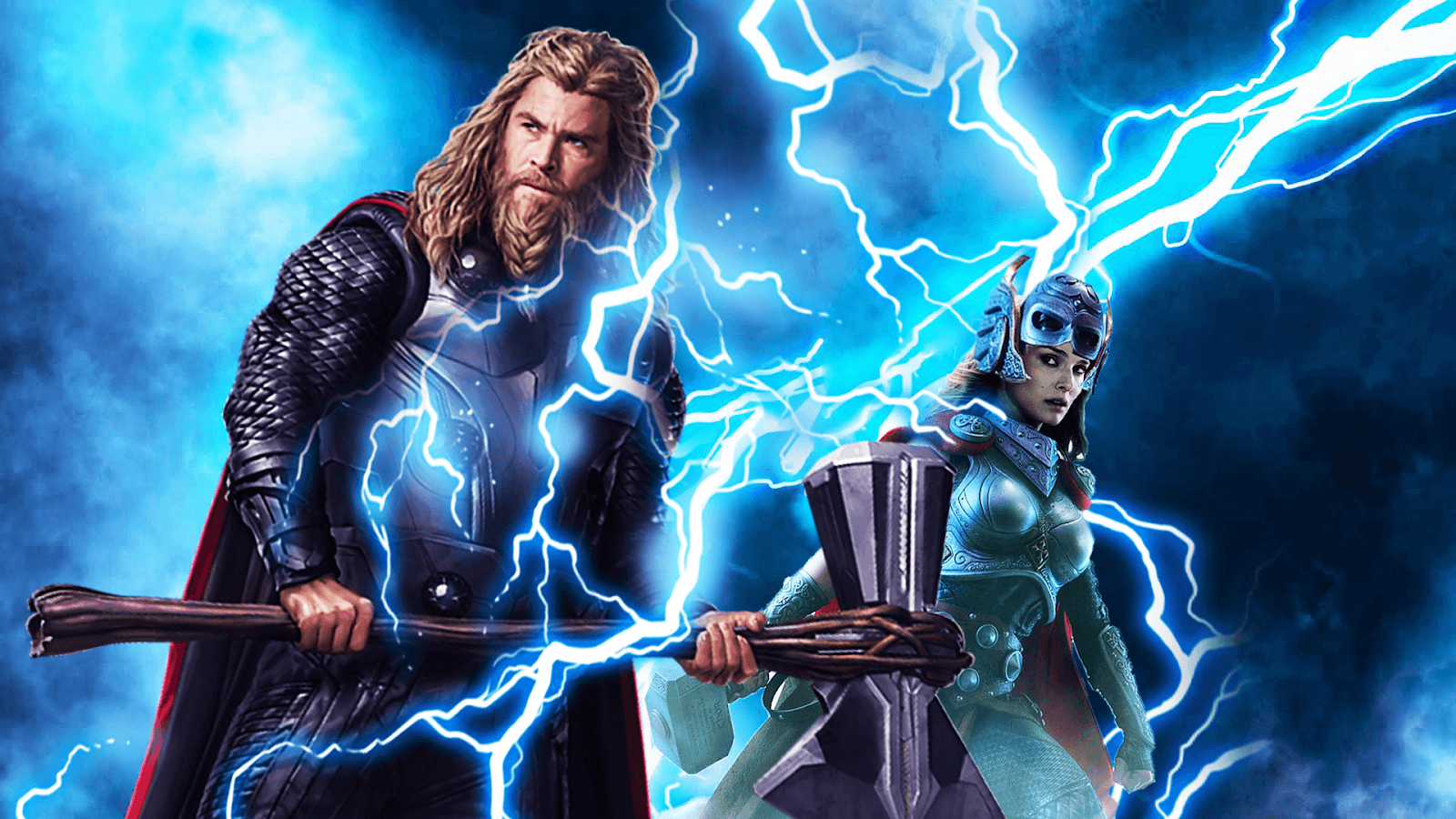 It is not known when the filming for the fourth film will begin. Watiti is also trying to make the story of the film better while working from home.
Release Date
Due to the coronavirus pandemic, Thor 4 has faced a delay in release. In the beginning, it was set to release in the theaters on November 5, 2021. Now Thor Love and Thunder will land in the cinemas on February 11, 2022. Unfortunately, the fans have to wait for more for the fourth film.
Films like Doctor Strange 2, Shang Chi, Spiderman 3, and more also received a new release date.
Trailer
Unfortunately, no trailer for Thor 4 as the film is still in the early stage of development.
Cast Details
This is the confirmed star cast of the fourth film of Thor:
Chris Hemsworth as Thor
Tessa Thompson as Brunnhilde/Valkyrie
Natalie Portman as Jane Foster/Mighty Thor
Taika Waititi as Korg
Christian Bale
We can also see the cameo of the team of Guardians of The Galaxy in Thor Love and Thunder.
Plot Details
So, we will see the character of Jane Foster becoming a female thor for the first time in MCU. As per the sources, Dark Knight star Christian Bale will do the role of a villain, but the character is not confirmed by Marvel. The film is influenced by The Mighty Thor comics by Jason Aaron as per the director Taika Waititi.