The audience is all set to enjoy the roller-coaster ride with Netflix as they get to watch a lot of new series and movies in July. After waiting for an extended period, finally, the fans are getting their favorite shows and favorite movies to watch. Now Netflix already gives a green signal that it will be going to release the audience's favorite movie that is a comedy movie, and the director is LP.
The movie of Netflix called Desperados, and it is full of comedy that every people will be going to laugh out loud.
The cast stars of the Desperados
Actors such as Anna Camp, Robbie Amell, Nasim Pedrad, Lamorne Morris, Heather Graham, and Sarah Burns. The audience will get to see a new girl, also named Nasim Pedrad, and Lamorne Morris will join the comedy ride in the current month.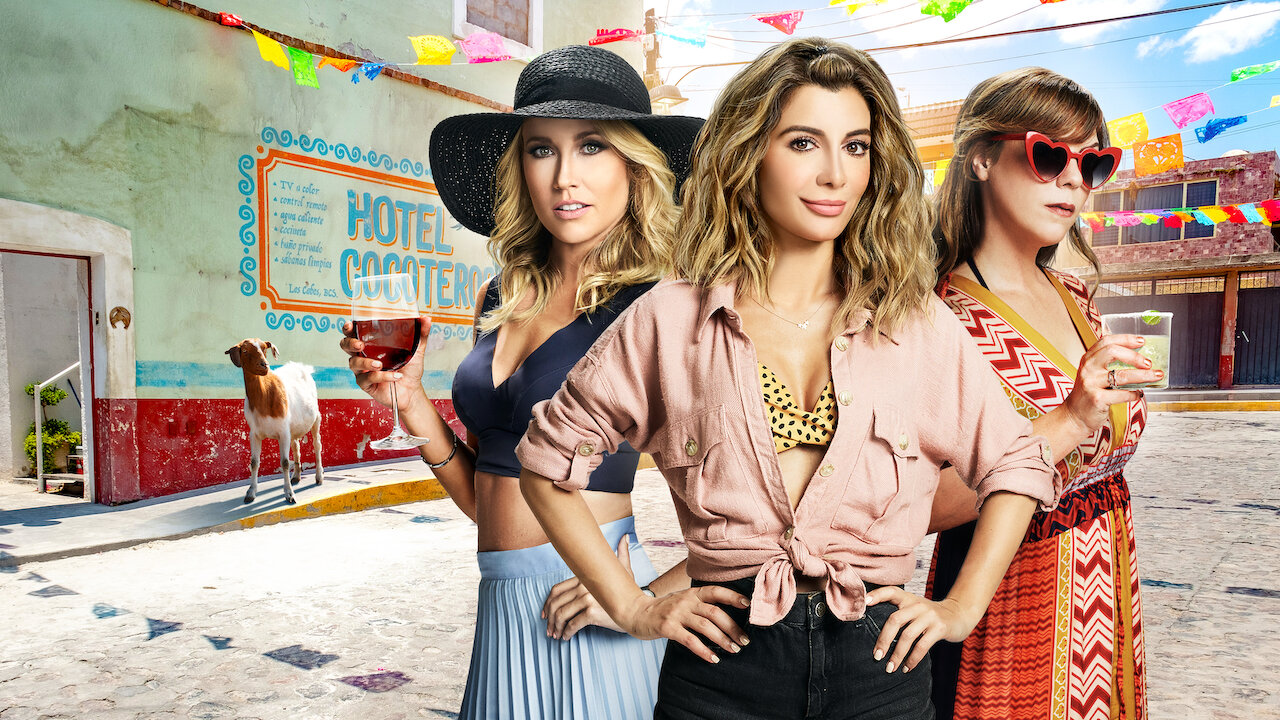 The casting members of LP directed on Netflix movie contains Anna Camp as Brooke, Robbie Amell playing the role of Jared, Nasim Pedrad playing the role of Wesley, Lamorne Morris playing the role of Sean, Heather Graham playing the role of Angel de la Paz, Sarah Burns playing the role of Kaylie, Mike Mitchell playing the role of Larry and Jessica Chaffin playing the role of Debbie in central characters.
The date and time of releasing the Desperados  on Netflix
The release date of this movie is July 3rd 2020. The audience can watch the film with the help of the OTT platform. The release time for this movie is midnight like all other shows and that too according to the Pacific Time, and according to ET time, its 3:00 am. For the audience of India, the time of the show will be 12:30 PM IST.
The plot of Desperados
 Desperados revolve around the story of a young girl who wants to go to Mexico with her friends. There is a group of 3 girls that is close knot group. These girls are in their 30s who share each other their everything. You will get to see various turns and twists in the story. It is expected that the movie will be going to come on July 3rd.