Fans are very much curious because of their favorite show 'Jake Peralta from Brooklyn Nine-Nine,' and this will be coming in a brand new project by Hulu called 'Palm Springs.' This is Hulu's original production. The story of the movie revolves around some specific roles of Nyles and Sarah. These both are struck with the loop of time. This is a comedy movie, and fans are waiting for it.
The release date of PALM SPRINGS
The movie Palm Spring is all set to release in the summers of 2020, but all thanks to this lethal virus and corona-virus pandemic. This lethal virus makes the fans have to wait for more for getting release the movie. The movie will be going to be released on Hulu on July 10. The movie also displayed at the Sundance Film Festival, where it gets a lot of praise and appreciation for its outstanding work.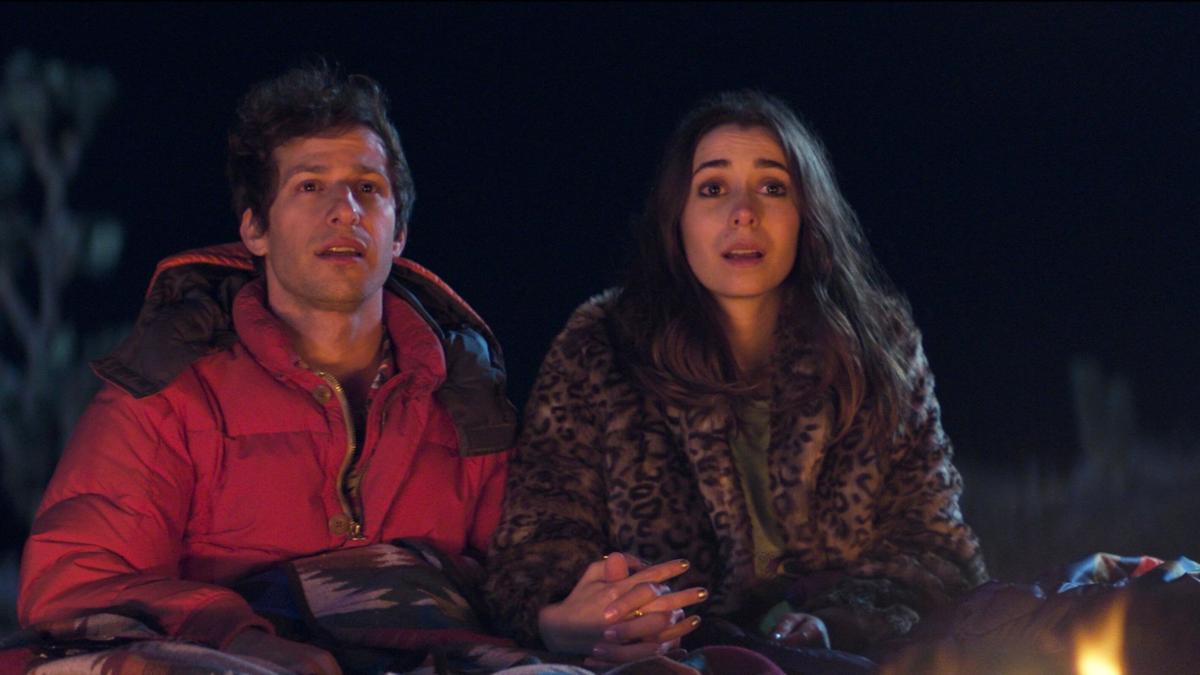 The cast members of PALM SPRINGS
Here is a list of the cast members that we are hoping to see in the movie, Palm Springs.
Andy Samberg playing the role of Niles
Cristin Milioti playing the role of Sarah
Camila Mendes
Tyler Hoechlin
Peter Gallagher
June Squibb
Dale Dickey
K. Simmons
The official Plot of PALM SPRINGS
This movie is a correct choice that has a belief in déjà vu. If you are the one who believes in this, then get ready to watch this movie on July 10 and explore some of the most and fantastic content stuff in this movie.
The story of the movie revolves around two characters, named Nyles and Sarah. They meet with each other on the occasion of a marriage in Palm Springs, California. They start liking each other at very first sight. They hit it off, and then Nyles get a hit with an arrow, and this arrow takes them into the portal of time where he got stuck in an infinite time loop.
They both realize that it is impossible to escape from this time, and now they cannot come out of this wedding venue or from one another. Will they come out of the loop or not. This, you will get to know when the movie gets released, and the date is July 10.