Developed by Blizzard Entertainment, Diablo IV is a forthcoming web dungeon crawler action role-playing game. On November 1 in the previous year, the announcement for the fourth title was made at BlizzCon for personal computers, Xbox One, and Playstation 4.
The director of the game is Luis Barriga, and the producer is Tiffany Wat. Jesse McCree and Joe Shely are the designers of the game. The game is a role-playing action game that will see the return of Lilith, who is the daughter of Mephisto. According to Blizzard updates, the development of the game is going forward. Despite the ongoing pandemic Covid-19, the development of the game is progressing.
Here is everything you need to know
What Is The Release Date Of The Game
Everyone is thinking that Diablo IV is going to release soon, but according to Blizzard, the release of the game is far for now. So we will have to wait for the official announcement about the version of the game. Blizzard told us that the production of the game is going on and it is in its early stages of development and early means very early.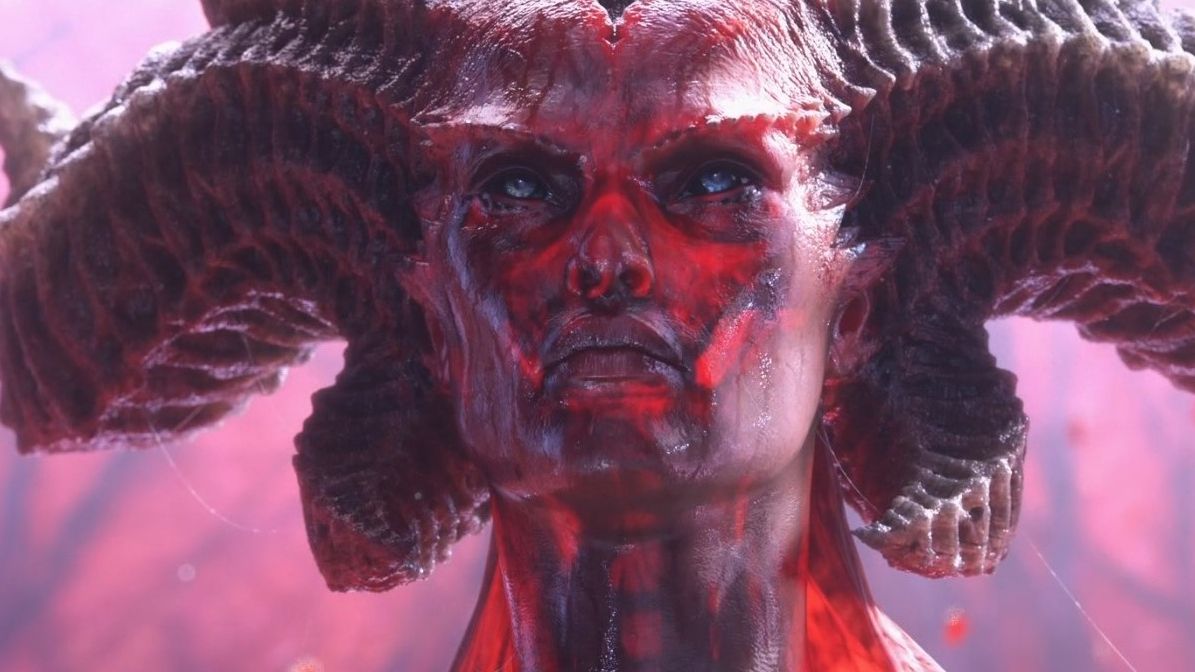 The game has not reached the Alpha stage yet as updated by Blizzard. So, it is clear that the game is not going to release in 2020. It seems that it is not going to release the next year too that is in 2021. Maybe we will be able to see the release in late 2022 or early 2023 till then we will have to wait patiently for any official update about the release date.
What Is The Game About
The players in Diablo 4 will be able to travel across five areas that lie in the world of series Diablo Scantury and Hell will also be an area for the players. Without the flow of the game being disturbed the game will be an open area and the players will be able to travel various worlds smoothly. Diablo 4 will comprise three characteristics: Angelic, Demonic and Ancestral Power. Diablo 4 will see the entry of Mephisto's daughter Lilith. The happenings of part 3 will let Lilith set up power in Scantury.