We have already seen the epic fantasy movies of Lord Of The Rings and now its TV series is also coming soon. Earlier Amazon revealed that they are developing Lord of the Rings series for their streaming service Prime Video. The series is set thousands of years before the movies. In the deal, there are a total of five seasons included and the project is very much expensive as the budget is around 250 million USD.
J.D. Payne, and Patrick McKay developed the series for Amazon. The filming of the series is happening in New Zealand. Recently the star Elijah Wood from the Lord of the Rings movies opened up about the upcoming Amazon's series, here's what he said:
Elijah Wood On Series
Elijah Wood performed the part of Frodo Baggins in Lord of the Rings films. The star also opened up about the upcoming Amazon series during an interview with IndieWire; he said that he wanted to do a cameo in it. After that, he added that the title of the series is somewhat misleading. He claimed that the title is not suitable for the series because of the era in which the series is set.
As the upcoming series is set in the Second Age of Middle Earth, so he claimed that Lord of the rings title is not fit for Amazon series and in the end, he said 'it sounds more Silmarillion era.'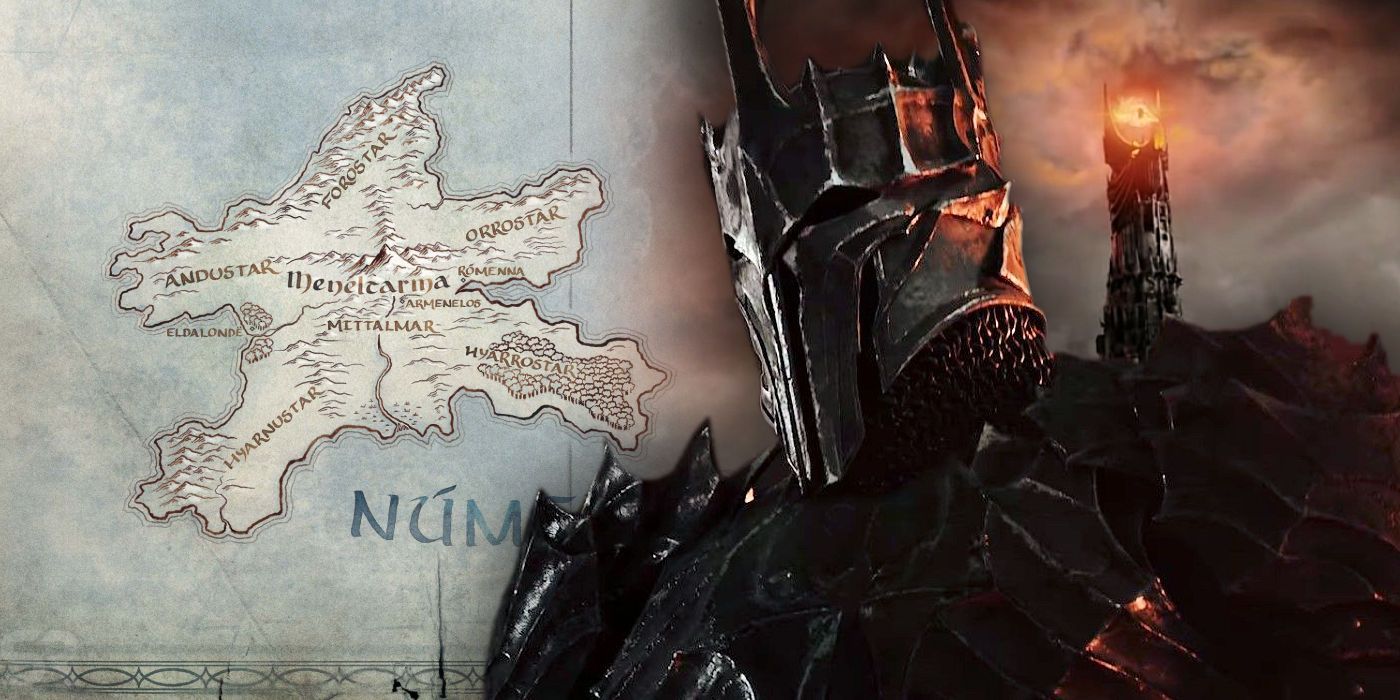 Release Date
The filming of the series stopped this year because of the coronavirus outbreak. But now the production will begin soon in New Zealand as Amazon received permission. A release date still not set for the brand new fantasy series and the delay in production also impact the release date.
We are expecting to release it nearly late 2021. If Amazon reveals anything about it, we will update you.
More Details
We will see these stars in the upcoming series: Robert Aramayo, Owain Arthur, Nazanin Boniadi, Maxim Baldry, Morfydd Clark, Ismael Cruz Córdova, Tom Budge,
Joseph Mawle, Ema Horvath, Markella Kavenagh, etc. Amazon's Lord of the Rings is based on J.R.R. Tolkien's books.