It has been seven months of the death of Juice Wrld and he died in an accident and now he gets a new life when his third album named "Legends Never Die," launched on Friday and that too posthumously.
The singer cum rapper and also the singer of Lucid Dreams is of only 21 years old when he died in December 2019. He got various props from various lots such as Eminem, J. Cole, Travis Scott, and Young Thug, among others.
Why he died?
This star died because of the drug overdose. Almost the page of Spotify crash when this album gets released. Fans go crazy and they increased their demand and want to listen to their favorite star album that is legends never dies.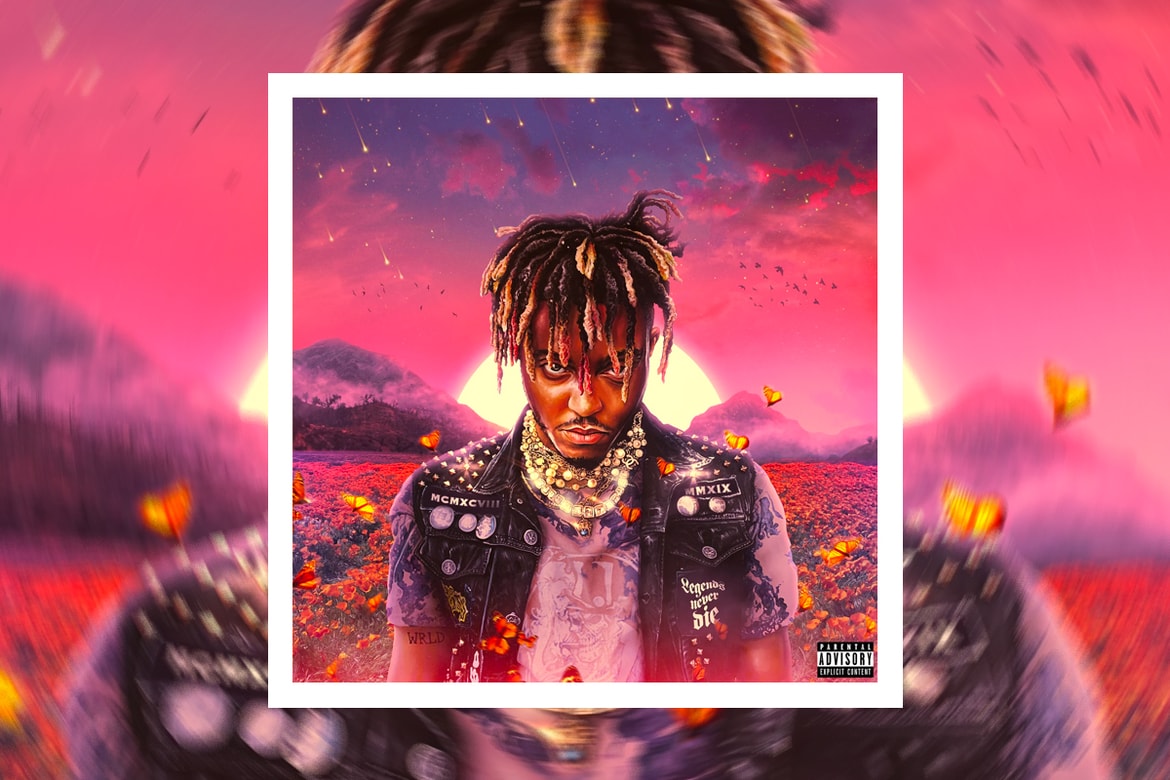 Talks about the anxiety and abuse
There are collections of records that he completed so far and before his death. All the albums compiled and released on a Friday morning to give him a tribute. There is also an emotional skit in the records making by the star and he also talks about the anxiety and abuse and he also shared some very motivating and encouraging messages to all the fans and audience.
He also mentioned that music is just an amazing and fantastic thing like he loves himself so much as far as making the music is concerned. Like god make him and like god fit wires in him. In the same way. He gets beat to the music and wants to change the world. This is his line in one of the tracks.
Biggest hit
Lucid dreams are the biggest hit out of his albums. It ranked no 2 out of 100 on the Billboard top in 2018, as per a music chart. There are various other tracks of him like Robbery and it gained a lot of popularity in 2020. More like "Tell Me U Luv Me, "Life's a Mess,", "Come & Go,", "Man of the Year," and many more.