Its been a very long time when the popular anime series titled Made In Abyss released. Fans are asking for the second season of the anime series if it is happening or not, and when it will release. So keep reading to know everything about it:
Renewal Status
So, Made in Abyss is not renewed for a second season till now. Kinema Citrus also not share any official updates on a new season. Fans were waiting for a second season since 2017 but the studio decided to focus on Made in Abyss movies. But still, we can expect for the second season as the first season was very much successful.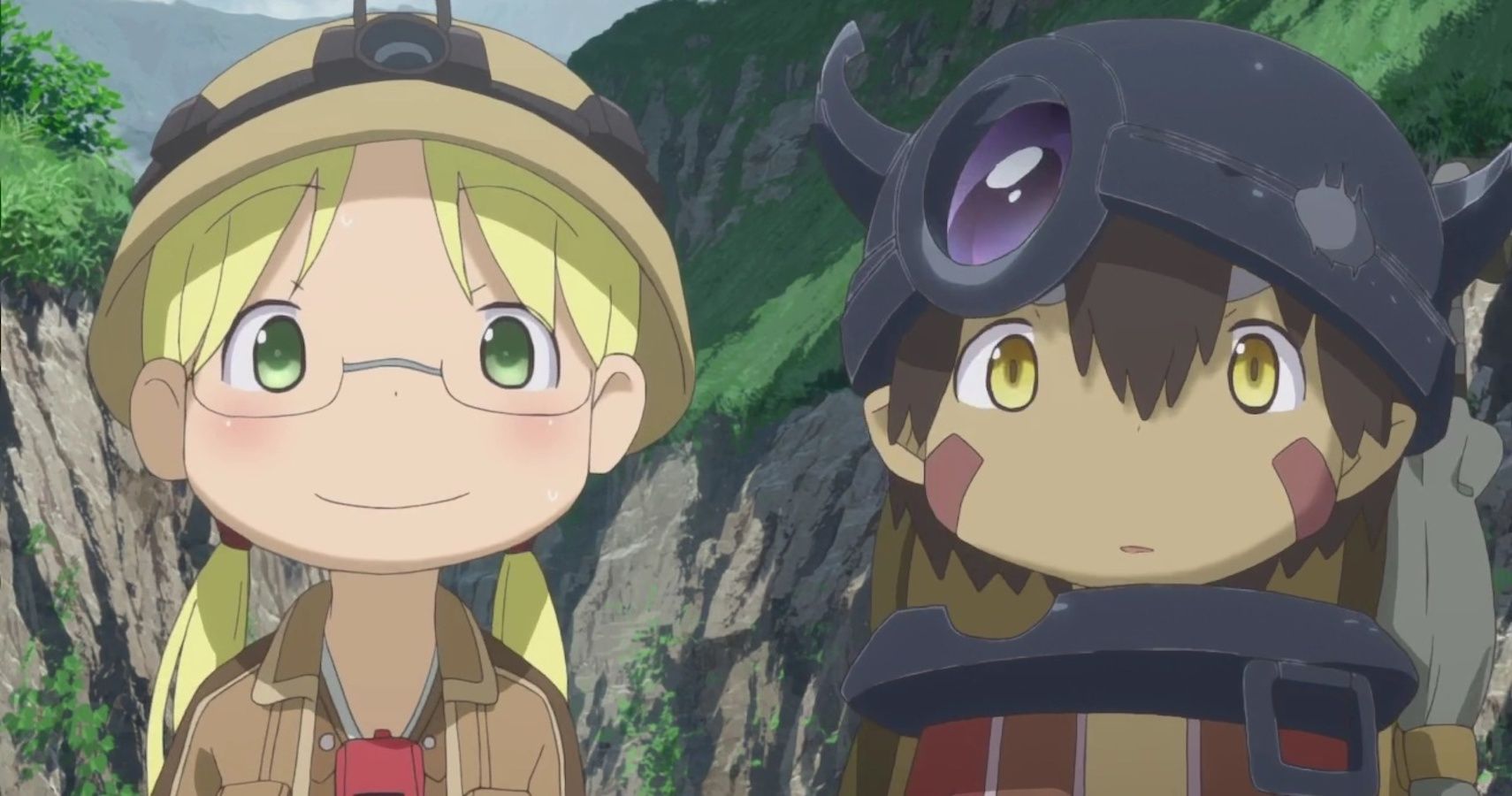 Also, this year, the film titled Made in Abyss the Movie: Dawn of the Deep Soul released and after that a sequel also declared and it is not decided if it will be a TV anime series or a new film, so some fans also thinking that it can be the second season. So we have to wait for the confirmation.
Release Date
It is tough to tell a specific date for the second season as it is not officially announced. Also, if it happens then it will take a long time to release as the animation process takes much time to complete. As per the sources, we have to wait till 2022.
About Made In Abyss
The first season of the anime series aired from July 7 to September 29, 2017, in Japan. It is directed by Masayuki Kojima, and penned by Hideyuki Kurata. The series is inspired by the Japanese manga series by Akihito Tsukushi and Kinema Citrus is the studio behind the series. It is also released outside of Japan and loved by the viewers very much.
The anime series received acclaim from the critics and audiences for the animation quality, story, and creativity. The series tells the story of a girl named Riko who are searching for her mother with her robot companion Reg. Even it received the Anime of the Year award at Crunchyroll's Anime Awards in 2017. Also, we got three films of Made in Abyss, after the release of the first season.