Psych movie has come with the second film Psych 2: Lassie Come Home. The second film aired on NBCU streamer Peacock on 15 July 2020. Psych 2 creators know exactly what they are trying to expose in the movie. Fans of Psych will be thrilled by watching the entertaining plot of the second film Psych 2: Lassie Come Home. Psych 2 is full of thrill and adventure. It shows that if something is not shattered, then don't try to restore it.
About Psych 2: Lassie Come Home
The movie revolves around James Roday (Shawn) and Dule Hill (Gus); both of them come back to Santa Barbara to find about the strange things which are going on at a private recovery clinic. In the recovery clinic Timothy Omundson (Carlton Lassiter), who is the chief of police, left for lifeless after being shot many times while on work for a case. Timothy was suffering from a stroke three years ago, which is April 2017. His real-life story has been shown in the movie shot in March 2019. Psych 2: Lassie Come Home is a 90-minute film that will definitely fulfill the expectations of Psych fans.
James And Dule Excellent Chemistry
Excellent chemistry could be seen as usual between James and Dule. The brilliant actors fit their roles effortlessly. James and Dule's adventures will make you fall in love with the show. Fans were waiting for the film for a very long time. You will see that each and every character has acted so effortlessly that you will feel like you are seeing the real thing happening in front of you. There is no artificial portrayal by creator Steve Franks.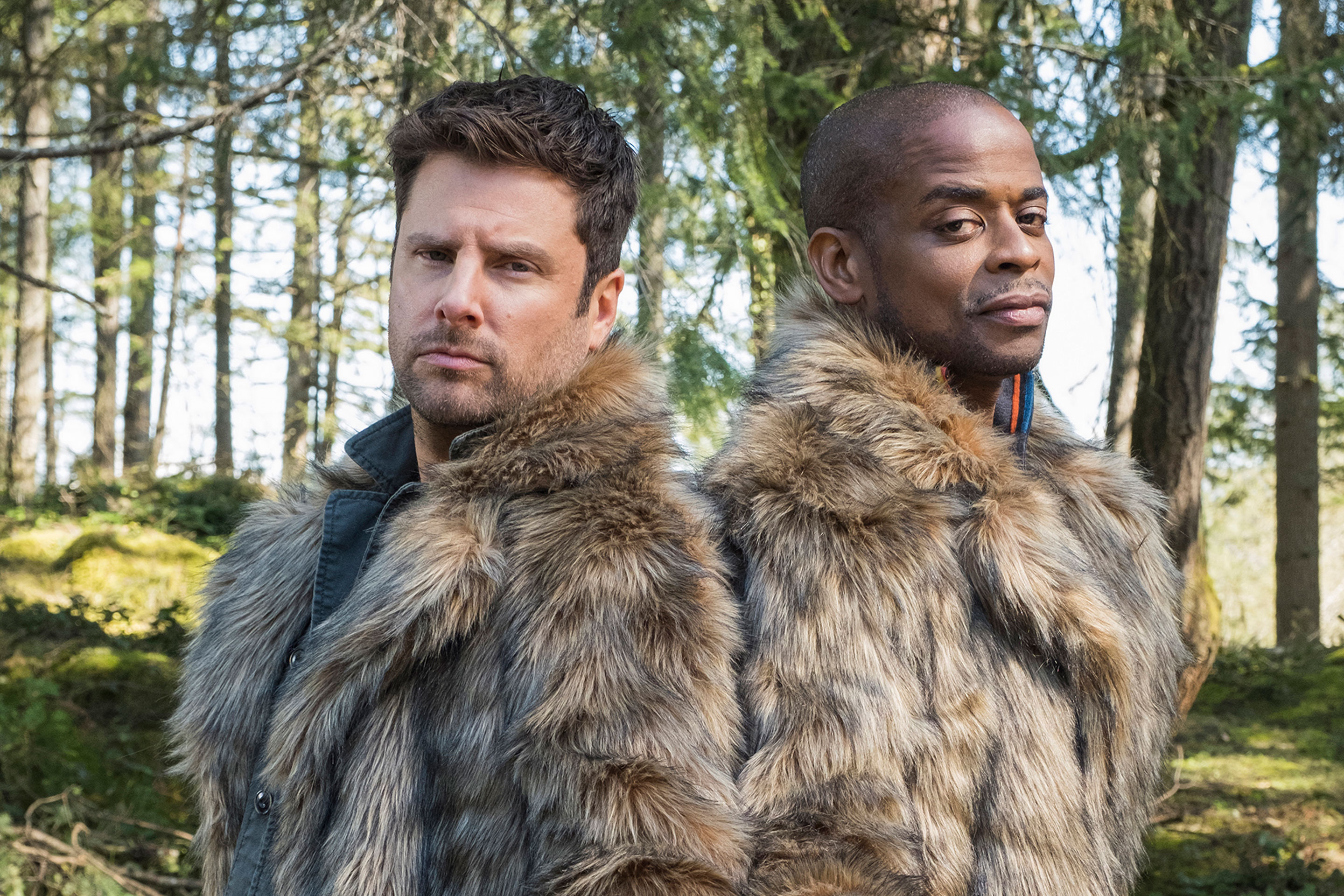 Twist In Psych 2: Lassie Come Home
In the first movie, Maggie Lawson (Juliet) and James Roday (Shawn) were married and in the second one, Shawn seems to be a way mature. He has started thinking about others. His maturity can be seen by his attempts to be a good husband. He feels that it is wrong to hide the reality of helping Lassie to Juliet. But Shawn doesn't know the fact that Juliet is likewise trying to investigate the case.