Black Panther is one of the biggest movies of MCU which has a predominantly black cast. The superhero made a space in the hearts of the fans and they started asking for a sequel soon after the release of the original movie. So the good news is the sequel of Black Panther is officially happening at Marvel Studios. After the huge success of the first movie, Marvel president, Kevin Feige said the second movie is in development.
From the original movie,  Ryan Coogler is coming back to direct and pen the sequel and Chadwick Boseman will reprise his superhero role as Black Panther. We have collected all the information regarding the sequel movie:
What Are The Production Details?
The production of Black Panther 2 will take a long time to happen. Now, Ryan Coogler is busy penning the script of the second movie from his home. Also, because of coronavirus pandemic, Marvel has already postponed production on many movies for the safety reasons. We cannot expect filming to begin this year.
The filming will start reportedly in 2021, but Marvel still not confirmed anything about it. A delay in production can happen also.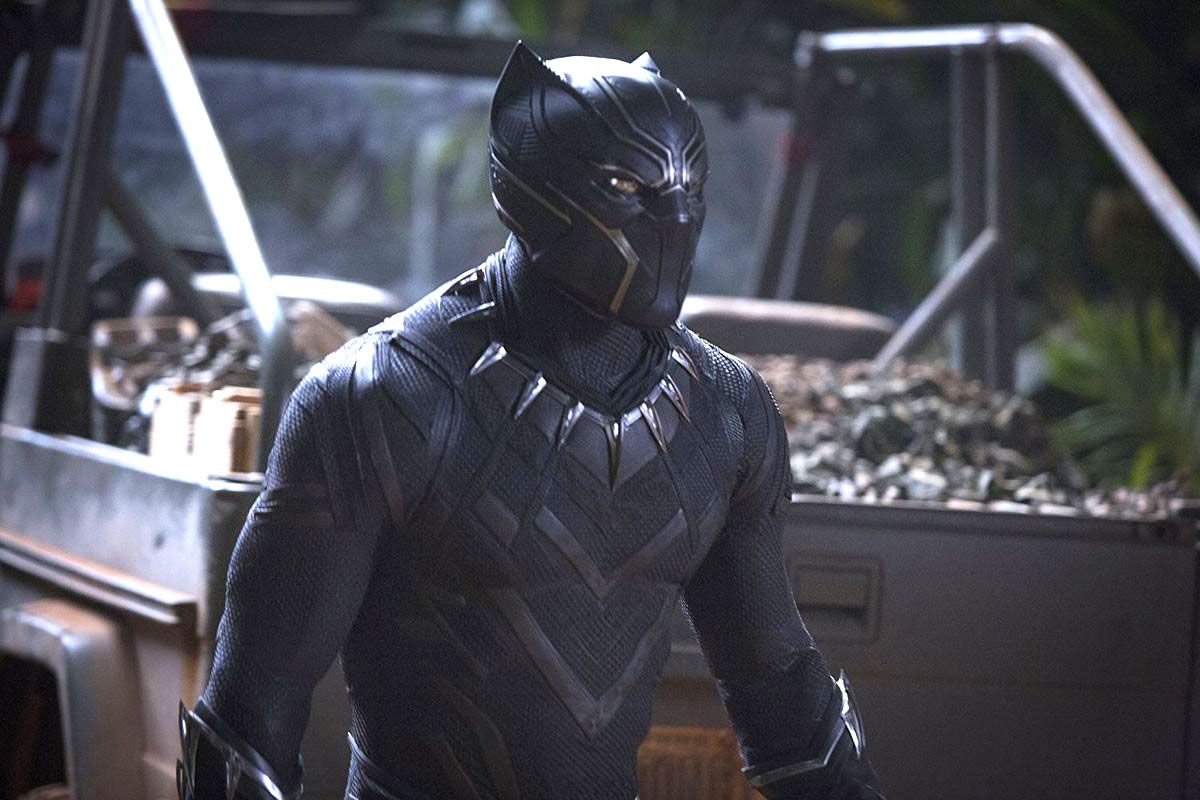 What's The Release Date?
Black Panther 2 is going to be part of phase 5 which will reportedly begin from 2022, so fans have to wait for it for a very long time. Also, the production delay also impacts the release of the movie. Marvel has already given a release date for Black Panther 2, so the movie will release in the theaters on May 6, 2022.
More Details
These stars will reprise their roles in the sequel of the superhero movie: Chadwick Boseman as T'Challa / Black Panther, Danai Gurira as Okoye, Letitia Wright as Shuri
Lupita Nyong'o as Nakia, Martin Freeman as Everett K. Ross, Winston Duke as M'Baku, and Angela Bassett as Ramonda.
In the first movie, we saw T'Challa became Wakanda's King after his father demise and defeating Killmonger. In the end, he revealed the real identity of Wakanda. So in Black Panther 2, we can see other enemies of Wakanda trying to invade it to steal the vibranium and technologies. For now, there is limited information on its story. We will appear with extra updates soon.