Future moon missions may be smaller than expected, as NASA names the victor of a major new test.
In April, NASA's Jet Propulsion Laboratory (JPL) gave an open test, named "Nectar I Shrunk the NASA Payload," after the hit film "Nectar, I Shrunk the Kids," from 1989. The open test called for individuals to configuration instruments that might one be able to day be small payloads for future missions to the moon. What's more, on July 14, JPL reported the scaled-down victors.
The thoughts produced by the network were exceptional, Sabah Bux, a technologist at JPL, said in an announcement. These plans could assist NASA with supporting a human nearness on the moon and empower new science.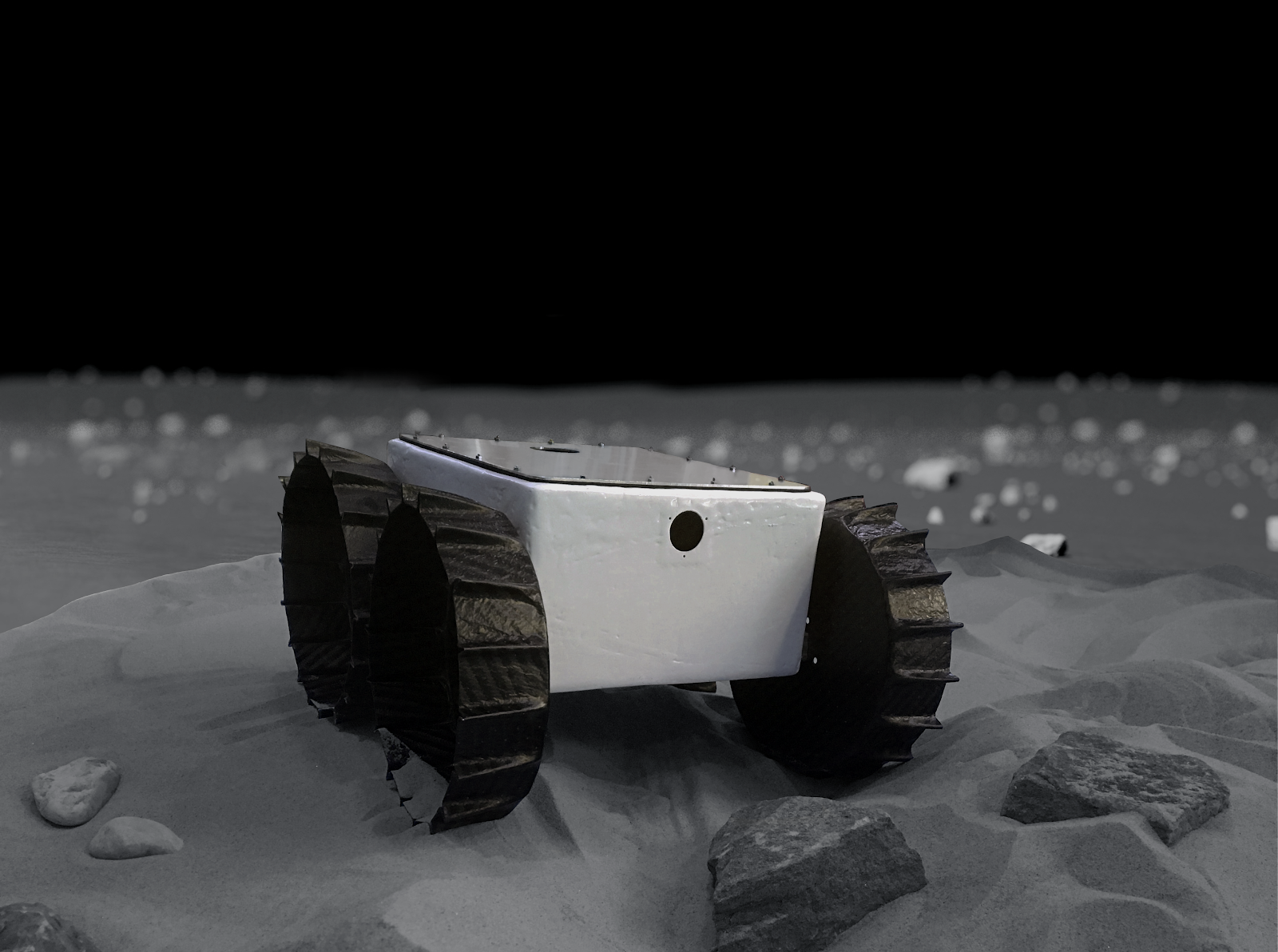 This test was propelled by a need to diminish the measure of payload weight for future missions, as large, overwhelming payloads require a great deal of fuel (and, along these lines, cash) to get from Earth to the moon.
By creating minuscule payloads,
Specialists can work utilizing littler (and frequently progressively portable) stages that would cost less to dispatch, making that examination increasingly open. The test called for payloads no bigger than about the size of a bar of cleanser: payloads no bigger than 4 creeps by 4 crawls by 2 inches (10 centimeters by 10 centimeters by 5 centimeters) that gauge close to 0.8 lbs. (0.4 kilograms).
The triumphant plan for one classification in the test, called Lunar Resource Potential, was Puli Lunar Water Snooper, structured by the Budapest, Hungary-based Puli Space Technologies Team, which accumulated a prize of $30,000. The instrument is intended to plan hydrogen on the moon from a little wanderer to help in the quest for water ice.
In another class, "Lunar Environment," the structure is known as "Sun Slicer," a scaled-down X-beam spectrometer by Team Sun Slicer, won, likewise bringing home a $30,000 prize.