Marvel Studios and new streaming service Disney+ has teamed up and is working on several standalone superheroes series and films. Hawkeye has been also picked up for a standalone series as well. Here are some of the details of the upcoming project and exclusive details attached to it.
Is Hailee Steinfeld Finally Cast As Kate Bishop In Disney + Series, Hawkeye? Here's What We Know.
While Jeremy Renner is on board as the lead star, Clint Barton in the series, there is speculation about another character and who is going to be on board for it! While there were some rumors about Hailee Steinfeld being cast as Kate Bishop, there was no official confirmation about it. The actress herself seemed to be a bit confused about the whole casting scenario.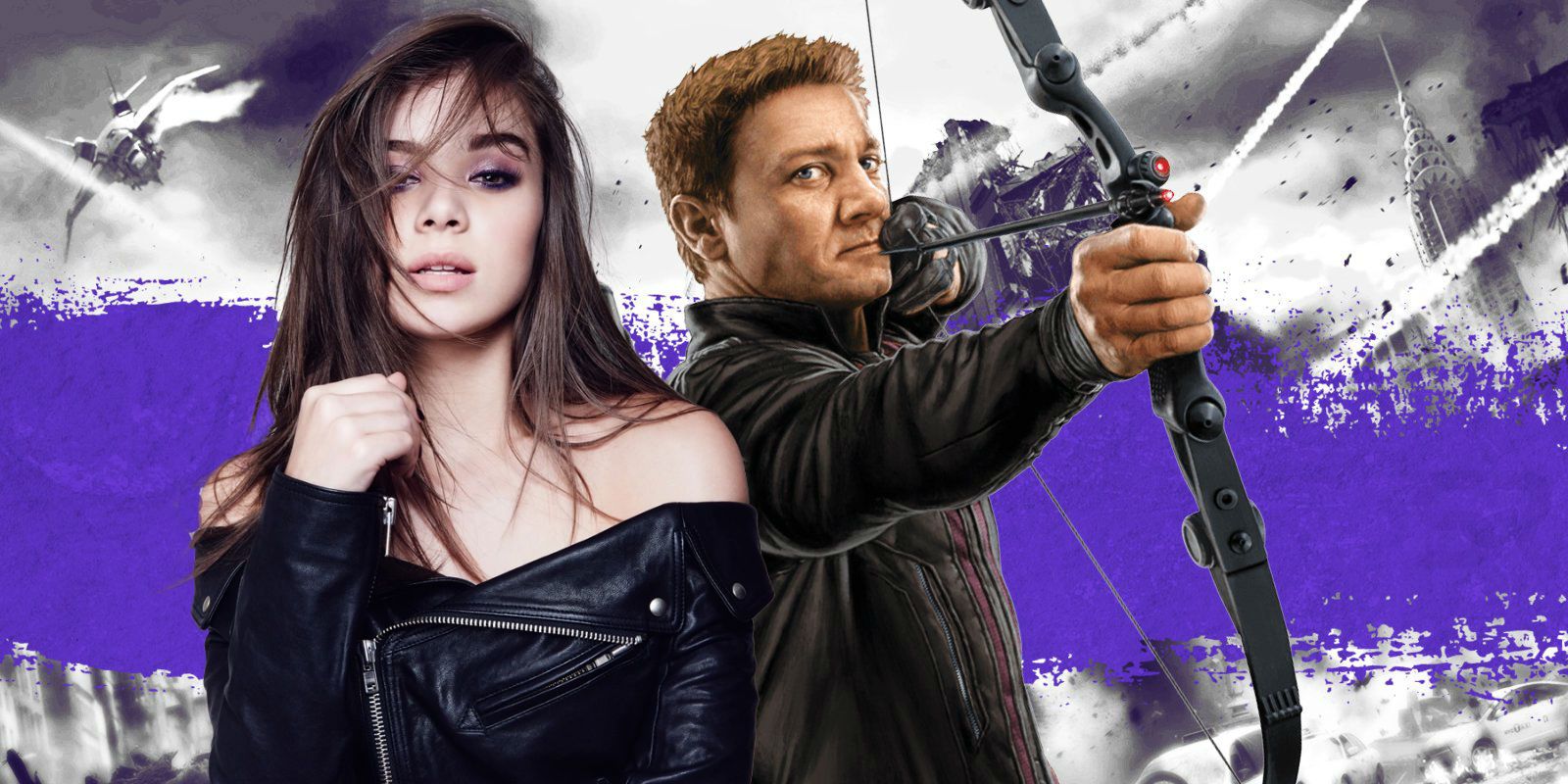 There's No Official Confirmation About The Casting.
However, recently it has been reported that Hailee is finally here by the makers for the role of Kate Bishop. As per the story goes, Bishop will be trained by Clint Barton as the next Hawkeye. Kate with proper guidance from Clint will be taking over the next superhero mantle.
Back in November 2019, when asked about the role, Steinfield was not sure about the whole casting and said that she is going to wait and see what's going to happen. Was it a deliberate attempt to keep on the suspense amongst fans? We still don't know about that. We might soon get an update from the studio giant.
The Actress Has Been Uncertain About Her Casting As Kate Bishop!
This casting issue of Hailee's name coming up time and again as Late Bishop has already caused much confusion in the Hawkeye production. While the makers have still not made any official announcement yet and we wonder whether this time the speculation is going to be final or not. With other series reportedly planning to resume production soon after, we wonder whether the casting details would be disclosed soon enough or not! We surely want to know who is going to star as Kate Bishop in the standalone series in Disney+. We are excited to know more.