Directed by Robert Schwentke Snake Eyes is a forthcoming superhero movie. This movie is the third chapter and a spin-off of the G.I. Joe movie series. Snake Eyes has been penned down by Evan Spiliotopoulos. Snake Eyes will be distributed by Paramount Pictures. Everyone is eagerly waiting for the release of the movie. Filming of the movie started on 15 October 2019 and finished on 26 February 2020.
If you are also waiting for the upcoming film Snake Eyes, here is everything you need to know.
When Is Snake Eyes Arriving?
Everyone is waiting for the release of the film Snake Eyes. The movie was initially going to release in March, and then the release was delayed and shifted to October 2020. Everyone is enthusiastic to welcome the film this fall, but there is disappointing news for the fans as Paramount has eliminated Snake Eyes from its release calendar for now.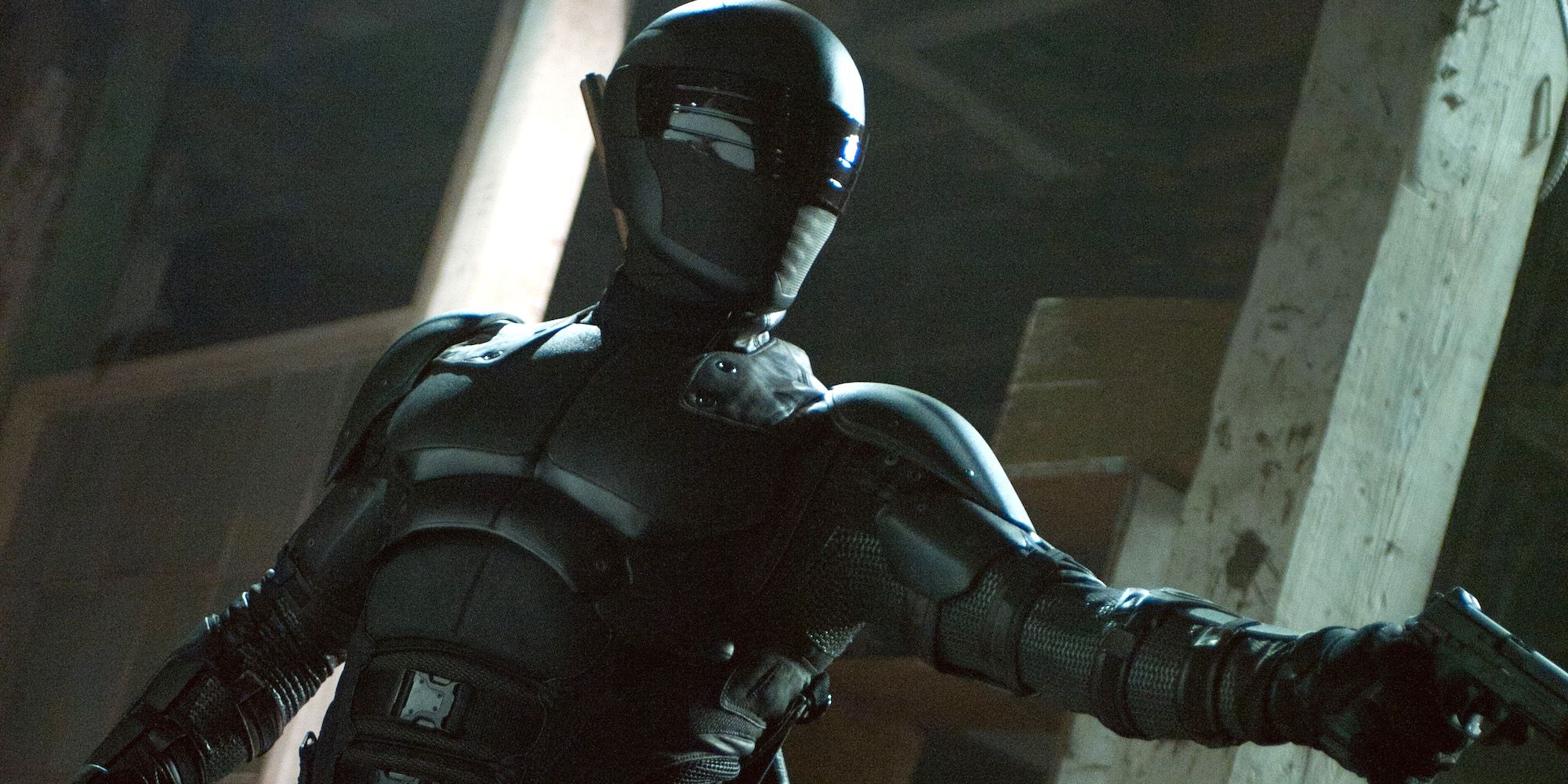 Oh, yes! You heard it right. Snake Eyes release has been pushed back again. This is due to the ongoing health crisis spread worldwide, Covid-19. The pandemic has delayed the release of many movies and T.V. shows. This year has been a disastrous one for the movie industry.
It has not been announced yet when the movie is going to release. According to Hasbro CEO Brian Goldner, the team is having discussions about the specifics with Paramount to get the release date of the movie.
The Plot Of The Movie
The release date of the movie is unclear for now; therefore, fans need to wait for some more days for the release of Snake Eyes. In May 2018, it was announced the film would be a prequel, which will show how the character Snake Eyes originated. The film will be a spin-off of G.I. Joe series. It will revolve around the history of Snake Eyes and how he turned into a dangerous Ninja commando who never discloses his face.
Cast Of Snake Eyes
The cast of Snake Eyes will include Henry Golding (Snake Eyes), Andrew Koji (Storm Shadow), Iko Uwais (Hard Master), Samara Weaving (Scarlett). The roles of Haruka Abe, Takehiro Hira, and Steven Allerick have not been revealed yet.