Back in 2017, S4C and BBC One Wales came up with the thriller series named Keeping Faith. The series centered on the story of a lawyer named Faith who forced to cut short her lengthened maternity furlough when her husband Evan vanished. It is created by Matthew Hall and produced by Pip Broughton, and Nora Ostler. Broughton also directed the series alongside Andy Newbery. The star Eve Myles played the main lead role of Faith.
The series has got an appreciation for the acting, direction, and story from the critics. Its been a very long time when the second season of the thriller series released. Now fans are demanding for a third season as the second one ended with a cliffhanger. So below are every single detail regarding season 3:
Renewal Status
The thriller series Keeping Faith is officially renewed for the third season. The renewal news appeared this year. But we have also bad news for the fans, the series will end with the third season, so fans have to say goodbye to their favorite series. Keeping Faith is a popular series that has high ratings and has received so much love from the audiences.
At the time of renewal, BBC One Wales representative confirmed the news of renewal by saying that it's a very fantastic show and it is coming back for a third season.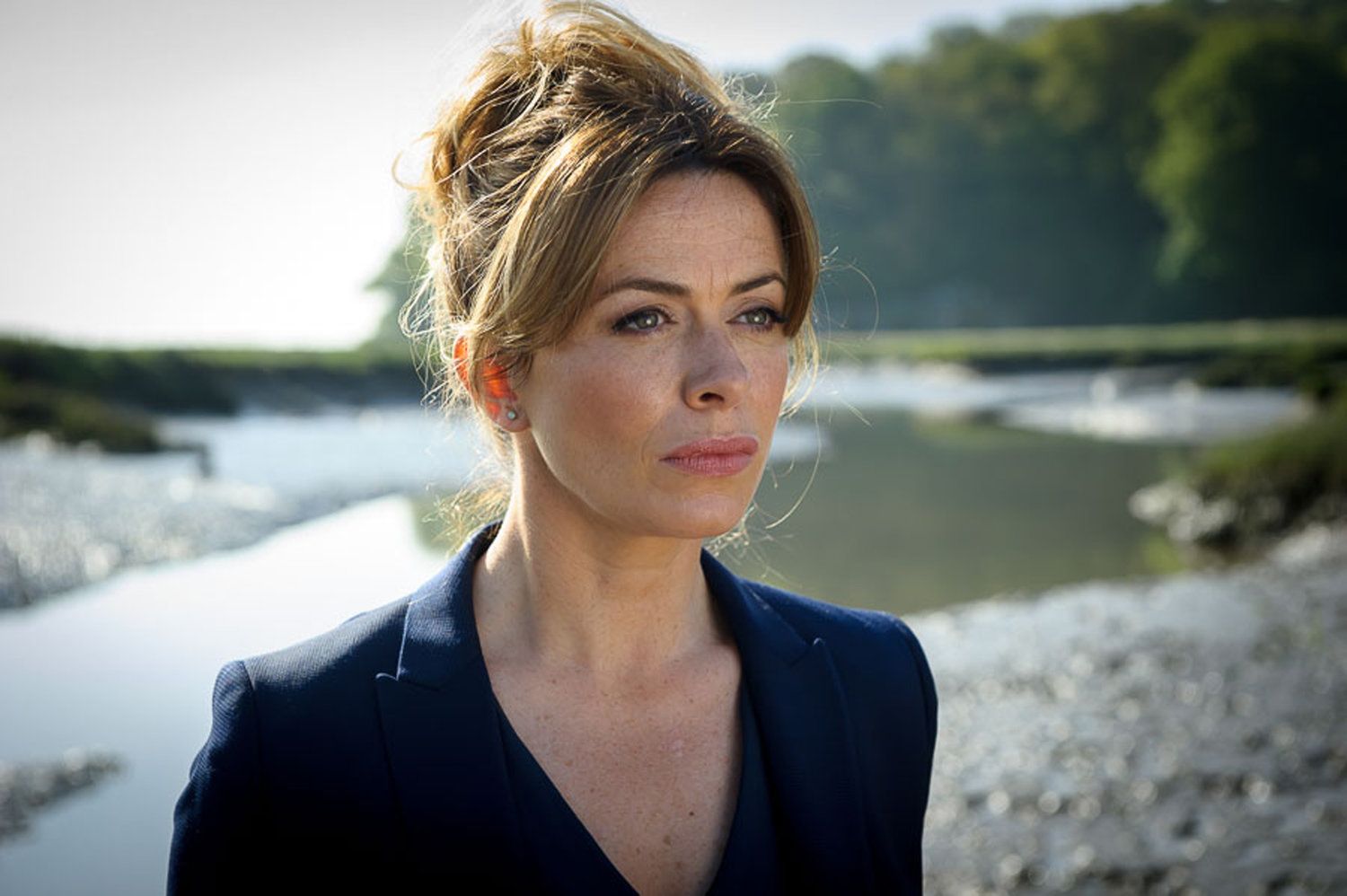 Release Date
Earlier it was declared that shooting for the third and final season began from 27 January in Laugharne, Carmarthenshire. But it is not confirmed if the shooting is finished as coronavirus pandemic impacting the world. Many networks have already stopped production for safety reasons which also impacts the release date.
Earlier it was announced that Keeping Faith season 3 will release on S4C channel in October 2020 and after that on BBC Wales from February 2021. But if the production is delayed then the release dates will be changed.
More Details
In the third and last season, we will see these stars in it: Eve Myles as Faith Howells, Bradley Freegard as Evan Howells, Steve Baldini as Mark Lewis Jones. A new member will join the series and that is Celia Imrie. For now there is no plot detail for the final season as it is kept secret.