Created by Steven Knight, Peaky Blinders is a British TV series. It is a historical crime drama to watch. The writers for Peaky Blinders are Steven Knight, Toby Finlay, and Stephen Russell. BBC is the distributor of the show. The show has run for five seasons till now. It has been adored by everyone for its interesting storyline.
Peaky Blinders has a loyal fan base. The first season was premiered in 2013, second in 2014, third in 2016, fourth in 2017, and fifth have aired recently in 2019. Each season of the show had six episodes. Fans are eagerly waiting for the sixth season of the show.
Here are the details you want to know about Peaky Blinders Season 6
Steven Knight Shares Major Details On The Script Of Peaky Blinders Season 6
The season five of the show ended on an interesting note and fans are eager to know what is going to happen in season 6 of Peaky Blinders. 2020 has been the horrendous year for the movie industry. This is, of course, because of the ongoing health crisis Covid-19 pandemic. The lockdown had stalled the production of many movies and TV shows. Creator of the show Steven has shared how the pandemic and social distancing, a necessary rule to be followed during the pandemic, has impacted the sixth installment of the series.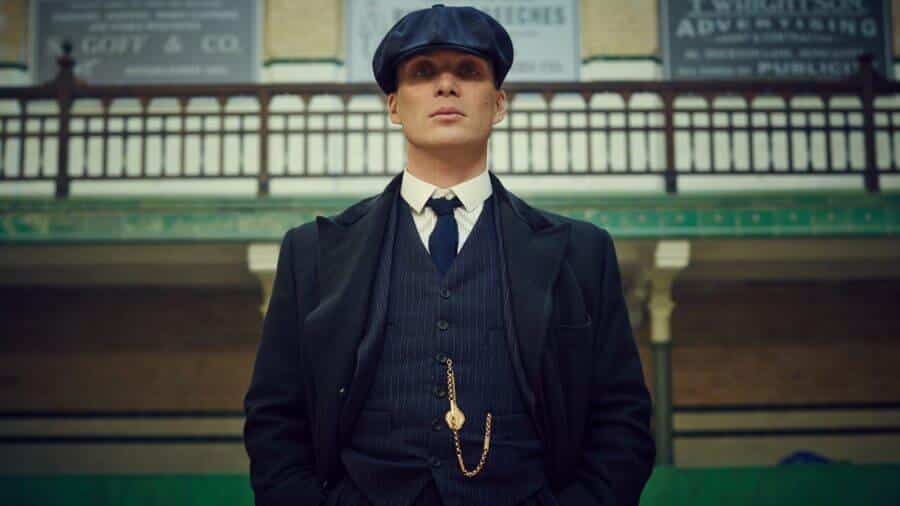 After the lockdown has lifted, the team of Peaky Blinders has started discussing the filming of the sixth chapter. During an interview with the official Peaky Blinders website, Steven told in the interview that few things had to be altered because of the schedules of the actors. He added that he is thinking for better and has been through the script of the film. Some things will have to be changed.
Steven added that everybody's safety is an important concern, and once the team is sure enough that we can start over now and keep everybody safe, then we will begin developing the sixth part.
Steven About The Script Of Peaky Blinders Season 6
Talking about the script of the show, Steven told in the interview that he has a vague idea about the path of the story, but he understands the characters very well, and so he tends to let them get on with it and talk to each other.
He added that Tommy says this then he knows Arthur is going to say what and Arthur says that he knows what Tommy is going to say precisely and if Tommy says that Polly is there and put them both correct, so that's the structure.