The Mission Impossible star Tom Cruise has a budget of 200$ for Space Movie. Yes, you heard it right, and it took just a phone call to set such a budget for the movie. Tom Cruise closed the deal with NASA and Elon Musk to shoot the movie beyond the limitations of Earth.
The movie will be an amazing one if we see the budget and the concept. Christopher McQuarrie is on board to produce the movie. He has worked with star Cruise on many movies which include Mission Impossible: Rogue Nation, Top Gun: Maverick and many others.
About Tom Cruise's Space Movie
Elon Musk is the partner in the project. He has set the connection of the filmmakers to NASA. Doug Liman will direct and will also accompany Cruise into space. Doug and Cruise will have their third collaboration this time after American Made and Edge of Tomorrow.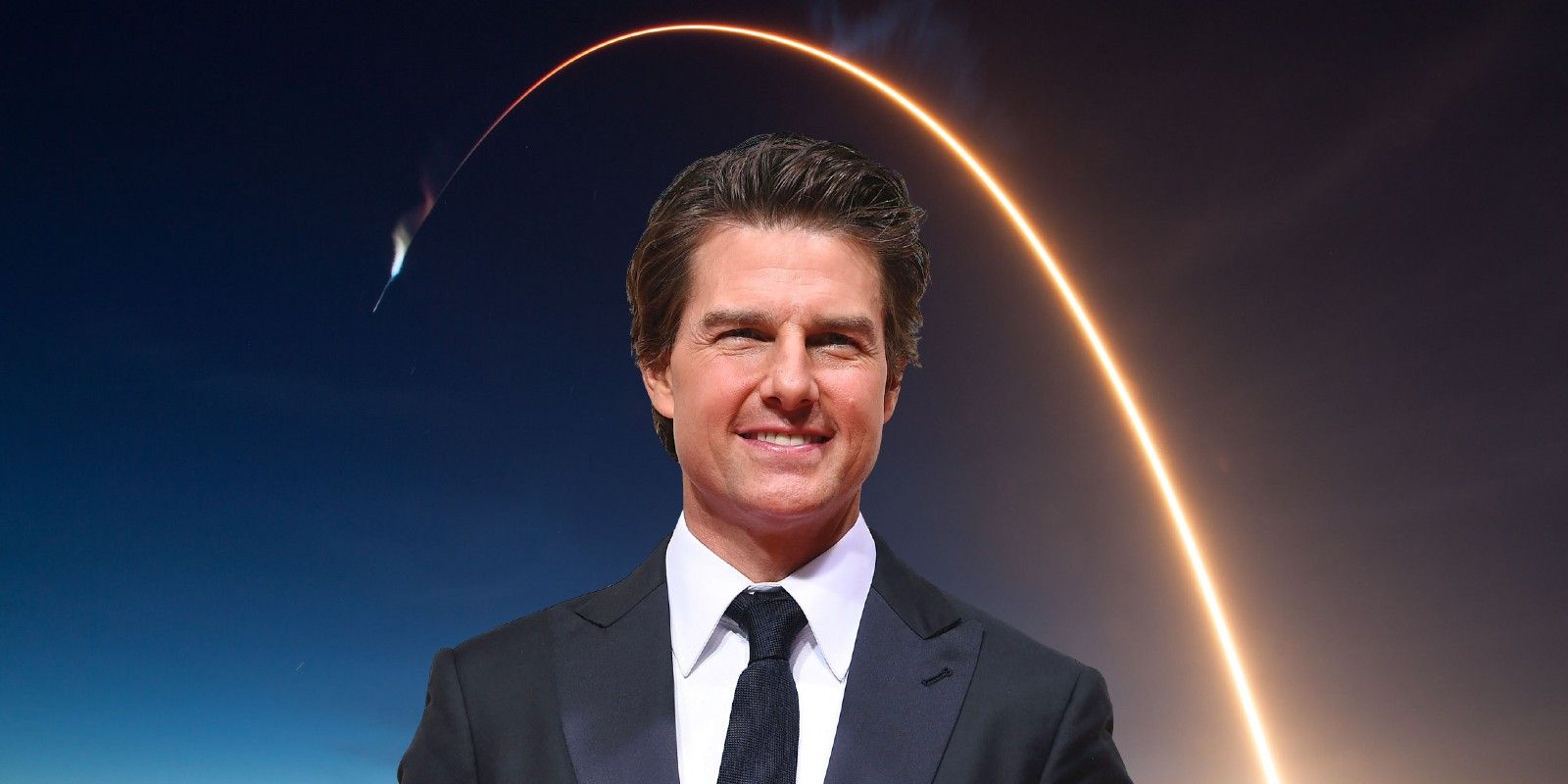 What Will Be The Plot Of The Movie?
Since the project has just been planned, it is too early to say something about the script of the movie. There are no updates about the storyline of the movie by the filmmakers. We will update you if there are any details regarding the story.
Cast Of The Movie
There is no detail about the cast of the movie yet. We don't know about who will be there with Cruise to go into space. The budget for the movie is $200 million. We will update you with the cast details once it is disclosed by the filmmakers. Cruise and Liman were seen together seeing Musk's SpaceX Falcon 9 rocket launch in Florida at the beginning of this year.
It is the first public-private collaborative project to send astronauts into space. Cruise's space movie will be an interesting one. It would be interesting to watch how many parts of the movie will be shot down in the space. Everyone is excited to know what will be there in the film. However, we will have to wait for the updates to be given by the filmmakers. We will provide you the latest updates.